Hiking matters #523: The beautiful Mt. Kirishima (霧島山) in Kyushu, Japan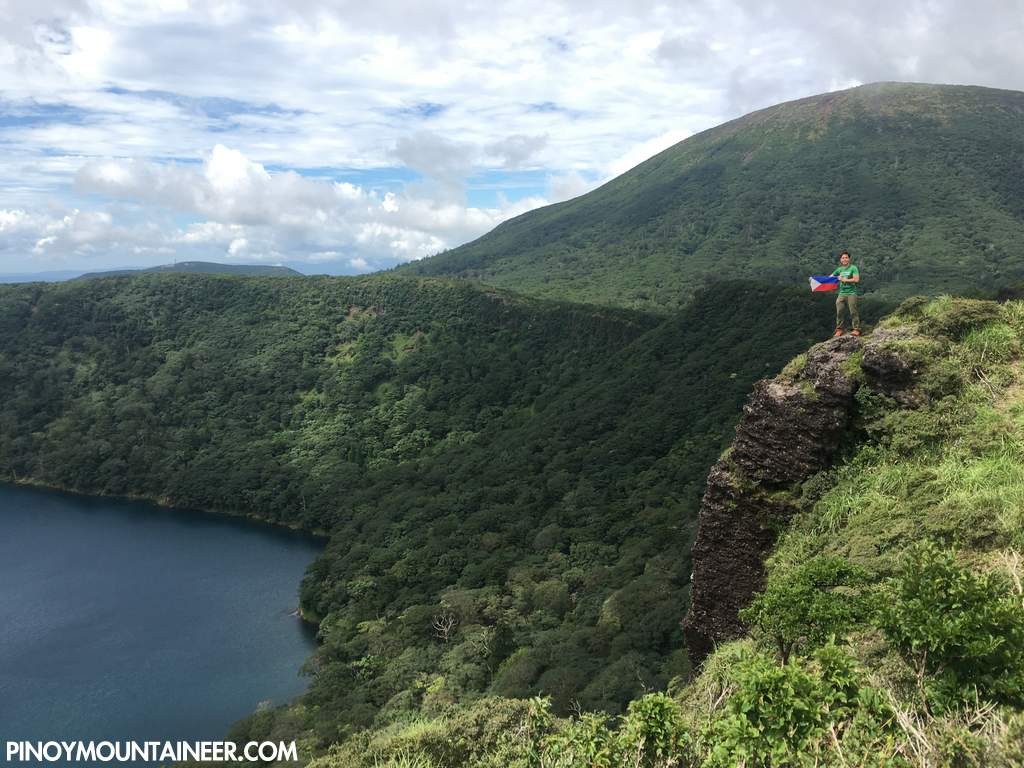 KAGOSHIMA – From Fukuoka's Hakata Station, Jeshua and I took the Kyushu Shinkansen to the southern city of Kagoshima, then jumped on another train to Kirishima Jingu Station, and there we caught a bus to Ebinokogen (via Maruo Onsen), deep into the volcanic realm of Kirishima (霧島山). It was a complicated route, but fortunately, one that went more smoothly than Kuju Volcano the day before (see Hiking matters #522).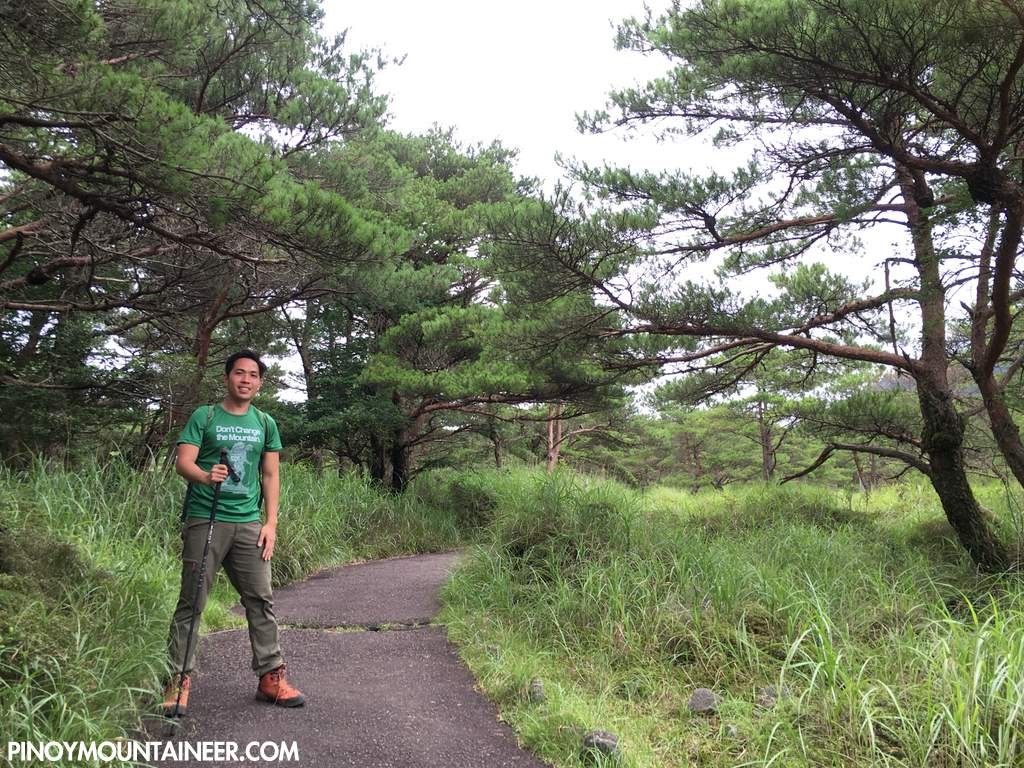 Like Kuju, Kirishima is actually a group of volcanoes, and if only we had the luxury of time, we could have spent two days just hiking around. Given the constraints of public transport, however, we decided to just aim for the highest peak, Mt. Karakunidake (1700m), with the bonus of traversing Lake Onami.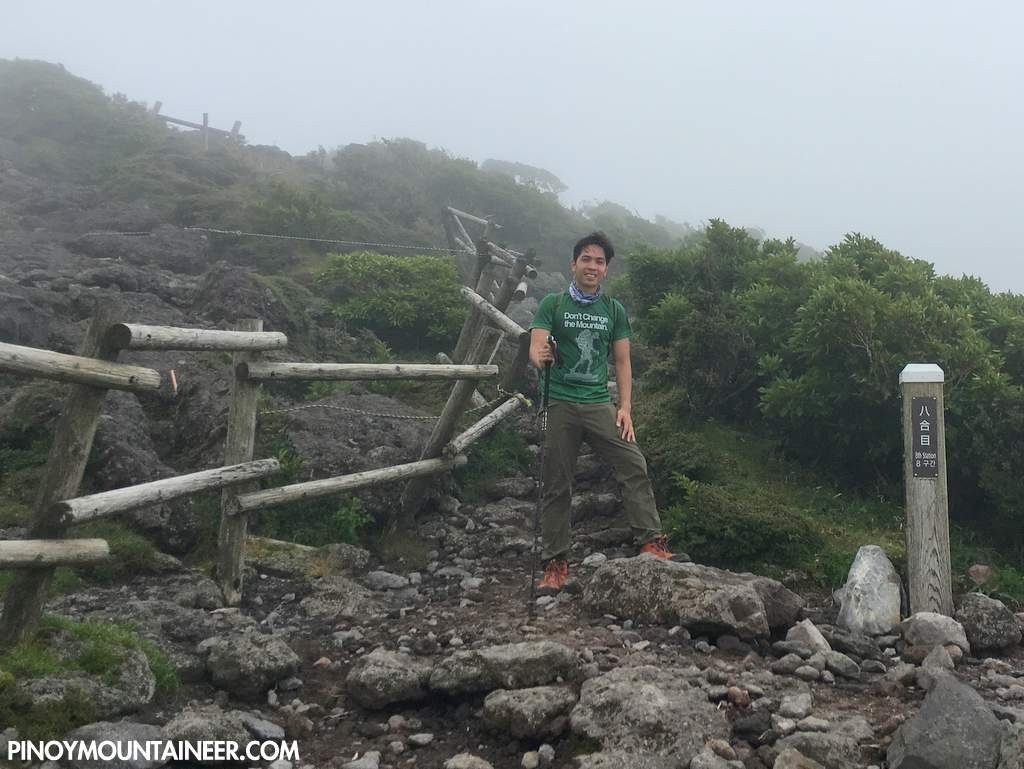 The hike was thoroughly beautiful, every minute of it. We ascended on a gentle trail featuring grassland  Unlike the cemented paths of Homanzan and the rocky slopes of Kuju, Kirishima had trails featuring actual soil, making for a pleasant walk – and even the rocky summit was not a challenge at all to walk through.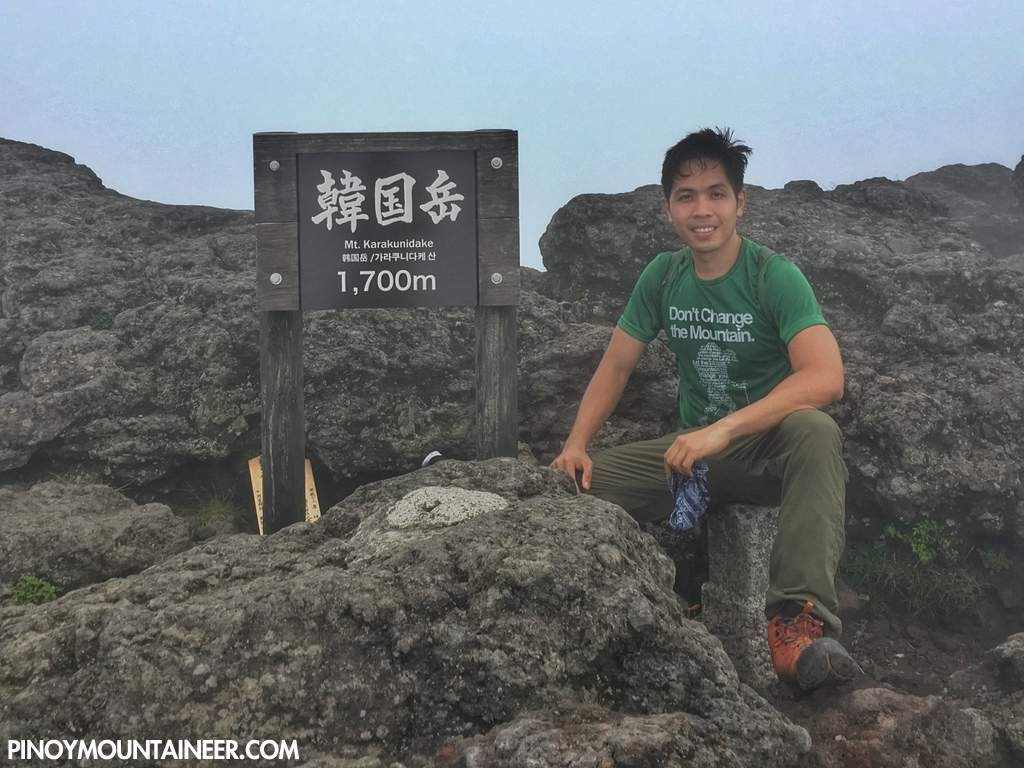 We reached the summit after less than two hours or so of trekking. After another onigiri lunch, we traversed towards Lake Onami, descending down a wooden path surrounded by volcanic flora. The intermittent appearances of the lake ahead of us proved to be a very enchanting sight.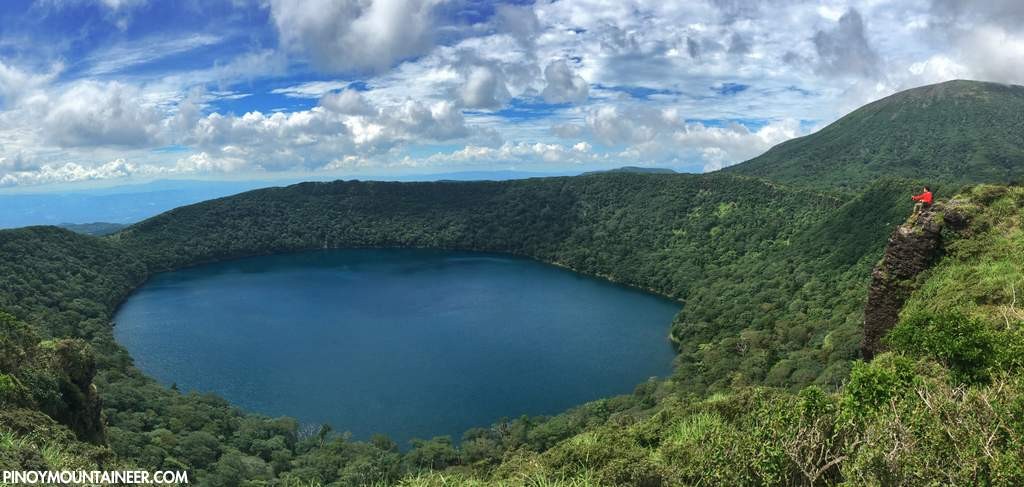 At the foot of the lake, we took the Eastern Circuit, which would take us to the highest point of the rim, around 1465 MASL. We were surprised to see that it's actually still part of the Kyushu Nature Trail, even though we were hundreds of kilometers away from Homanzan! There were so many viewpoints to enjoy the lake, which was truly a feast for the eyes!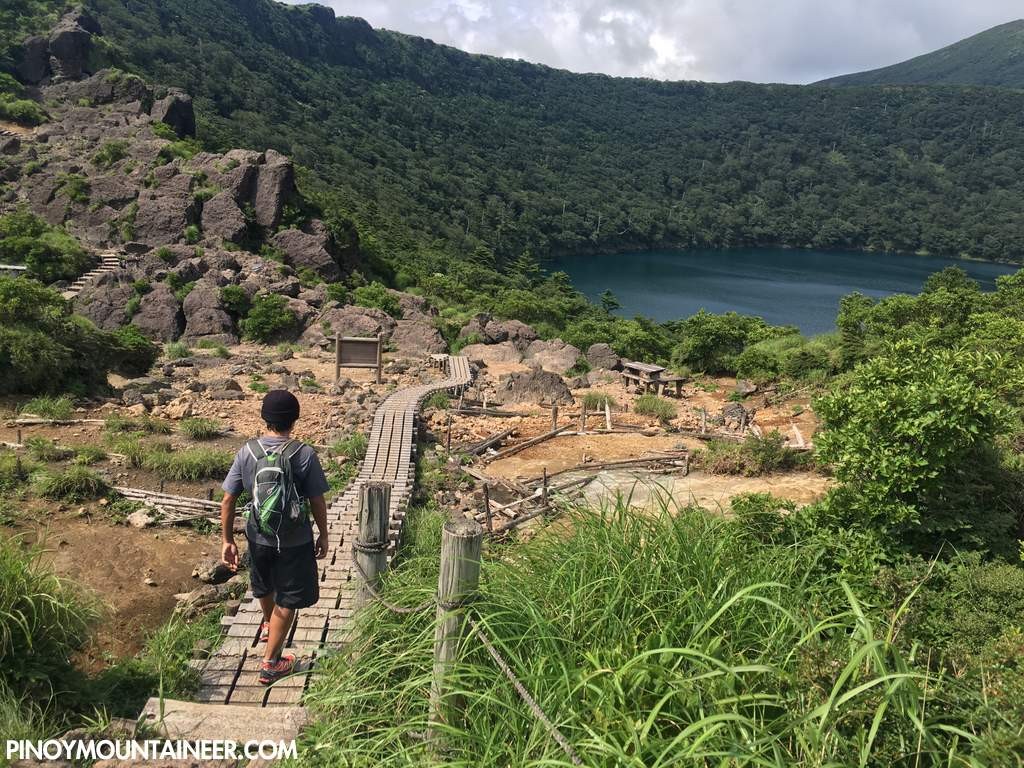 Finally we left the beautiful ridge of Lake Onami, and descended via a beautiful forest to reach the bus stop where we awaited the bus back to Maruo Onsen, where a Lawson's provided some postclimb treats before we caught the bus back to Kagoshima.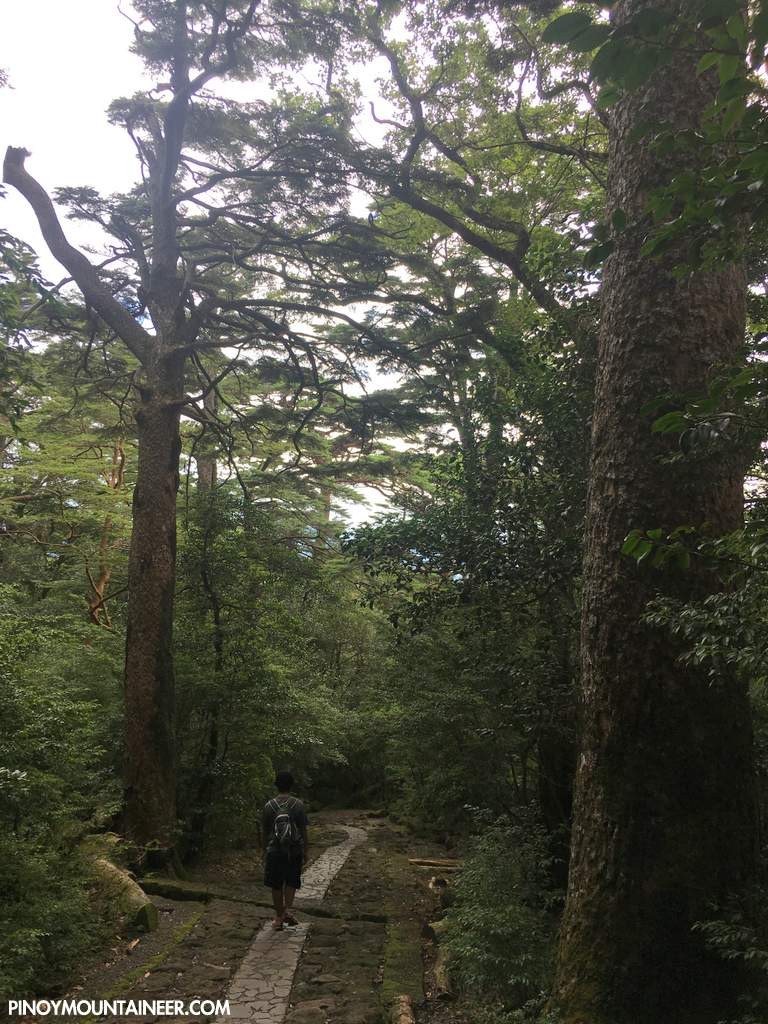 HIKING IN KYUSHU (SUMMER 2016)
Hiking matters #521: Homanzan in Fukuoka
Hiking maters #522: Kuju Volcano, the highest in Kyushu
Hiking matters #523: Kirishima Volcano
Hiking matters #524: Kaimondake, the "Fuji of Kyushu"