News and Current Issues
Featuring reports, commentaries, and positions on issues involving the Philippines mountains and the outdoor community. To make a report or give feedback, email news@pinoymountaineer.com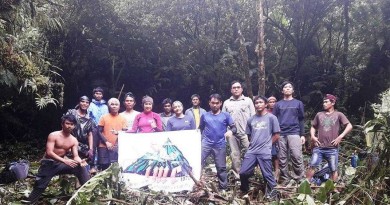 The Iloilo Mountaineering Club has reported a successful traverse of Panay's three major peaks: Mt. Madjaas, Mt. Nangtud, and Mt.
For Beginners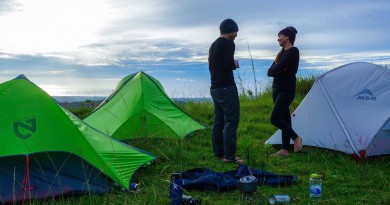 by Gideon Lasco Ah, the cool breeze, the sky full of stars, the nocturnal music of the forest! Camping is one
Special Features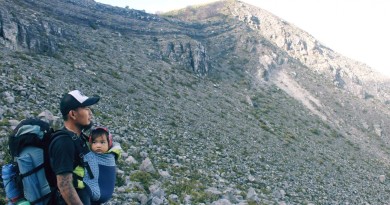 by Piere Justin Luya People travel to see the world, to escape their life's worries, to pursue adventures, to meet new people, or
Learning Resources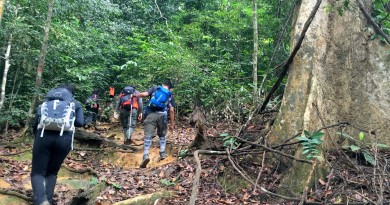 Whether or not for profit, whether formal or informal in its setup or legal existence, climb organizers have duties and
Climb Health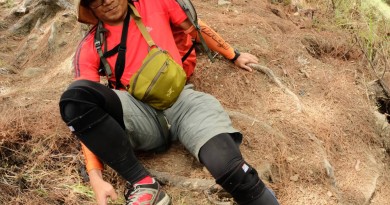 by Gideon Lasco, MD Leg cramps (pulikat in Tagalog) is a common condition experienced by hikers, particularly in long ascents
Gear Reviews
Unbiased reviews of hiking gadgets and gears, field-tested in the tropical conditions of the Philippine mountains.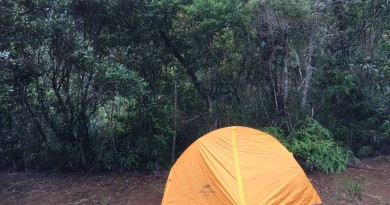 On my recent trips to Babuyan Islands and  Mindanao I tried out the NatureHike Cycling Ultralight Silicone One Man Tent that my