News and Current Issues
Featuring reports, commentaries, and positions on issues involving the Philippines mountains and the outdoor community. To make a report or give feedback, email news@pinoymountaineer.com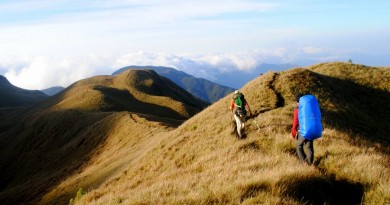 Pinoy Mountaineer is calling for a constructive conversation about what we should do to preserve the beauty of Mt. Pulag
For Beginners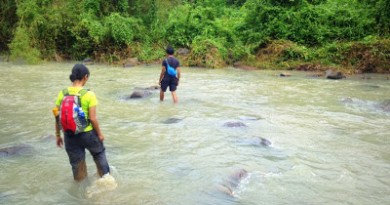 Whenever there's a storm that's forecast to hit the country – or whenever it's raining heavily – I get a
Special Features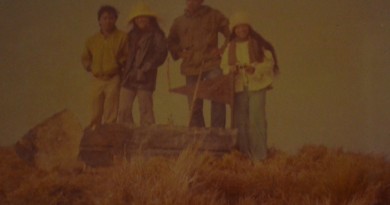 by Vicky LeaÑo Blogger's note: In March 22-24,1973, five law students from the Baguio Colleges Foundation (Agapito "Pete" Laoagan, Jr.,
Learning Resources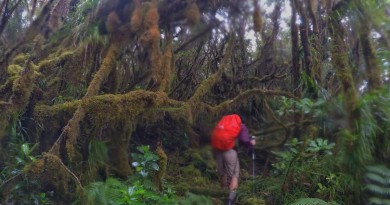 Is there a mountain you'd like to share that's not yet on the Pinoy Mountaineer database? We are inviting fellow
Climb Health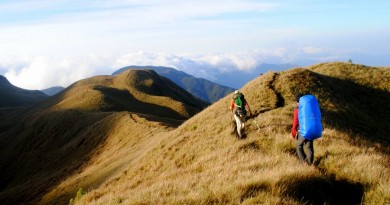 The "fullpack" as we call it in the Philippines, refers to the big backpacks mountaineers carry on multi-day packs. In
Gear Reviews
Unbiased reviews of hiking gadgets and gears, field-tested in the tropical conditions of the Philippine mountains.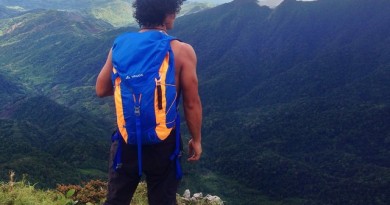 A relative newcomer to the outdoor scene in the Philippines, Vaude is offering a wide range of bags that cater