News and Current Issues
Featuring reports, commentaries, and positions on issues involving the Philippines mountains and the outdoor community. To make a report or give feedback, email news@pinoymountaineer.com
The University of the Philippines Mountaineers (UPM) is inviting interested organizations to propose topics to be presented at AkyatCon 2.0.
For Beginners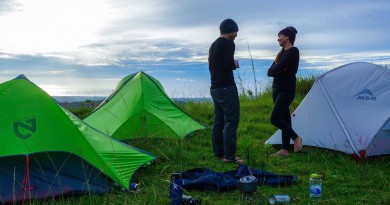 by Gideon Lasco Ah, the cool breeze, the sky full of stars, the nocturnal music of the forest! Camping is one
Special Features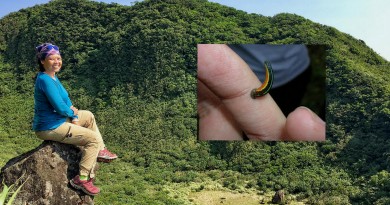 by Cynthia Sy Blogger's note: We are very honored to feature the thoughts of Ms. Cynthia Sy, an 18-time Halcon
Learning Resources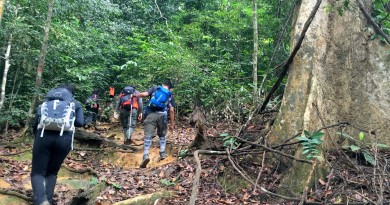 Whether or not for profit, whether formal or informal in its setup or legal existence, climb organizers have duties and
Climb Health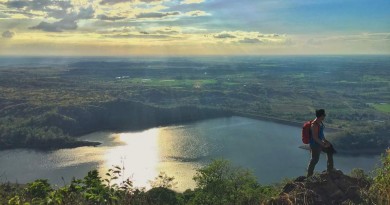 Okay lang umitim: Getting dark skin is not a problem – at least, not medically. But while skin color is a
Gear Reviews
Unbiased reviews of hiking gadgets and gears, field-tested in the tropical conditions of the Philippine mountains.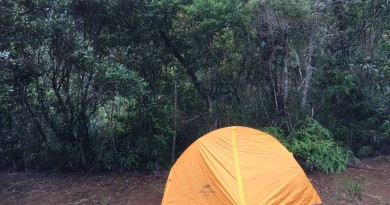 On my recent trips to Babuyan Islands and  Mindanao I tried out the NatureHike Cycling Ultralight Silicone One Man Tent that my