News and Current Issues
Featuring reports, commentaries, and positions on issues involving the Philippines mountains and the outdoor community. To make a report or give feedback, email news@pinoymountaineer.com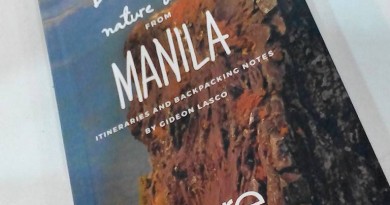 The "Dayhikes and Nature Walks from Manila" guidebook, authored by Gideon Lasco is now available in R.O.X. Philippines in Taguig for
For Beginners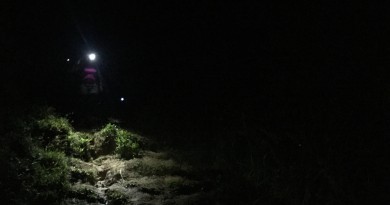 by Gideon Lasco I still remember the first time I took a dump outdoors -it was in 2007, in Mt.
Special Features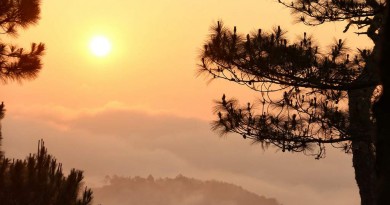 Mt.Fato (est. 1438MASL) and Mt. Kupapey (est. 1647 MASL) Location Maligcong, Bontoc, Mountain Province Difficulty: 3/9 (Trail can be likened
Learning Resources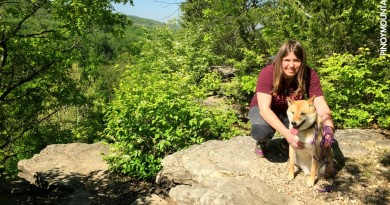 by Gideon Lasco Hiking with your dog can be a rewarding activity but it must be done properly, mindful of
Climb Health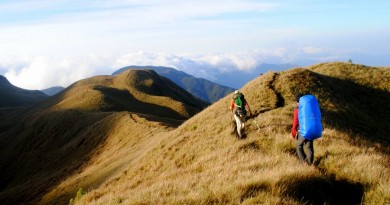 The "fullpack" as we call it in the Philippines, refers to the big backpacks mountaineers carry on multi-day packs. In
Gear Reviews
Unbiased reviews of hiking gadgets and gears, field-tested in the tropical conditions of the Philippine mountains.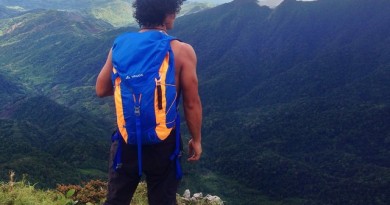 A relative newcomer to the outdoor scene in the Philippines, Vaude is offering a wide range of bags that cater