Climb of the Year: Mt. Apo Traverse (May 1-3, 2010)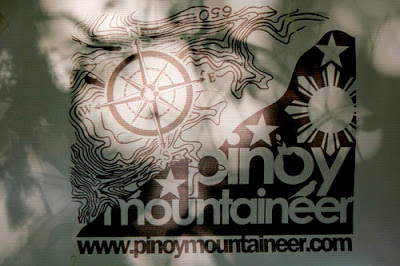 At the onset of the year I would like to announce that PinoyMountaineer.com will organize a Mt. Apo Traverse climb from May 1-3, 2010. We hope this will be a venue for outdoor enthusiasts to come together and for those who haven't climbed Mt. Apo yet, this is a good opportunity to do so.
This climb is very special to me as it would count as my birthday climb and graduation climb from medical school.
For early reservations, you may email mt.apo2010@gmail.com. Details are yet to be announced but for those who would like to book their flights early, arriving in Davao early morning on May 1 or late evening Apr. 30 is suggested, as well as a morning flight on May 4. The budget for the climb is P5,000 including private transportation from the airport to the jumpoff and back, souvenirs including shirt, and postclimb party in Davao City.