Hiking matters #565: A dayhike of Mt. Tanzawa (丹沢山) in Kanagawa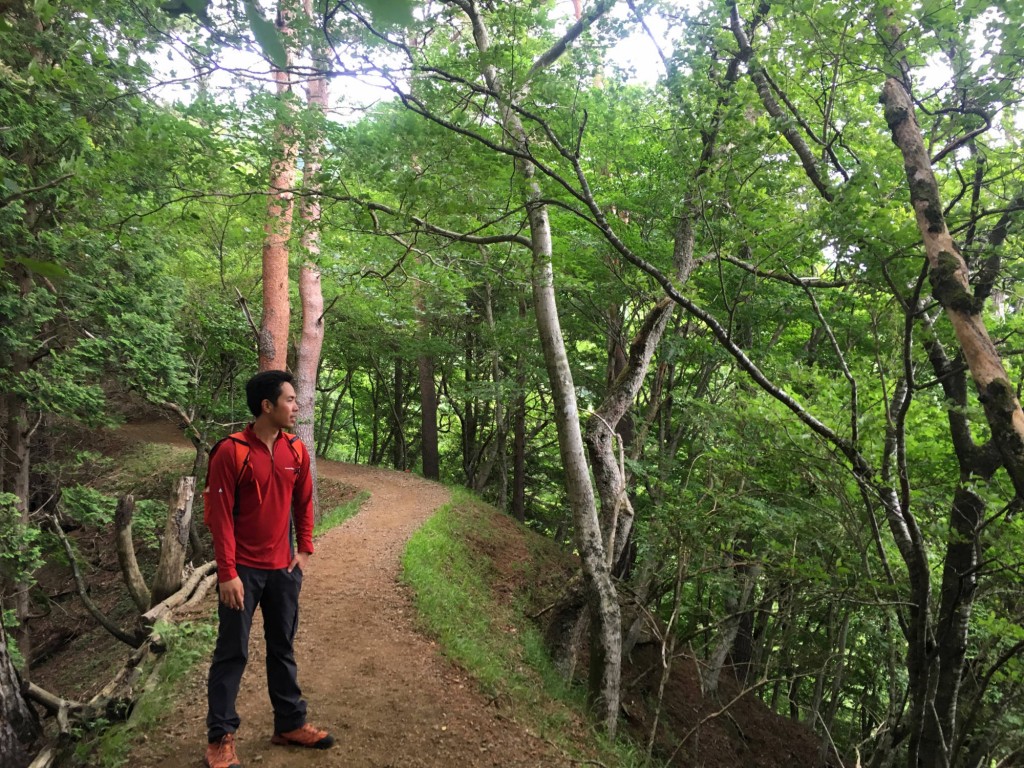 After a rest day (and Mont Bell outlet shopping) in the beautiful city of Kanzawa, Jeshua and I proceeded to do another Hyakumeizan: Mt. Tanzawa (丹沢山) west of Tokyo, near the port city of Yokohama. Notable for its forest scenery, we decided to go for it despite a dire weather forecast. From Shibusawa Station (渋沢駅), we took a bus to Okura ( 大倉) and started the hike from there.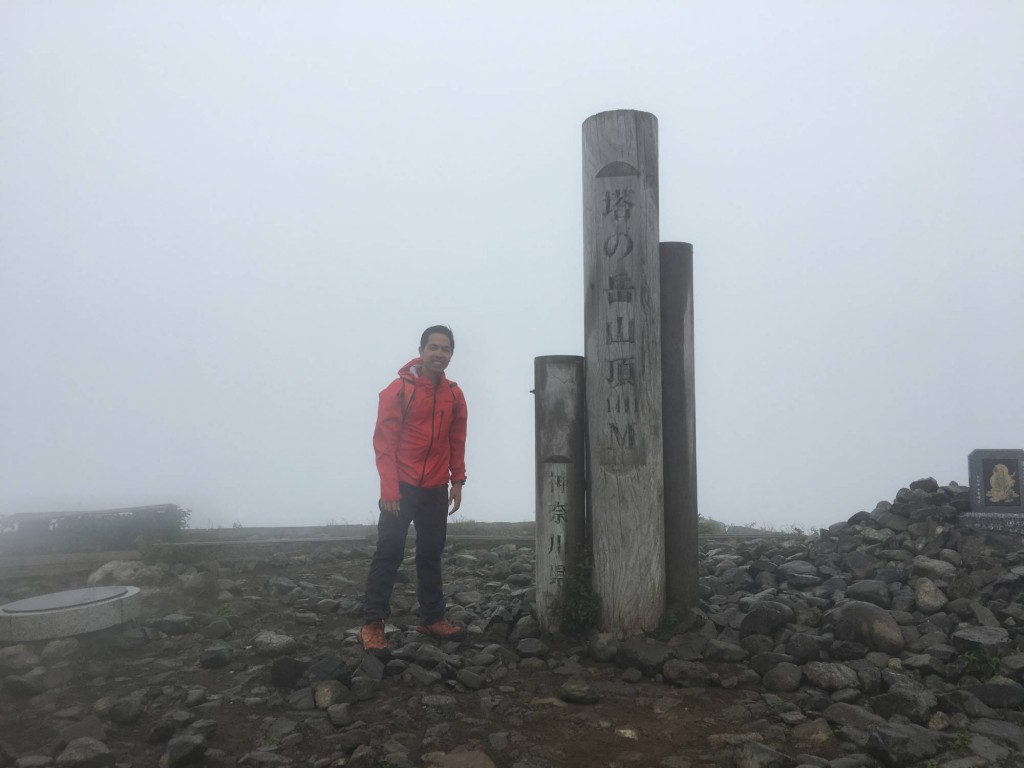 As expected it rained for much of the hike, and the views of Tokyo and Mt. Fuji were nowhere to be seen in the first peak, Tonodake (塔ノ岳), or the main peak, the 1567-meter Mt. Tanzawa. The length of the trail, over 20 kms run total and worthy of Mt. Tapulao, made us feel the weight of five mountains' worth of hiking as we descended back!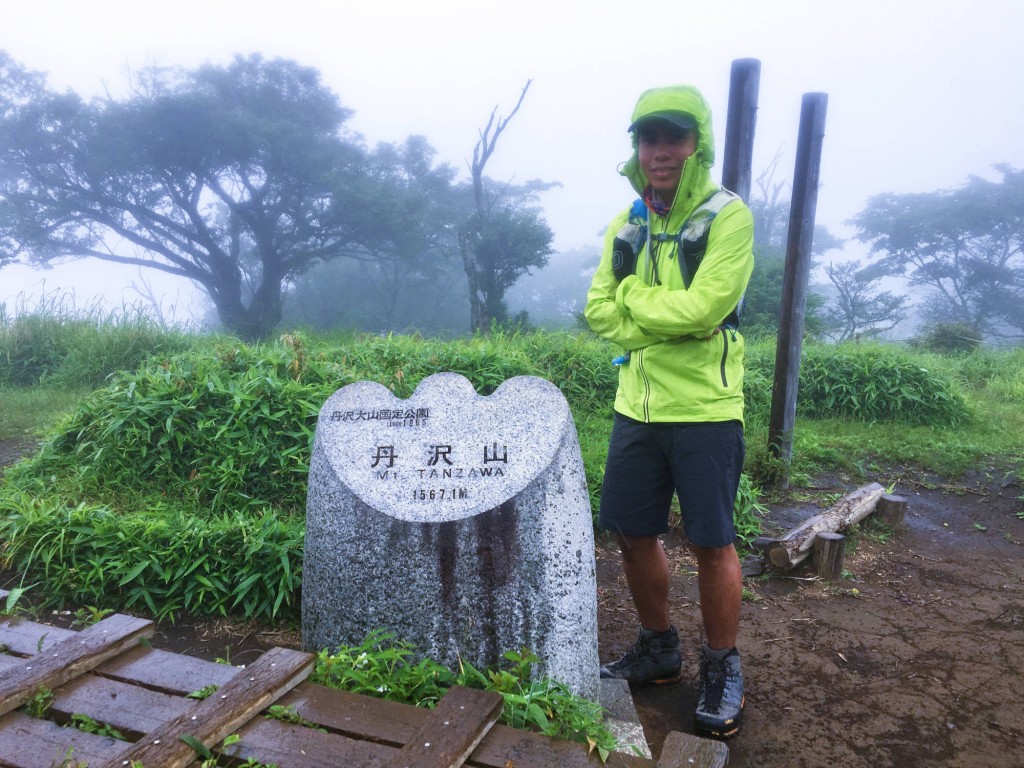 Still, we were very happy to have completed another Hyakumeizan – my 5th of the trip, and 15th in total! After the hike we proceeded to Tokyo and I weighed whether to push through with yet another hike: Mt. Kumotori, the highest peak in Tokyo.