Hiking matters #710: Trekking up Kol-Tor Lake in Kyrgyzstan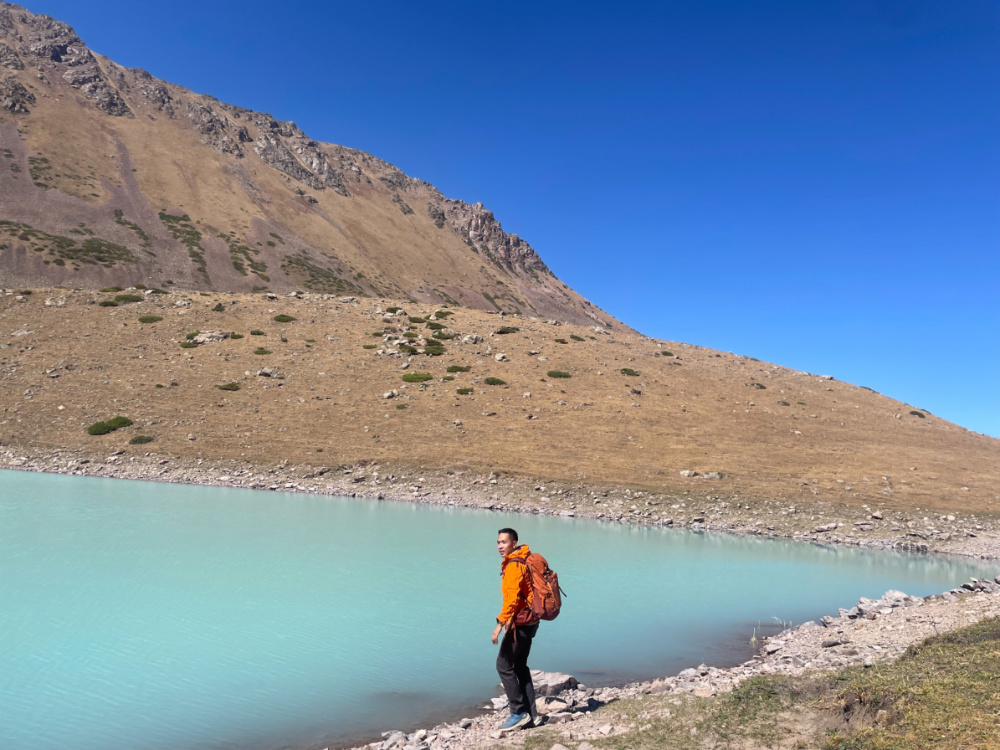 Of late, I've favored spending more time in fewer countries rather than visiting a lot of countries without really experiencing what it's like to live there – at least for a while. This is why I had planned on going directly to Kazakhstan after Uzbekistan. However, since Bishkek was very near Almaty (my final stop in the Eurasia trek that started in Turkey last month), I thought that I might as well drop by for a few days – mindful that I can take a much longer trip in the future, perhaps attempting some of the high mountains there. And so I found myself in Bishkek a day after climbing Greater Chimgan (see Hiking matters #709), and decided to trek up Kol-Tor Lake – one of the popular daytrips from the Kyrgyz capital. Joining me in the trek was Christine Fernandez, who was also traveling through the Silk Road.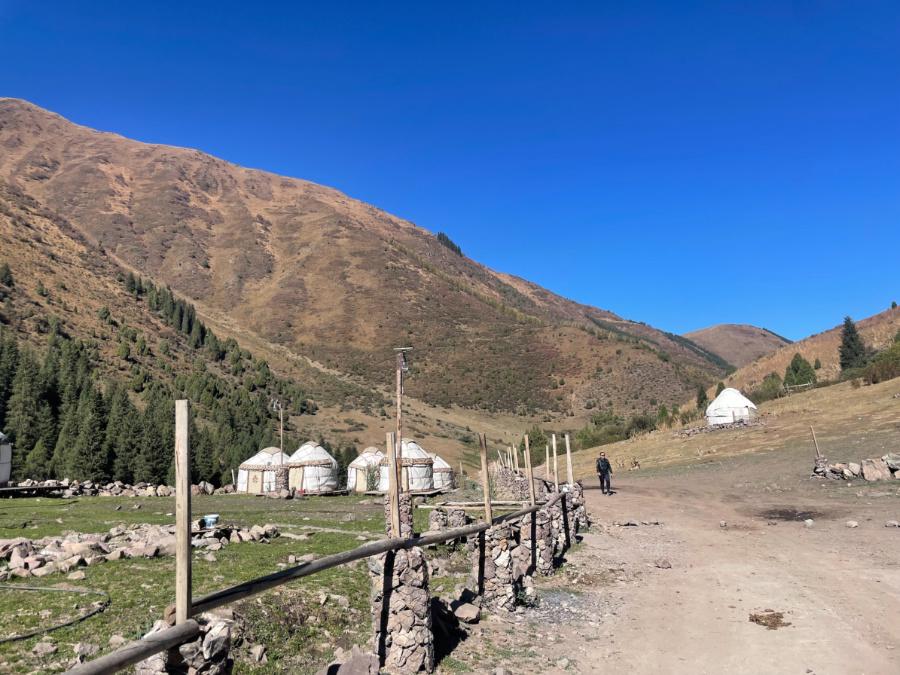 It was already past 10 when we arrived at the trailhead. The first part of the hike – from 1700 to 2150 MASL – involved walking on a rough road then trekking along the banks of a river, shaded by evergreens including some nice coniferous trees. From 2150 MASL to 2400 MASL, it gets somewhat steep, but still mostly surrounded by trees. The slope then becomes more gradual until the final 100 meters when it becomes steep again, but after overcoming that last ascent, you'll be rewarded with views of a most scenic lake, perched 2733 MASL and surrounded by high mountains. An easy but most rewarding dayhike!