Hiking matters #624: Mt. Nasu (那須岳) in Tochigi Prefecture, Japan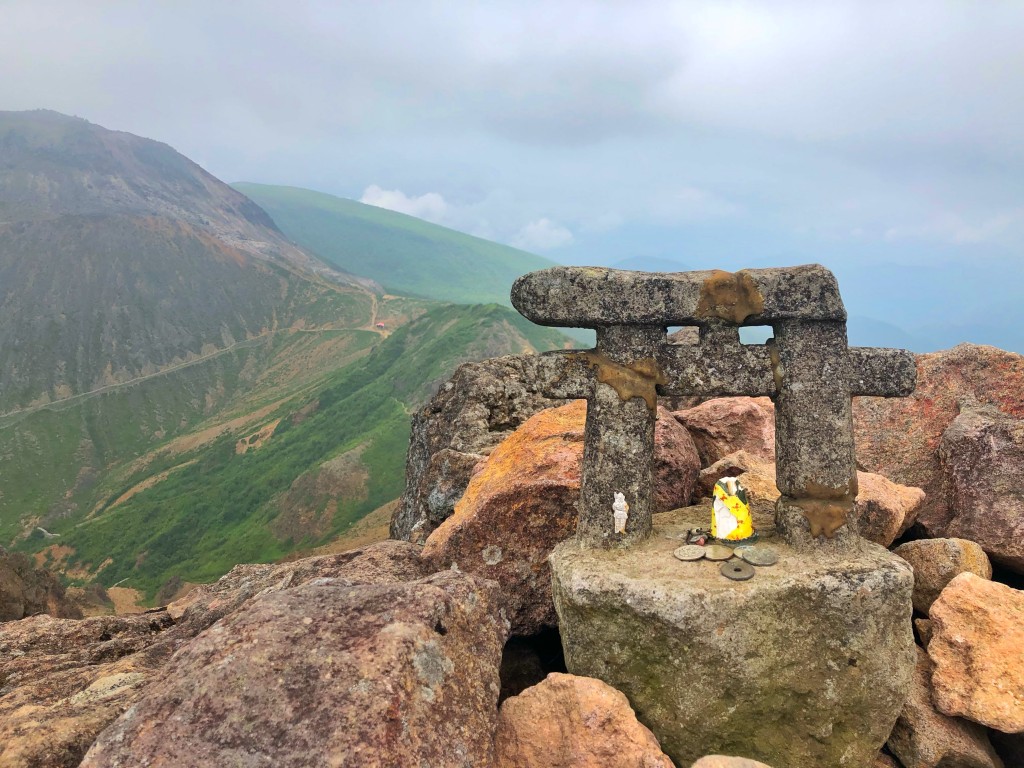 TOKYO – Encouraged by my successful Mt. Zao hike, I decided to climb Mt. Nasu (那須岳) in Tochigi Prefecture, Japan the following day, once again taking the shinkansen this time to Nasushiobara (那須塩原駅) station and then taking a bus to  Nasudake-sanroku (那須岳山麓).  At 1917 MASL, Nasu-dake would be my 27th Hyakumeizan and my first time to return to the region after spending a weekend in Nikko way back in 2008!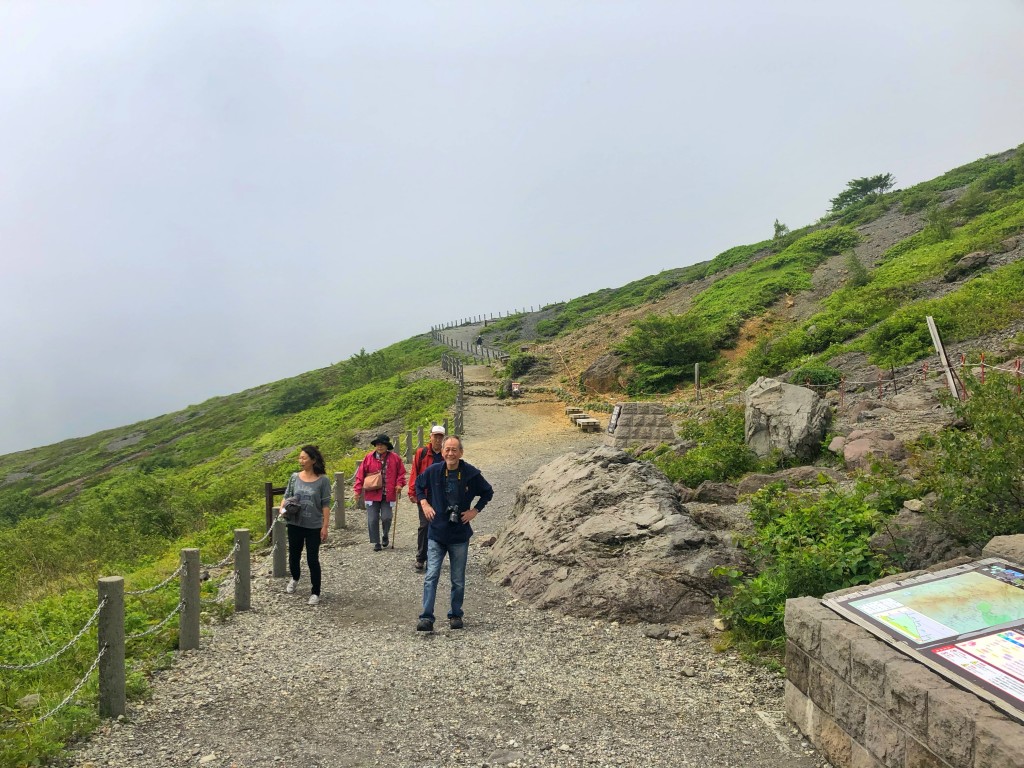 From the trailhead I took the ropeway to Sancho Station, and proceeded with the hike immediately. At first, it was quite easy, but had some parts that earn for it the classification of "intermediate". Indeed, there were roped segments as I tried to negotiate peak after peak. While reaching the popular Mt. Chausu would have been easy, my goal is the highest point – Mt. Sanbonyari – even if the elevation difference is just 2 meters! To manage the hike, I circumvented the peak of Chausu and went straight to Mt. Asahi via Mineno-chaya Hinangoya.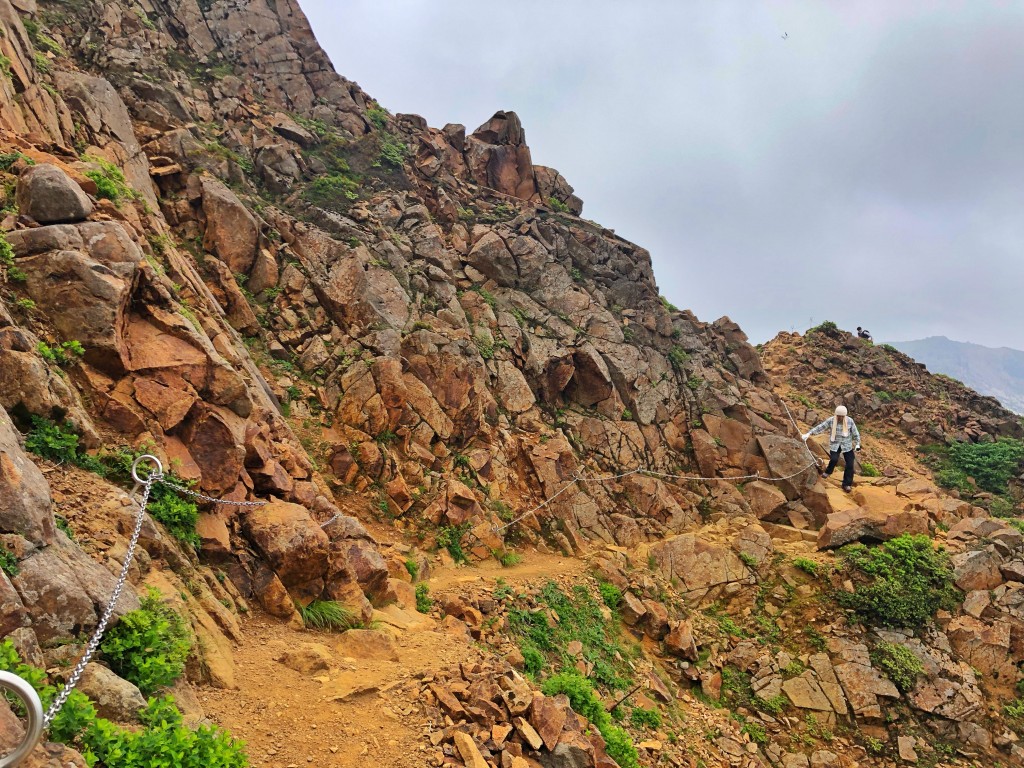 From Mt. Asahi, I descended and continued onwards to Sanbonyari, taking another 60-70 minutes. To my great delight, along the way, I witnessed a Japanese black bear in the alpine forest! Check out this link for this video: IMG_3407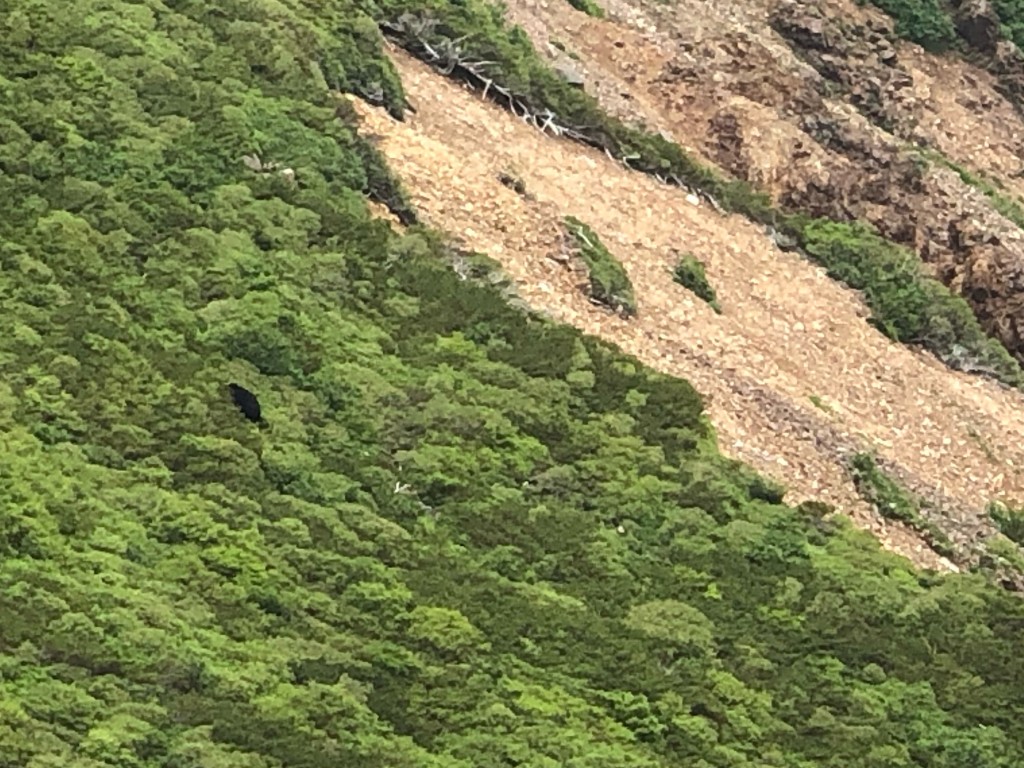 The bear sighting gave me renewed energy for the final push to Sanbonyari, and by around 1300H I was at the summit – enjoying the view of the Tochigi mountains. From the summit, I took a different trail to descend to Kita Onsen, a hot spring that is over 1200 years old! This obscure trail, to my delight, was actually quite gradual and pleasant – definitely much easier than the ridgeline trek back to Sancho Station. Whenever I hike in Japan I always look forward to an onsen bath afterwards, and Kita Onsen delivers! I caught the 1640H bus back to  Nasushiobara and was back in Ueno for another kaitenzushi dinner!