Hiking matters #629: Mt. Kiamo, pitcher plant mountain in Malaybalay, Bukidnon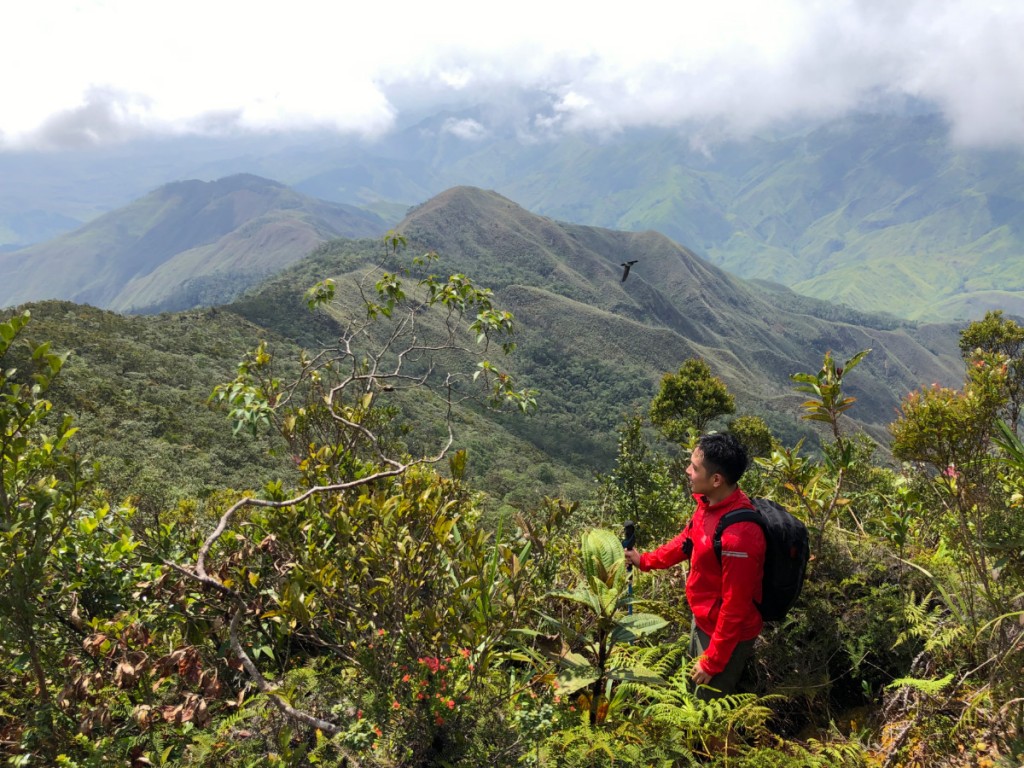 MALAYBALAY, BUKIDNON – This province is known for towering giants – most especially the peaks of the Kitanglad and Kalatungan Ranges. Who can forget the D2k? With the further establishment of mountaineering, however, more and more peaks are being documented and popularized. Some of them, however, become popular mostly for the views – like the Paminahawa Ridge in Brgy. Impalutao in Impasug-ong, Bukidnon – or Mt. Capistrano. While I have nothing against these destinations, however, sometimes you want to hike something more substantial – without the multi-day committment or logistical demands of the big mountains.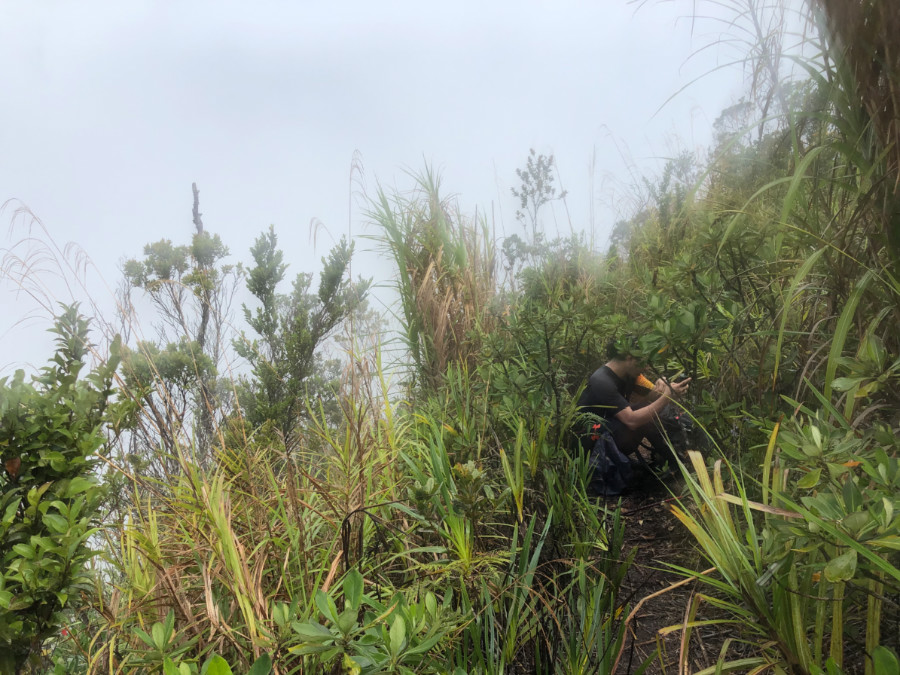 Mt. Kiamo, 1823 MASL, fits this bill. Located within Malaybalay, it is only a habal-habal ride away from the city proper, but it offers a worthy challenge that can consume an entire day – or a more relaxing two days. It also has the scenic ridges of Paminahawa, in fact, even the habal-habal ride is scenic, but it offers much more: a mossy forest – and verdant slopes replete with the fauna and flora that Bukidnon mountains are known for.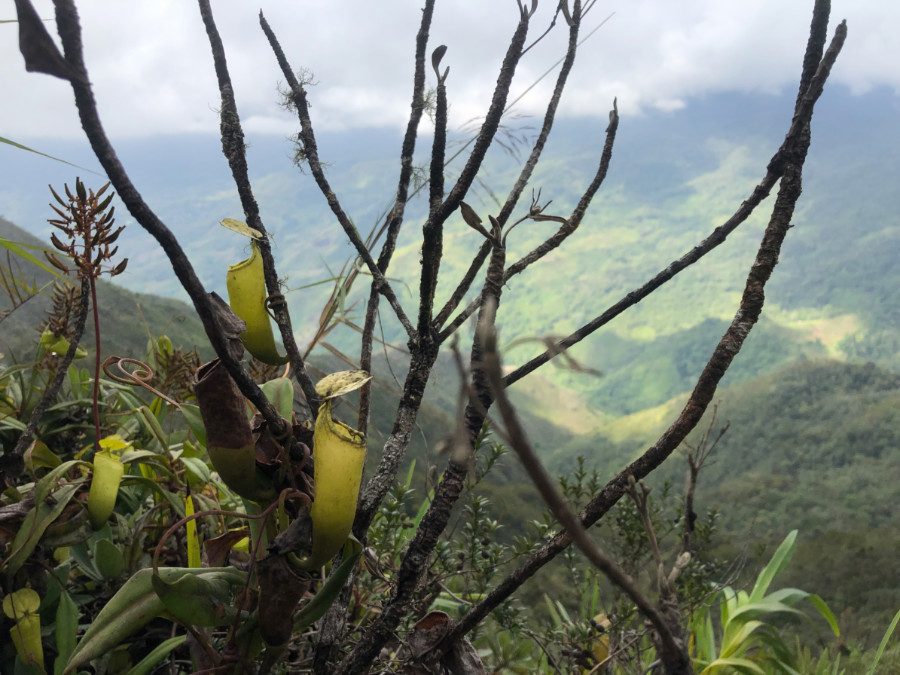 On August 18, 2019, I hiked this mountain with Mijan Pizarro – the legendary Bukidnon explorer and one of the original hikers in Kiamo – and my hiking buddy Daryl Comagon, who had joined me from Manila. We were guided by Edron, the sole pioneer guide of a mountain that attracts only one or two groups per month: sanctuary for those seeking to be far from the crowds. Biding our time with no traffic to worry about it, we started the trek at 1000H – at around 1130 MASL, at the end of the road in Brgy. Kibalabag. The first part was the main challenge: ascending a steep talahib slope to reach the forest lime.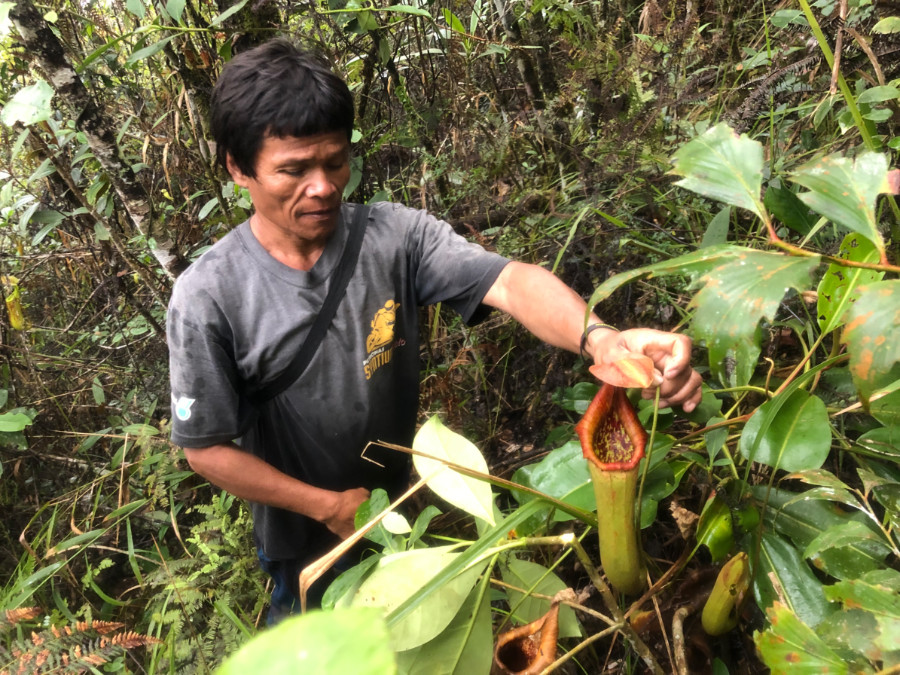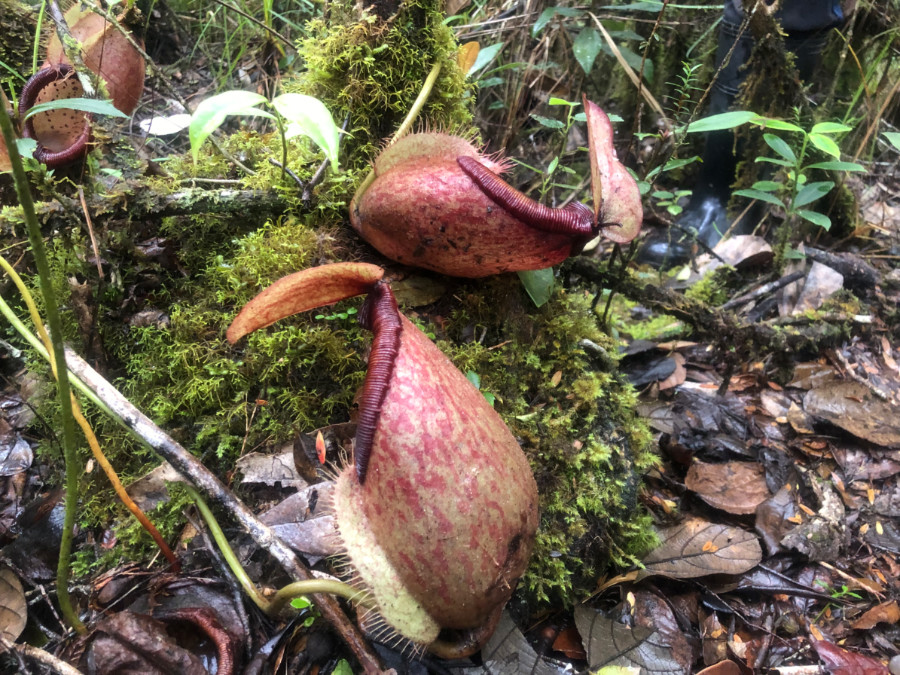 Once we breached the forest line the trail got more relaxed. Edron, who had also accompanied some botanist-surveyors, gladly educated us about the biodiversity of the mountain, pointing to several species of pitcher plants (Nepenthes sp.) found in the mountain's upper slopes. We also saw a number of avian species: at the summit – which took us around 3.5 hours in total to reach – two Brahminy kites circled around us. The descent was easier, but overall, Mt. Kiamo still made for a challenging-enough (Difficulty 4/9) hike: highly recommended for serious hikers with a day to spare while in Bukidnon!