Mountaineers guest in Monster Radio RX 93.1 "Heard on Thursdays"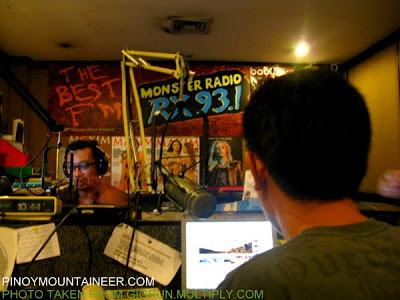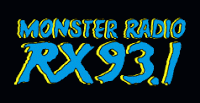 Earlier tonight I went to the Monster Radio RX 93.1 studio in Ortigas, together with the officers of UP Mountaineers to join Ivan Henares on Raffy Reyes' "Heard on Thursdays". We went live on air from 2200-2300H on May 21, talking about mountaineering stuff from the inevitable "Why do you climb?" and "How do you do it up there?" to the more serious discussion of trends in Philippine mountaineering.
Aside from the mountaintalk, we also touched on environmental responsibility, and plugged the two forthcoming events: the UPM's GiG Run on June 28 and our Pico de Loro Climb for the Environment on July 11.
It ended up to be a lively and fun discussion about something we obviously are passionate about. The host Mr. Raffy also had some outdoor experience himself and of course Ivan helped me set up this blog. It was also nice meeting the UPM guys: Berns, PJ, Orenz, and Lei Sayang, Figaro was closed na!. I will try to get hold of the audio and post it here in PinoyMountaineer.com.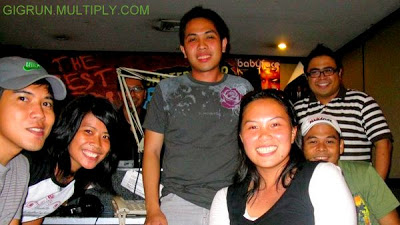 With Ivan and the officers of the UP Mountaineers (from right): Orenz, Lei, Berns, PJ. Pictures courtesy of the UPM as posted in gigrun.multiply.com.