Hiking matters #423: Mt. Bandilaan and other outdoor attractions of Siquijor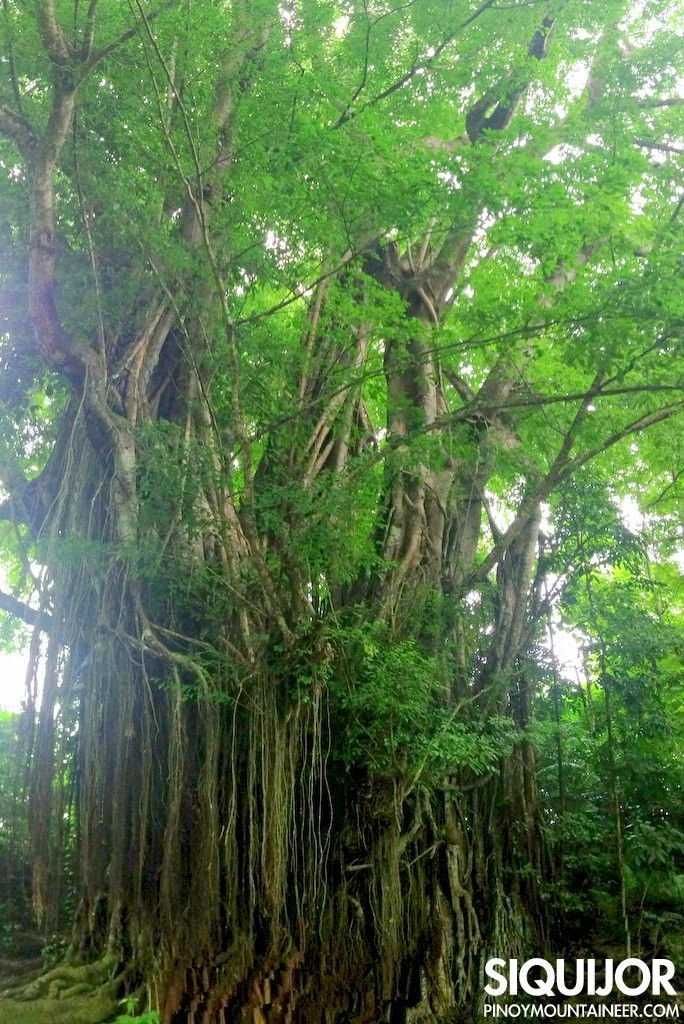 The century-old tree in Campalanas, Lazi, Siquijor
DUMAGUETE CITY – Today I visited the island province of Siquijor, and was greatly rewarded with some interesting outdoor attractions, together with my fraternity brother, Puerto Princesa-based orthopaedic surgeon Dr. Arnaldo Favila Jr.. As a medical anthropologist, my fascination in the island lay in its rich tradition of folk medicine, but there was little I could do in a day, so we were more of tourists, allowing a tricycle driver to take us through the usual stuff.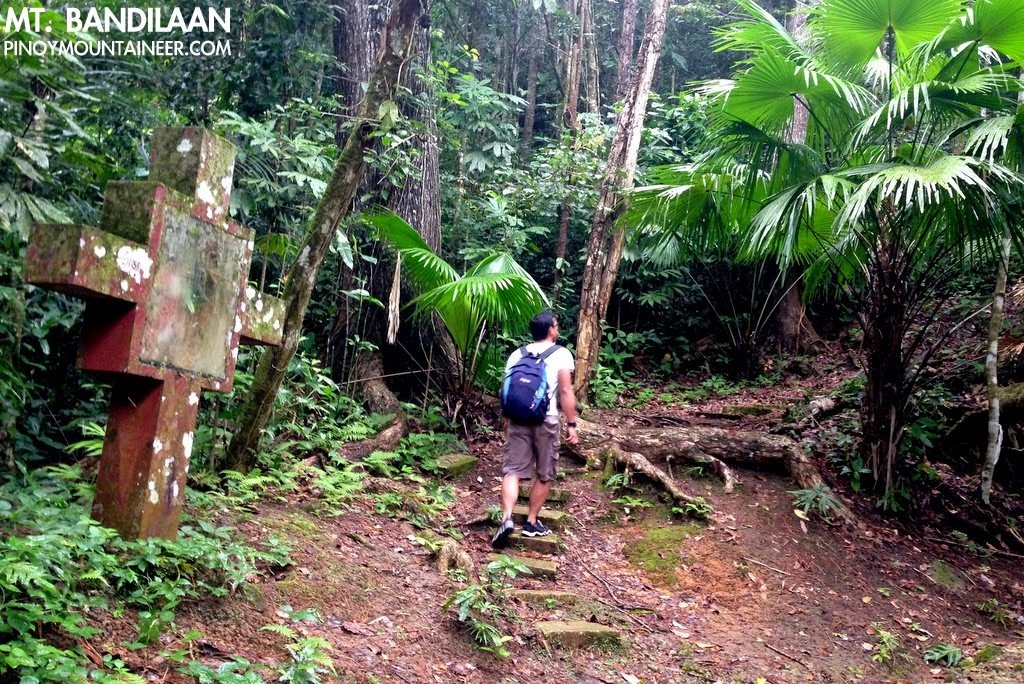 I just came from a four-day Cleopatra's Needle in Palawan (see
Hiking matters #419-422
) and am about to head to Cebu for a weekend of hiking (hopefully). So this is more of a filler episode – and as filler episodes in anime series go, it can be really fun.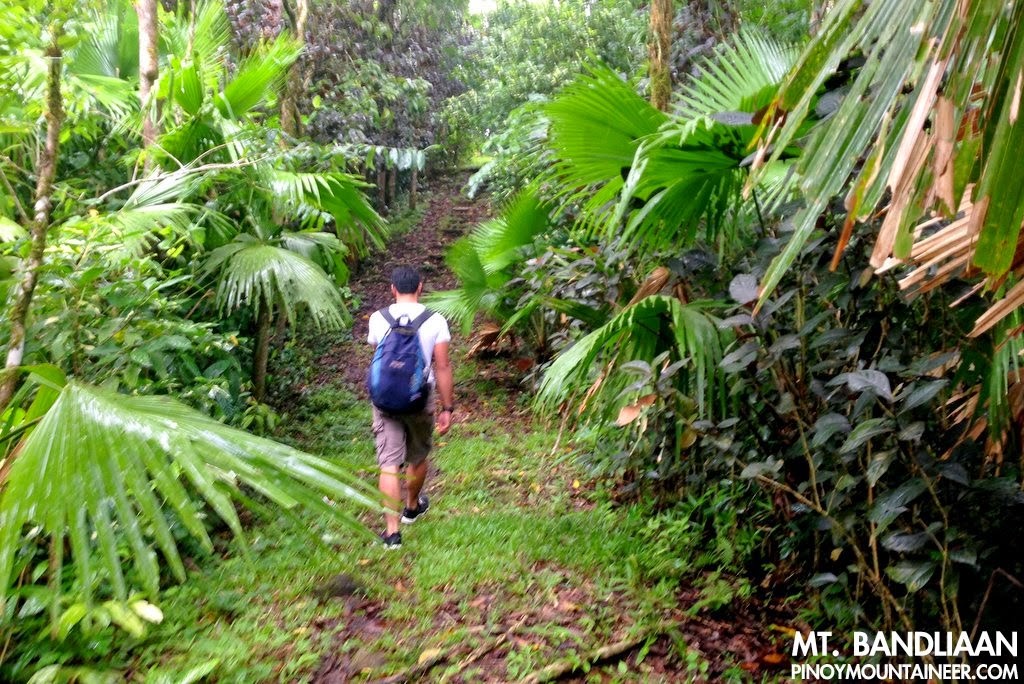 We first went up Mt. Bandilaan, which is really just a fifteen-minute walk up – maybe even less. Though only 632 meters above sea level and a not-too-prominent peak, this mountain is culturally significant, being the sacred place where healers and sorcerers take their herbs and perform their rituals during Holy Week – in the same vein as Mt. Banahaw.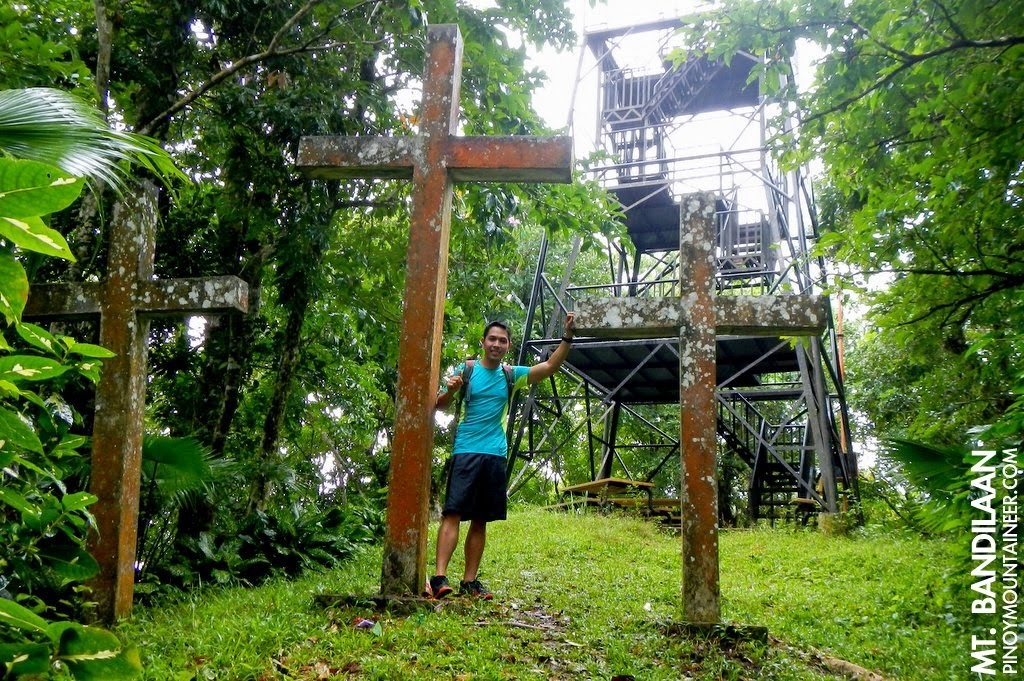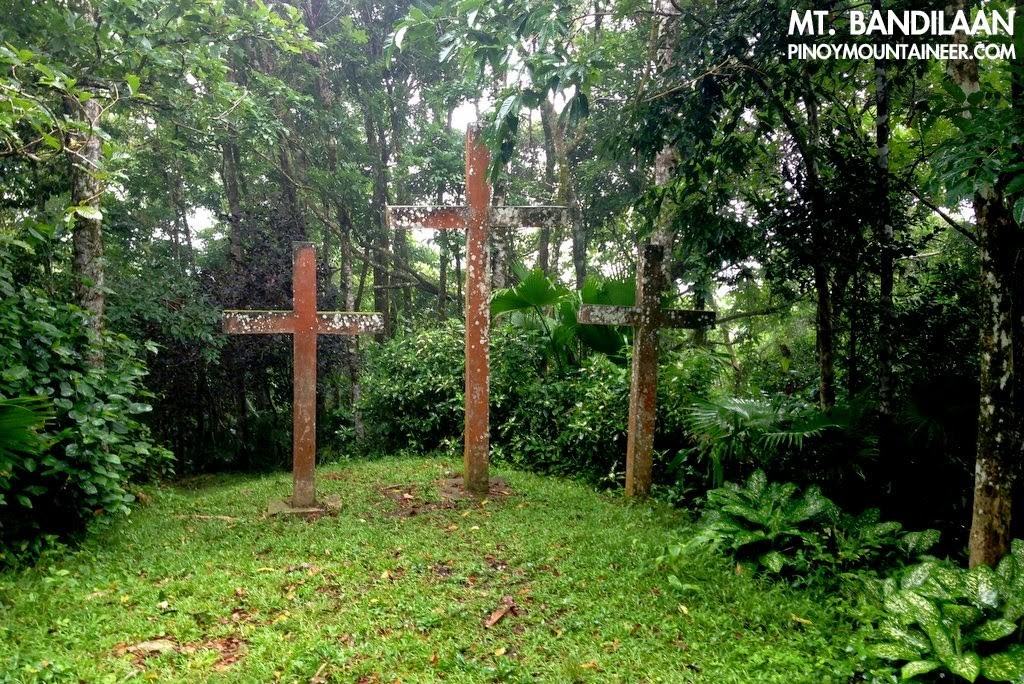 After the hike, we went to the Century-Old Tree in Campalanas, which reminded me of a similar tree in saw in Aurora in 2010. Ancient and giant trees are always a fascinating sight for mountaineers. I am also reminded of the gigantic trees in Mt. Talinis. Indeed they are a reminder that left alone, many trees will for hundreds of years.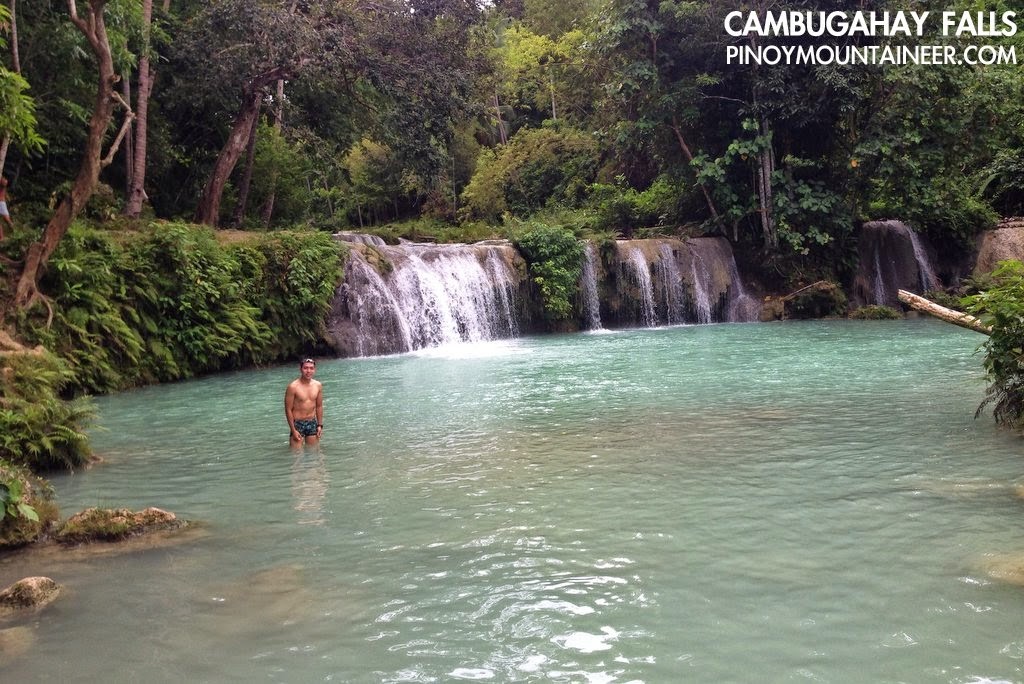 Then there was Cambugahay Falls, one of my favourites – even though I lost my goggles there after a 'Tarzan jump'. With its nice woodlands and even coastal forests, like the one in Maria, Siquijor definitely has some things to offer the outdoor enthusiast, and even though I was just there for a day, I was well rewarded. Thank you, Siquijor, for the wonderful experience!