Standard questionnaire for making a Pinoy Mountaineer itinerary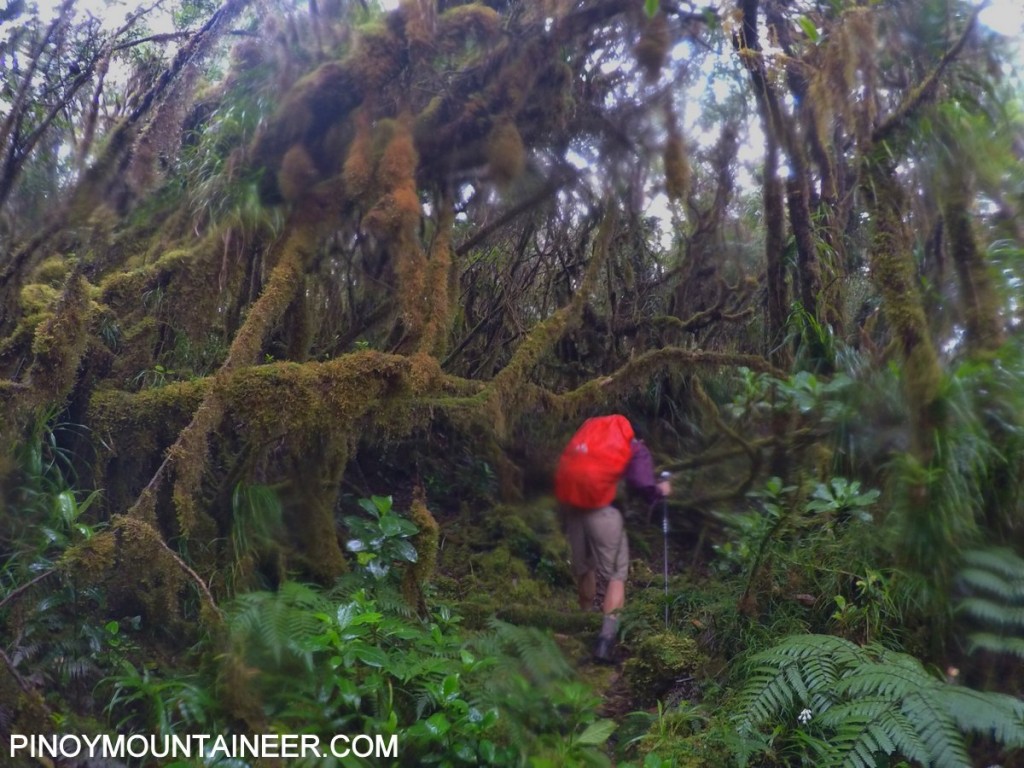 Is there a mountain you'd like to share that's not yet on the Pinoy Mountaineer database? We are inviting fellow mountaineers to contribute to our pool of knowledge by sharing itineraries! Simply by answering the questionnaire below, you can author or help write an article that would be a big help to others. Simply email to news@pinoymountaineer.com!
STANDARD QUESTIONNAIRE FOR MOUNTAIN DOCUMENTATION 
PinoyMountaineer.com
Mountain Name:
Alternate names, if any:
Route/Trail taken:
Jumpoff point:
Coordinates, if any:
Barangay and town:
HIKING TRAILS
1. How long is total trek time to reach the summit or endpoint? Are guides necessary for this climb, and if so, how much would they cost? Where can we contact them?
2. How is the trail like? How wide is it? Are there parts that are steep, difficult, or confusing? Are there remarkable landmarks, flora, and the like? Are there wild animals?
3. Does the trail lead to the summit? What mountains and views can be seen at the summit? Are there special landmarks in the summit?
4. Where are the jump-off points? Where are the campsites/ places to stay and are there water sources? Is there cellphone signal in the peak and along the way?
5. Do you know of any alternate trails / traverse routes with other destinations?
6. Aside from the summit, what are the significant points of interest during the climb? What are the names and characteristics of the waterfalls, river, and other bodies of water?
CULTURE AND LOCAL INFORMATION
7. Are there tribes and ethnic groups residing in the mountain? What are the names of these groups and could you share us interesting facts about their culture?
8. What are the names of the mountains? Do the locals have an explanation why the mountain is named as such? Are there special legends/tales/superstitions about the mountain?
LOGISTICS/CONTACTS
9. Are there contact numbers of guides/contacts who can be of help in climbing the mountain?
10. What is the easiest way to go to the jump-off point from the nearest city? How many days does it take to climb the mountain on the average?
SAFETY CONCERNS
11. Are there armed groups in the mountain?
12. Are there flashfloods, landslides, and other natural phenomenon to watch out for in the mountain?
13. Have there been reported deaths/injuries in the mountain?
FOR THE ARTICLE
14. Can you draft suggested itineraries, as well as a budget breakdown, for this mountain?
15. Could you also share pictures that you think would capture the mountain best?
16. Could you rate the mountain according to the Difficulty scale of 9?
17. Please let us know also the people who deserve acknowledgment for this article.