Hiking matters #524: Hiking up Kaimondake (開聞岳) in Kagoshima, Southern Kyushu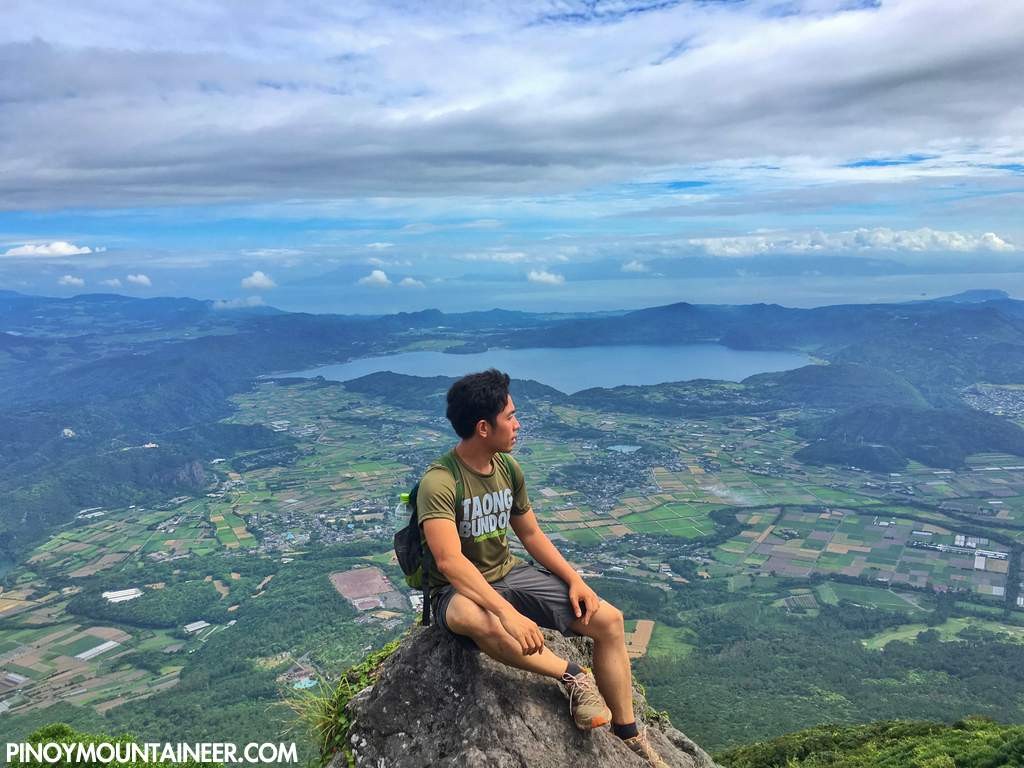 FUKUOKA, JAPAN – From our spellbinding hike in Mt. Kirishima (See
Hiking matters #523
) we headed to Kagoshima, the beautiful coastal city of Southern Kyushu. Early the next day we took the very first train – 0451H – to Kaimon station, heading further south down to the tip of Ibusuki peninsula.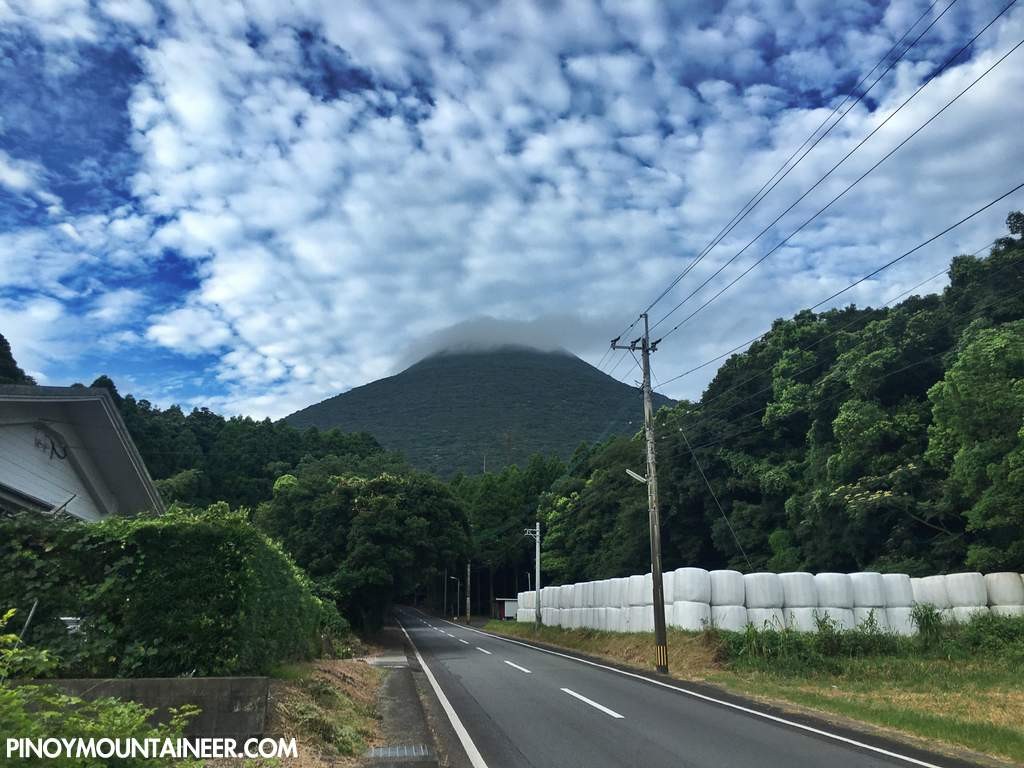 Kaimon is known for its conical, Fuji-esque appearance – earning for it the monicker of "Satsuma-Fuji". Although only 924m, it is this cultural significance that has likely earned it a coveted spot in the "Hyakumeizan" – Japan's "100 Famous Mountains".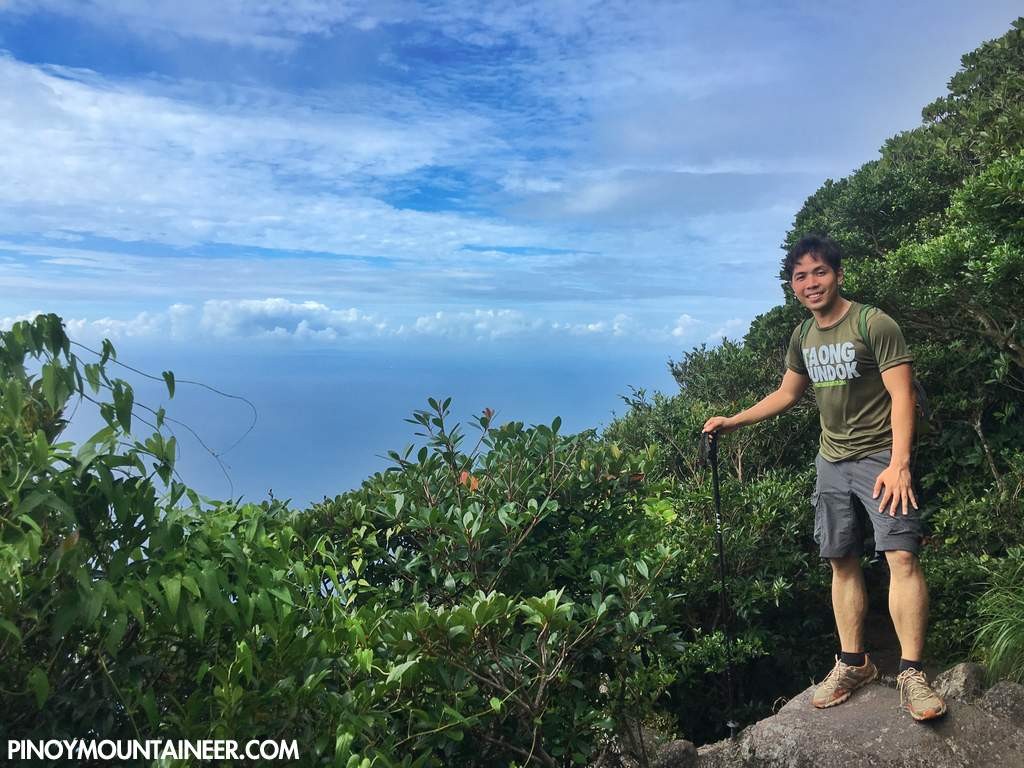 The hike was divided into 10 stations, with the 10th corresponding to the summit. Up to the 2nd station the hike actually goes through a cement road, before entering a woodland – which was lovely were it not for persistent large flies that seemingly orbit around each hiker (it is summer, after all).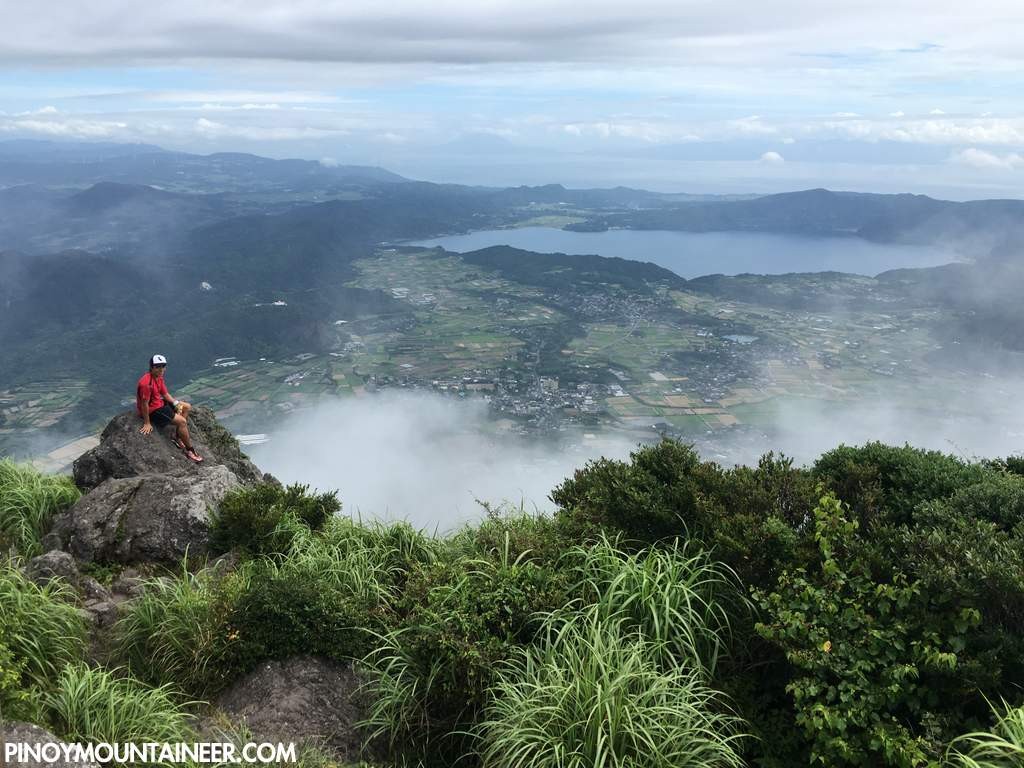 The trail is a straightforward ascent, basically spiraling up the mountain – and as Wes' very helpful blog pointed out – without any switchbacks. The 5th station offered some benches and a viewpoint, while the rock part commenced around the 7th-8th station.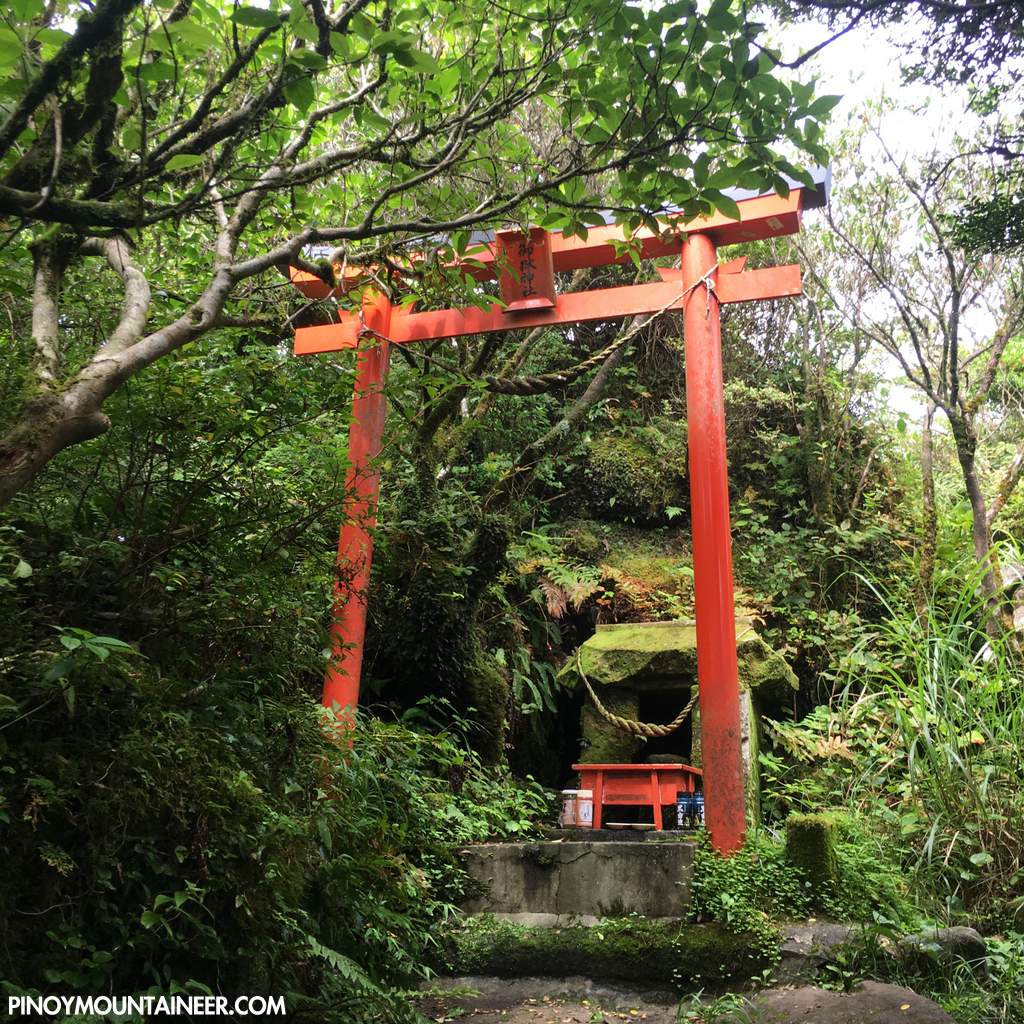 A small red tori signals the end of the trail. At the summit we had fantastic views of the southern coast of Kyushu as far as Yakushima, as well as Lake Ikeda – the largest lake in Kyushu Island. To the north, we could see as far as Sakurajima and behind it, the peaks of Kirishima.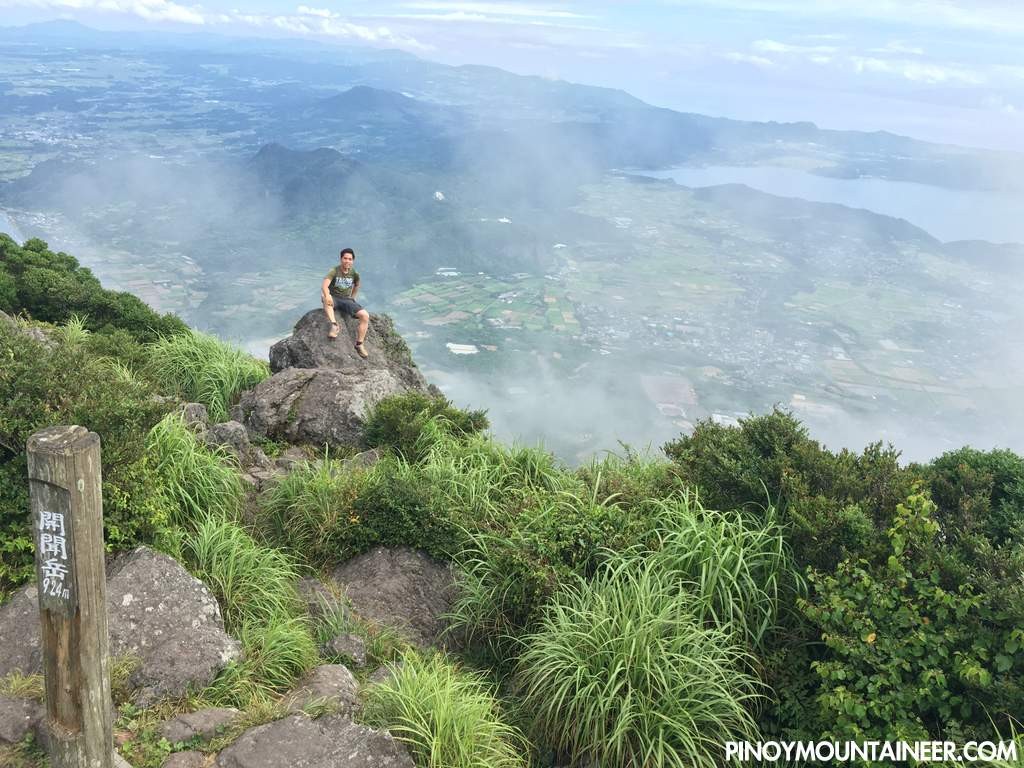 There was no need to hurry on the way down as the next train isn't until 1408H. So we descended at a leisurely pace, killing time at the 5th station (which happened to be a Pokestop), and even grabbing some celebratory Calpis Water at one of the vending machines near the train station. Fortunately, the train we took led all the way back to Kagoshima!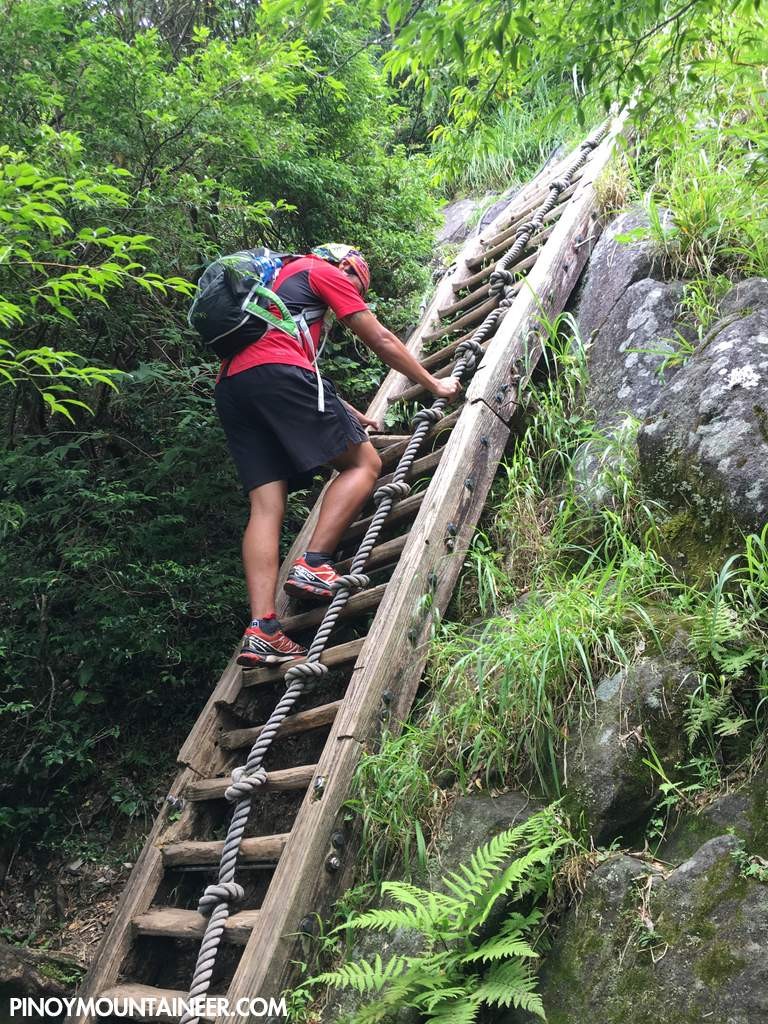 This ends the 'winning streak' of three Hyakumeizan in three days: Kuju, Kirishima, and Kaimon! Mt. Aso is closed due to a recent eruption, and we felt that heading to Mt. Sobo is worthwhile only if it can be combined with Aso. As for Mt. Miyanoura in Yakushima – that too, will have to wait. But my Kyushu trip has given me plenty of reasons to come back.