Mountain News: Pico de Loro closure starts October 1, 2016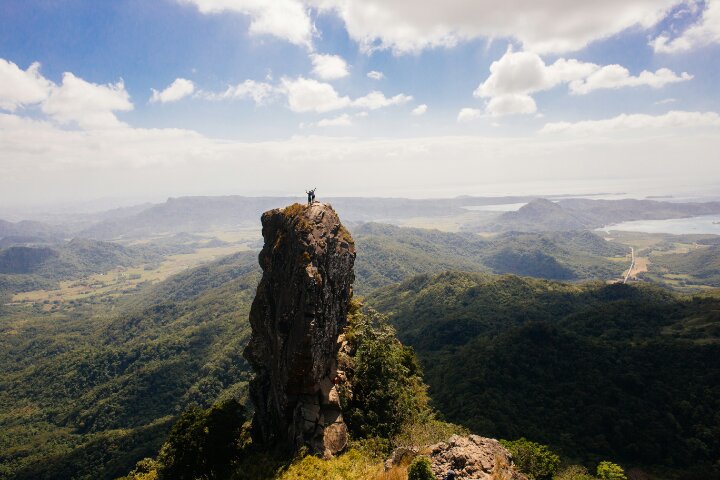 MANILA – The DENR-PAMB of Mts. Palay-Palay/Mataas na Gulod National Park in Cavite has announced that Pico de Loro will be closed to hiking activities starting October 1, 2016 for planning and rehabilitation. The closure is indefinite and applies to all trails.
According to a DENR source, the closure was brought about by the "uncontrollable" number of hikers flocking to the park. The closure will give time for the Protected Area Management Board to come up with new rules and regulations, and once these are in place, the mountain can open again.
Reactions from hikers were mostly that of relief. Says Bernadette Villafuerte: "I think this is for a good cause naman. Let the mountain take some rest. Pico de loro was one of the most visited. Nalalaspag na sya. I've never been there. I want to go pero it needs to rest." Leilani Marie Panahon Tan echoed the sentiment: "It's about time.We've been asking the locals last year to petition that. DENR,the Local govt and the residents there should have coordinated guideline in accommodating hikers in Mt Pico de Loro to protect the beauty of its nature."
Meanwhile, there are also those who expressed disappointment that they will not be able to climb Pico de Loro. Perhaps they should take heart from one of mountaineering's famous dictums: The mountain will always be there. 
Alternatives to Pico de Loro include Mt. Marami, also in Maragondon, which shares similar rock formations – and the numerous other dayhikes from Metro Manila.