Duties and responsibilities of climb organizers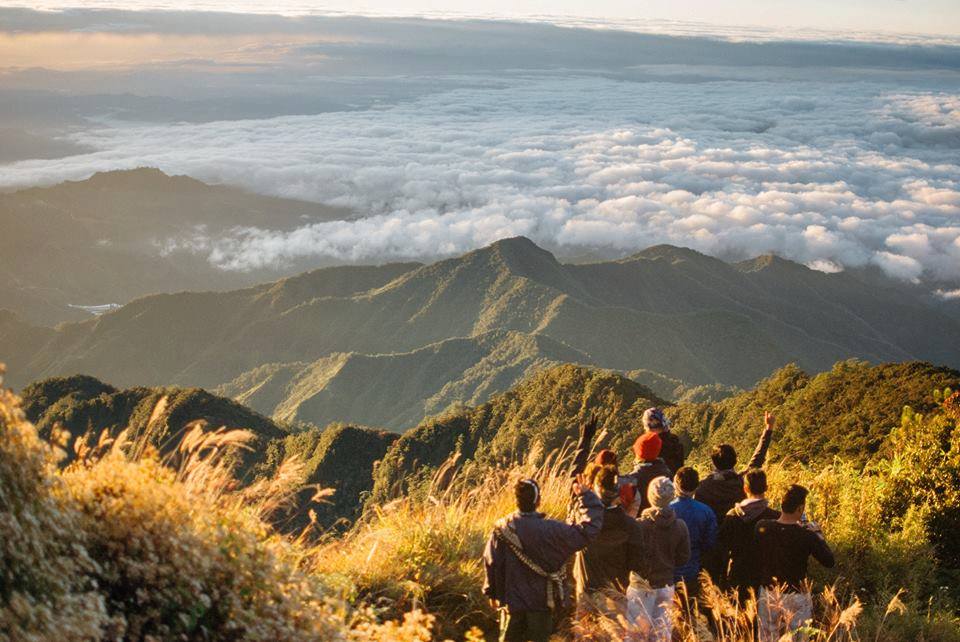 Whether or not for profit, whether formal or informal in its setup or legal existence, climb organizers have duties and responsibilities to their participants, to local communities, and to the mountains or destinations they are visiting. For the purposes of this discussion, an "organized hike" is defined as a hike in which participants carry no responsibility in the organization of the hike, in contrast to a "team hike" where every participant is involved in the division of labor. Organized hikes, which can be spearheaded by registered businesses or freelance organizers, have become a common mode of hiking, raising the need for a code of conduct that protects participants, local communities, and the environment.
In what follows, Pinoy Mountaineer would like to offer a draft document that can serve as a guide for further discussion about this very important topic. Note: Participants have duties too – see "Ten tips on how to be a good climb participant".
DUTIES AND RESPONSIBILITIES TO PARTICIPANTS
Hiking organizers must themselves be well-prepared, trained, and adequately-skilled for the nature of the hikes they are organizing.
Hiking organizers must clearly state what's included and excluded in their services. All the inclusions they declared should be fulfilled or delivered. Any discrepancy between offered and actual services or amenities rendered must be compensated or accounted for. Increasing the number of participants compared to what was the promised range of participants is not acceptable. Cancelling trips for which participants already prepared for – unless by force majeure – is likewise unacceptable.
Hiking organizers must inform participants about what might happen in cases of emergency or force majeure. Policies regarding refunds, cancellations, postponements, and itinerary changes must also be discussed beforehand. Participants should be made aware of the shared risks inherent in hiking activities.
Hiking organizers should assess the qualifications or eligibility of their participants for nature and difficulty of the hikes they are organizing. They should not invite beginners for difficult hikes. They should make sure that all participants are taught the basics of hiking, including the Leave No Trace principles. They should make sure that the participants are properly oriented about what to expect during the hike, and what to bring.
Hiking organizers have the responsibility to ensure that there are enough members of the organizing team, including local guides, to supervise their participants if needed.
All the above responsibilities should be applied to each and every participant. Organizers should never abandon their participants, unless in cases of force majeure.
Hiking organizers must be open to feedback from participants as to the conduct of their trips.
It is unethical for hiking organizers to badmouth or speak ill of their participants – whether to other participants, or to other people.
DUTIES AND RESPONSIBILITIES TO OTHERS
Hiking organizers should respect other teams in the mountains. Regardless of the mode of the hike (i.e. team climbs or 'organized climbs'), groups should be treated equally. Hiking organizers cannot claim special treatment at the expense of other groups.
Hiking organizers should not pursue profit maximization at the expense of other parties (i.e. local guides, transportation providers, etc.).
Hiking organizers are expected to be in compliance with pertinent laws. They should not violate rules set by national parks and other government agencies, like the closure of mountains.
Note: This is an evolving document and we will update it, factoring in everything.