Hiking matters #561: Mt. Akagi (赤城山) Kurobi-Komagatake Loop in Gunma, Japan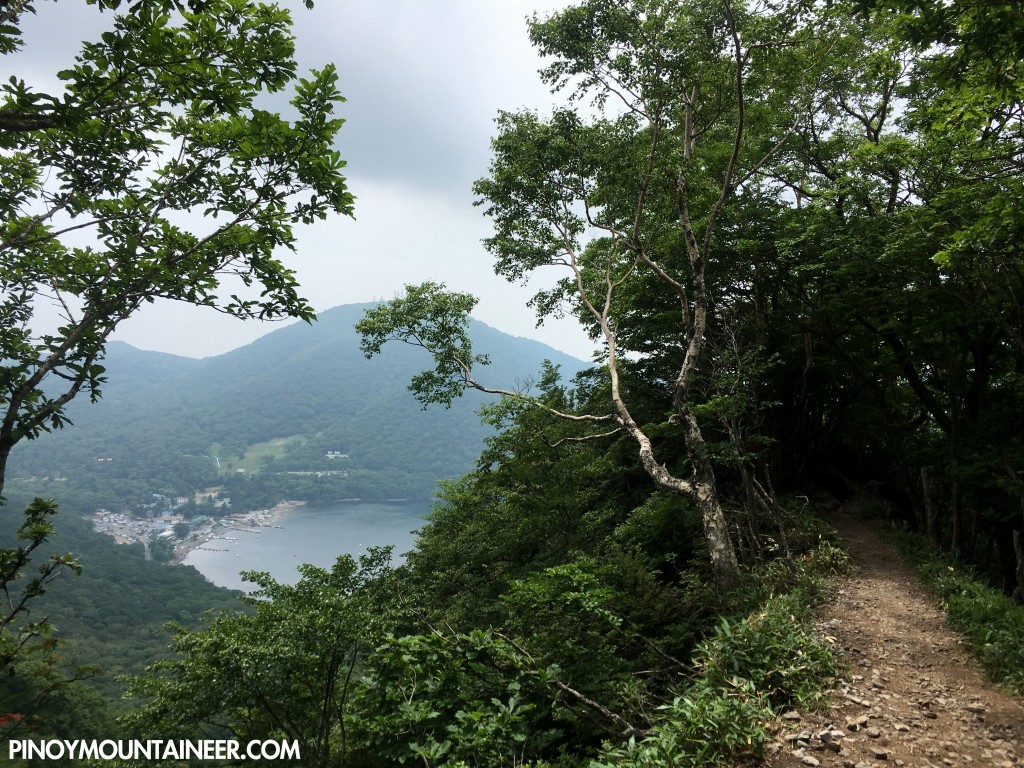 TOKYO, JAPAN – For the second hike of my 7th Japan hiking trip, I headed to Mt. Akagi (赤城山) in Gunma, Japan. Though a little bit outside dayhiking range of Tokyo, its hiking course – through two peaks, Kurobi and Komagatake, overlooking Lake Onuma – seemed interesting and I thought it would be a worthy dayhike. From Ueno Station, we took a train to Maebashi (1940 JPY, 2 hours) and from Maebashi, a bus from platform 6 to the Akagiyama Visitors Center (1500 JPY, 1 hr), making for a total travel time of over 3 hours.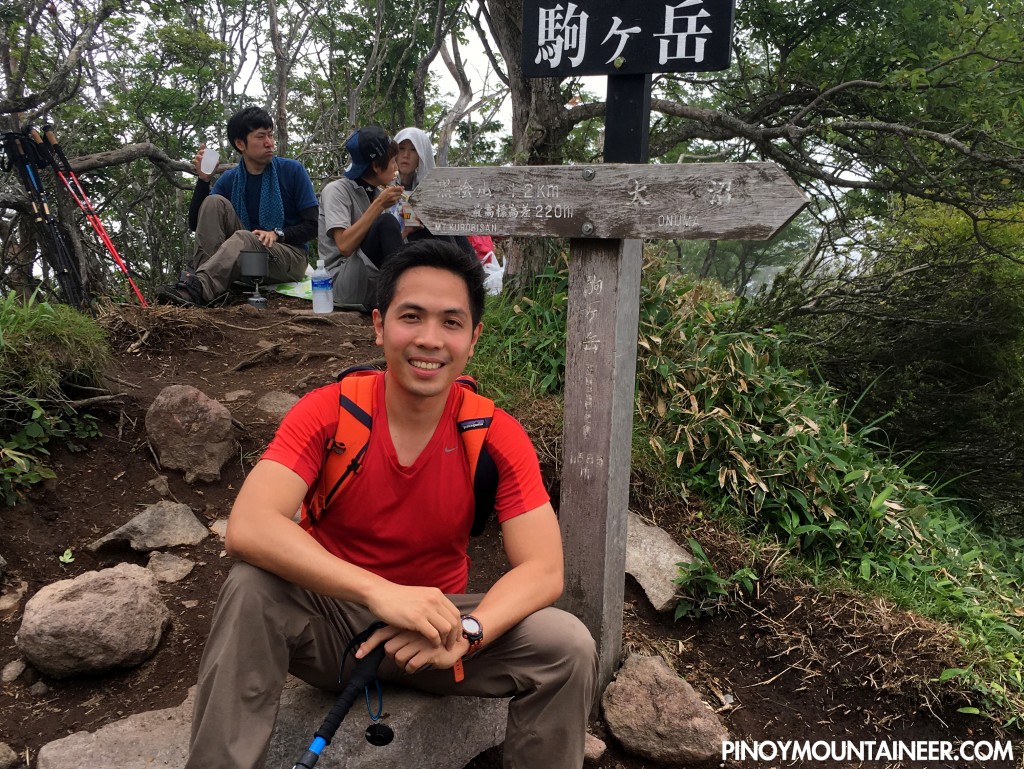 Instead of taking the usual route that first tackles Mt. Kurobi, we decided to take the gentler approach through Mt. Komagatake. It was a pleasant switchback hike through mostly-forested slopes, taking us less than an hour to get to the peak, which measures 1685m.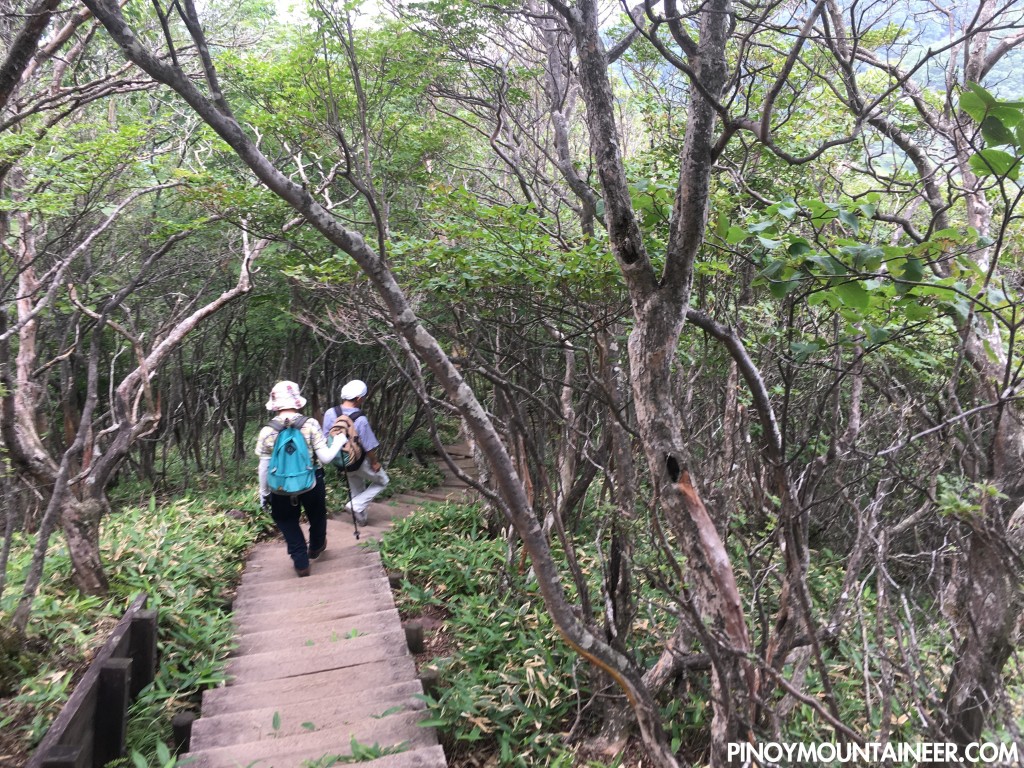 From there, we descended to a saddle connecting the two peaks, made pleasant by the Kuma bamboo grass (Sasa veitchii) that envelopes it. And then it was forest again as we approached Mt. Kurobi, which is heralded by the Kurobi Okami Shrine.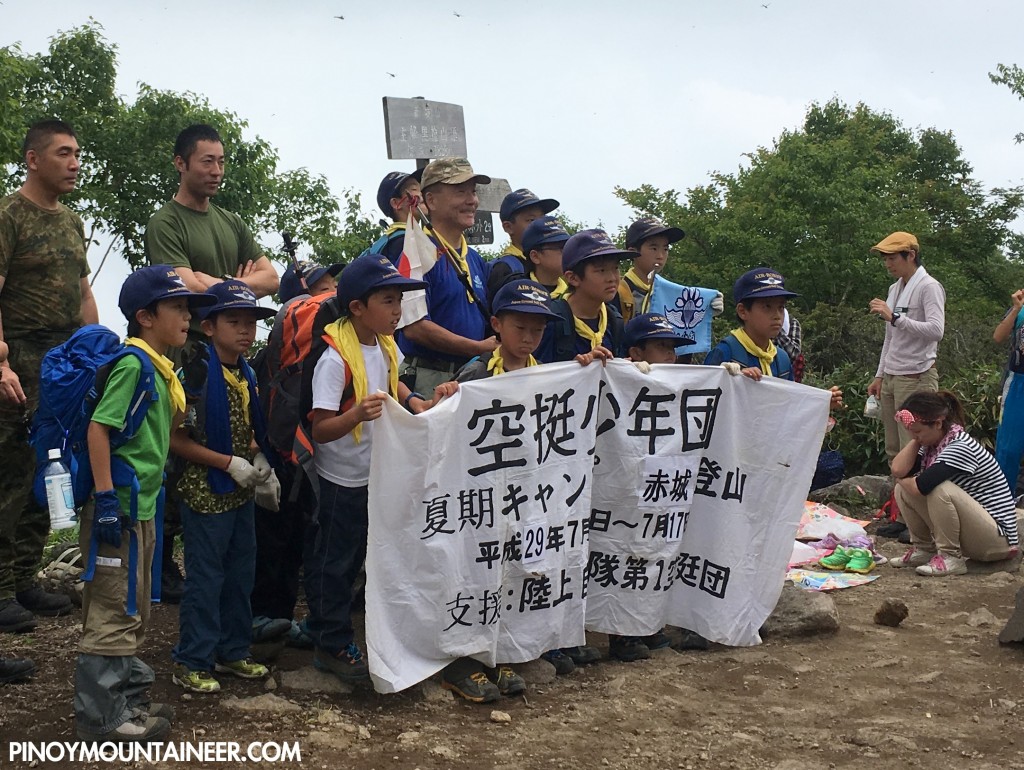 There were lots of kids when we reached the summit – a reminder that hiking is really a family activity in Japan.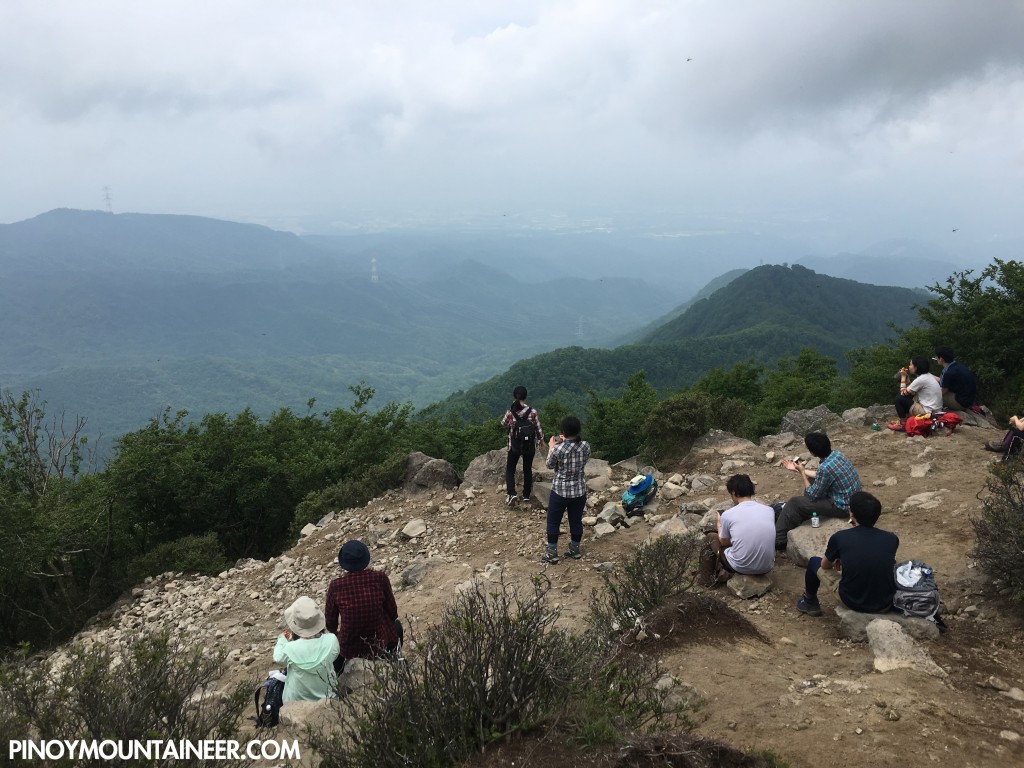 Just a minute or so past the summit is a panoramic viewpoint where we had lunch.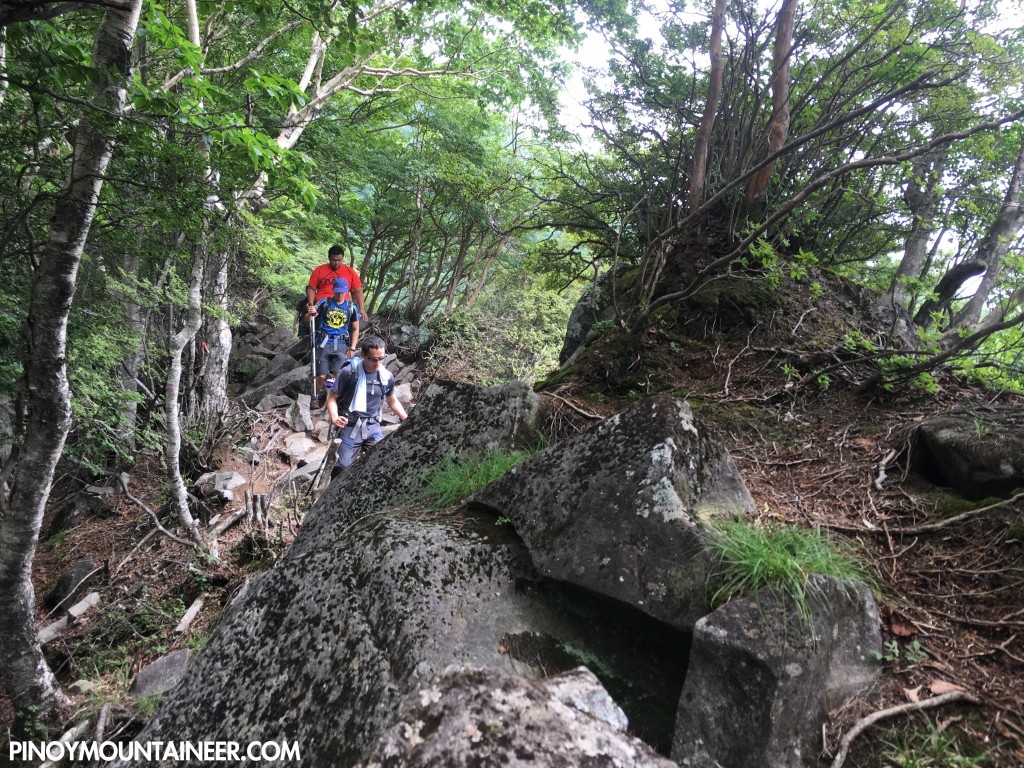 And then we descended to Lake Onuma, rushing to catch the 1345H bus back to Maebashi en route to Ueno. We made it with 12 minutes to spare! The return trip was equally long and taxing, but it was well worth it after a really wonderful hike that reminded me of Kyushu's Mt. Kirishima! A worthy addition – the 12th – to my Hyakumeizan quest!