Hiking matters #562: Mt. Fuji via the Fujinomiya Trail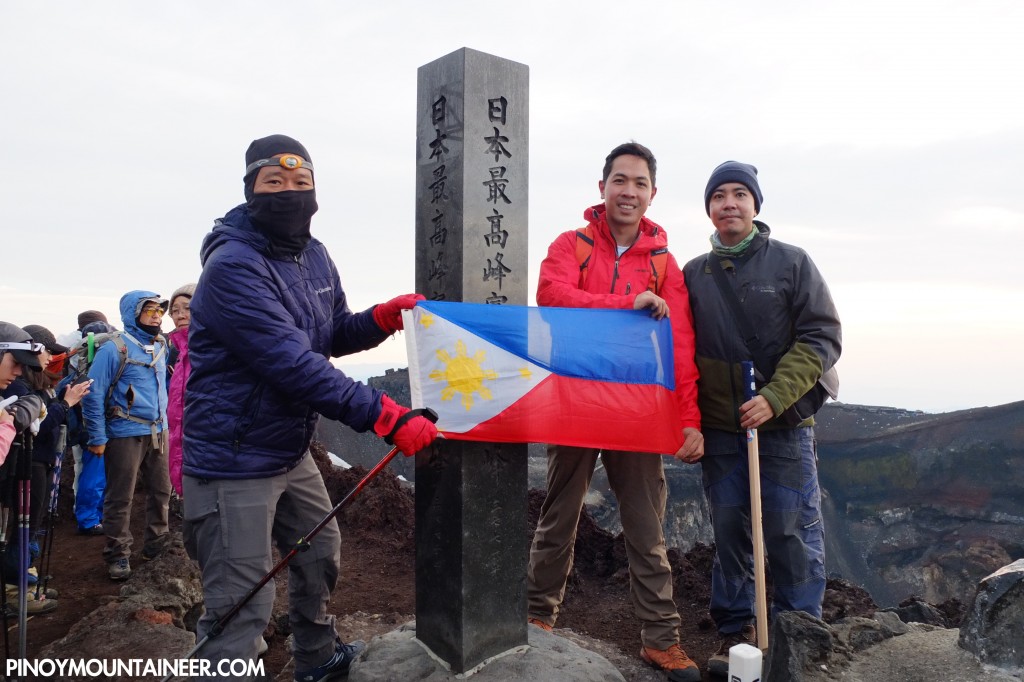 TOKYO – After two warmup hikes – Mt. Tsukuba and Mt. Akagi – the highlight of the Pinoy Mountaineer Mt. Fuji Expedition 2017 loomed ahead of us: Mt. Fuji itself, at 3776 MASL Japan's highest peak and one of the most iconic mountains in the world. I had climbed Fuji twice in the past, but it's always an exciting experience to up there and see its famed sunrise. Moreover, this time around we decided to go up the Fujinomiya Trail, which receives less traffic – and has a direct access to Kengamine Peak – the very highest point in Mt. Fuji.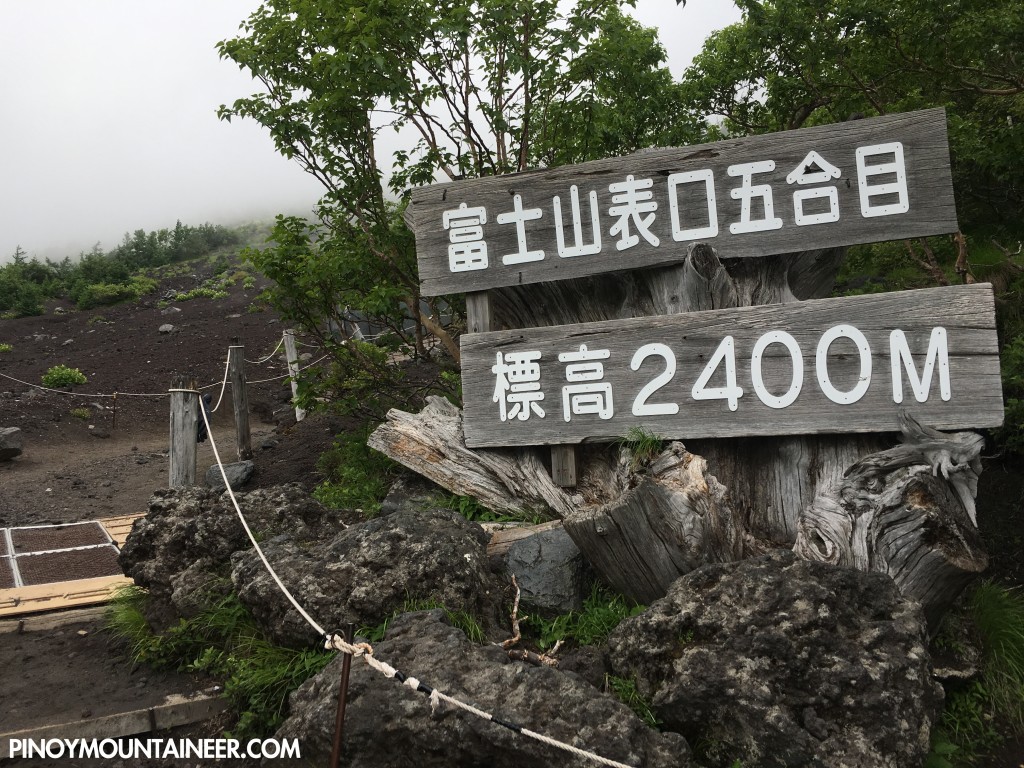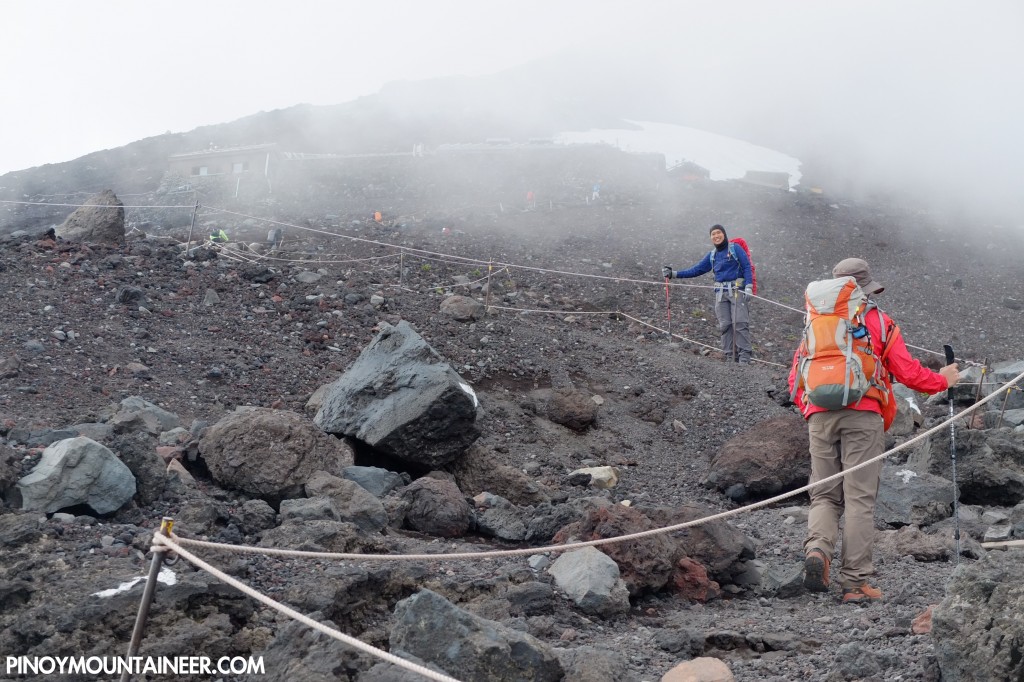 From Tokyo we took a chartered us that brought us directly to the Fujinomiya 5th Station – one of the four major trailheads of the mountain. Already 2400 MASL, the oxygen was palpably thinner. From here onwards we marched up the sandy, volcanic terrain that's characteristic of the mountain. As most of us were not acclimatized, we took our time, taking breaks in each station and walking at a slow pace, in the hopes of avoiding altitude sickness. Fortunately the trails were well established and everyone was able to climb at their own pace.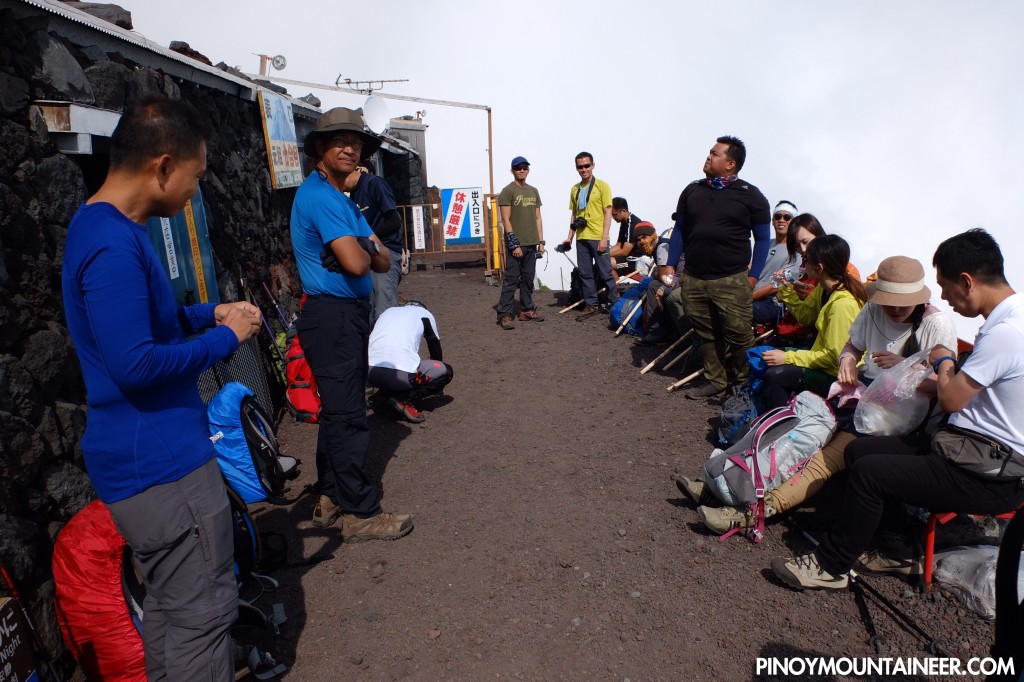 After reaching the hut past the 9th station (and actually within the summit rim itself), we had a quick dinner and retired early as is customary for the huts. We wanted to wake up early the next day as the sun was scheduled to rise at 0443H.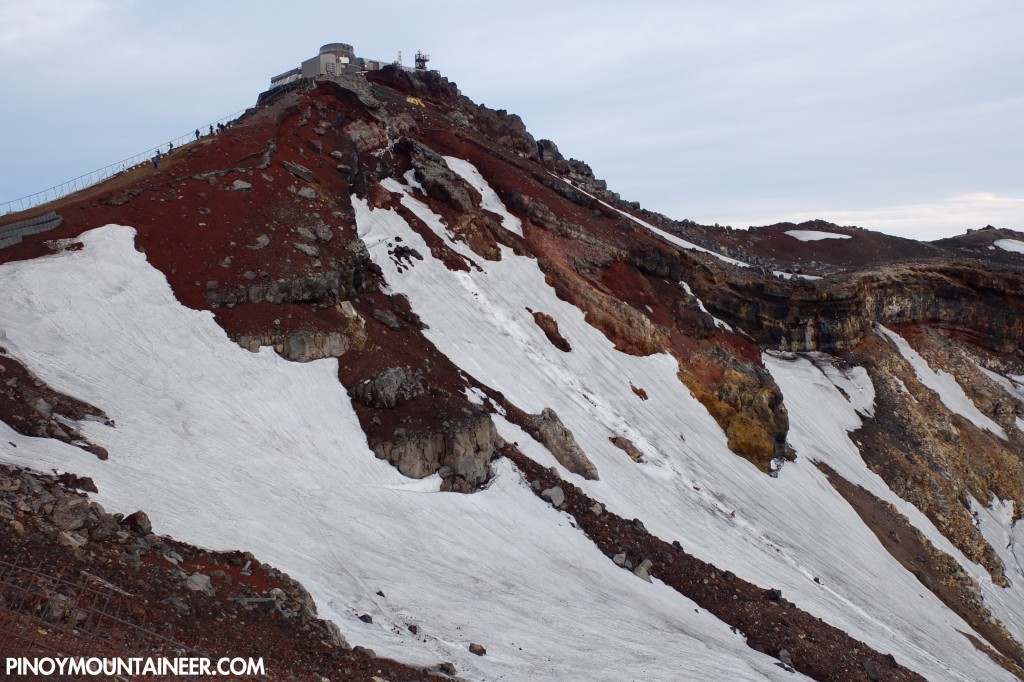 The next day, true enough, the sun rose – beautifully and majestically – as we waited from Kengamine Peak, which was just 15 minutes away from our hut. It was very cold out there – and windy too – we did not linger on the summit and started descending by 0600H. Again taking on a relaxed pace, our whole group of 17 were back at the trailhead just in time for our chartered bus which was scheduled to depart at 1200H. By 1500 – we were back in Asakusa. Congrats to everyone who made it!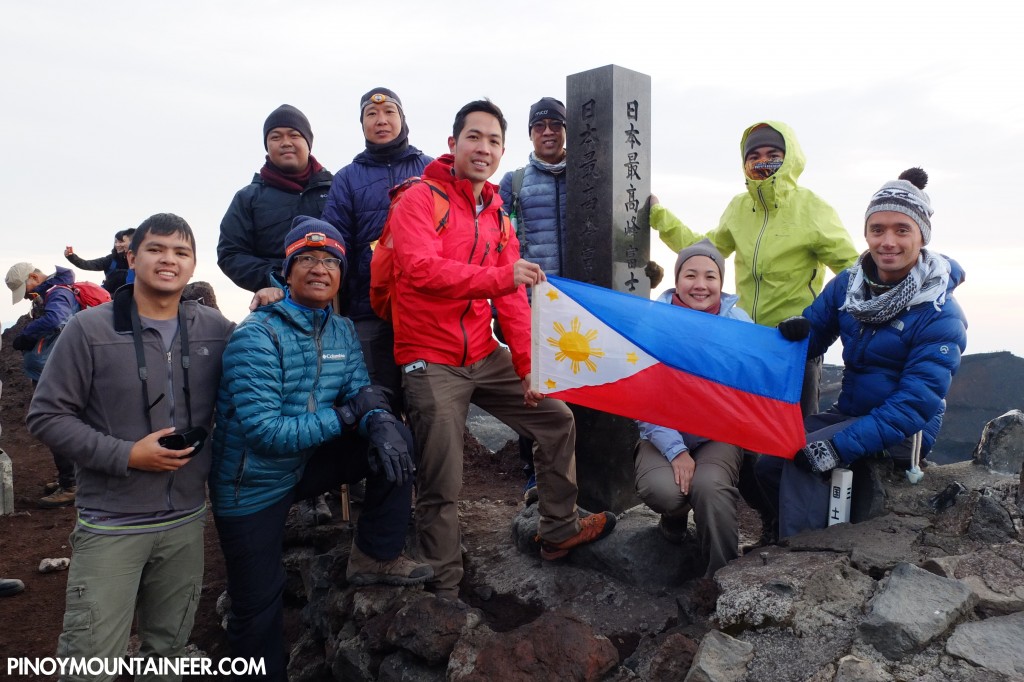 SUMMER HYAKUMEIZAN 2017 
Hiking matters #560: Mt. Tsukuba 11
Hiking matters #561: Mt. Akagi 12
Hiking matters #562: Mt. Fuji via Fujinomiya Trail 3
Hiking matters #563: Mt. Tateyama 13
Hiking matters #564: Mt. Tsurugi 14
Hiking matters #565: Mt. Tanzawa 15
Hiking matters #566: Mt. Kumotori 16