Hiking matters #581: Hiking in Lindis Pass and Mt. John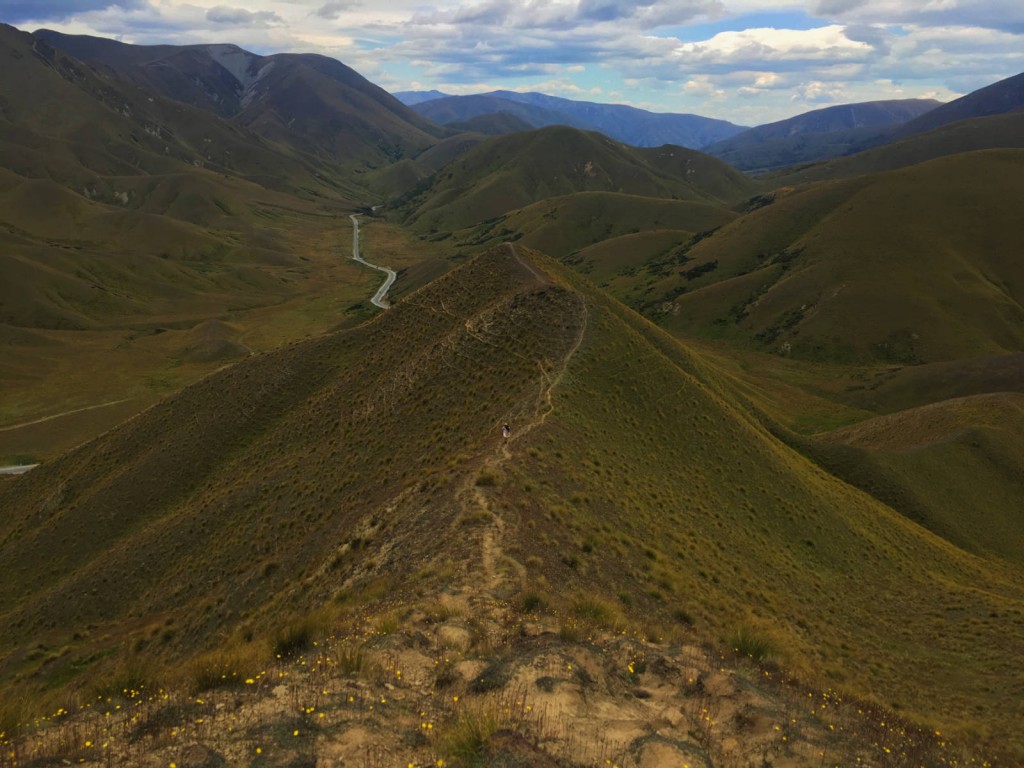 CHRISTCHURCH – From Queenstown we drove the 500-km stretch of roads to Christchurch but we took "hiking breaks" along the way, most notably a peak in Lindis Pass, and the Summit Circuit Track around Mt. John in Tekapo.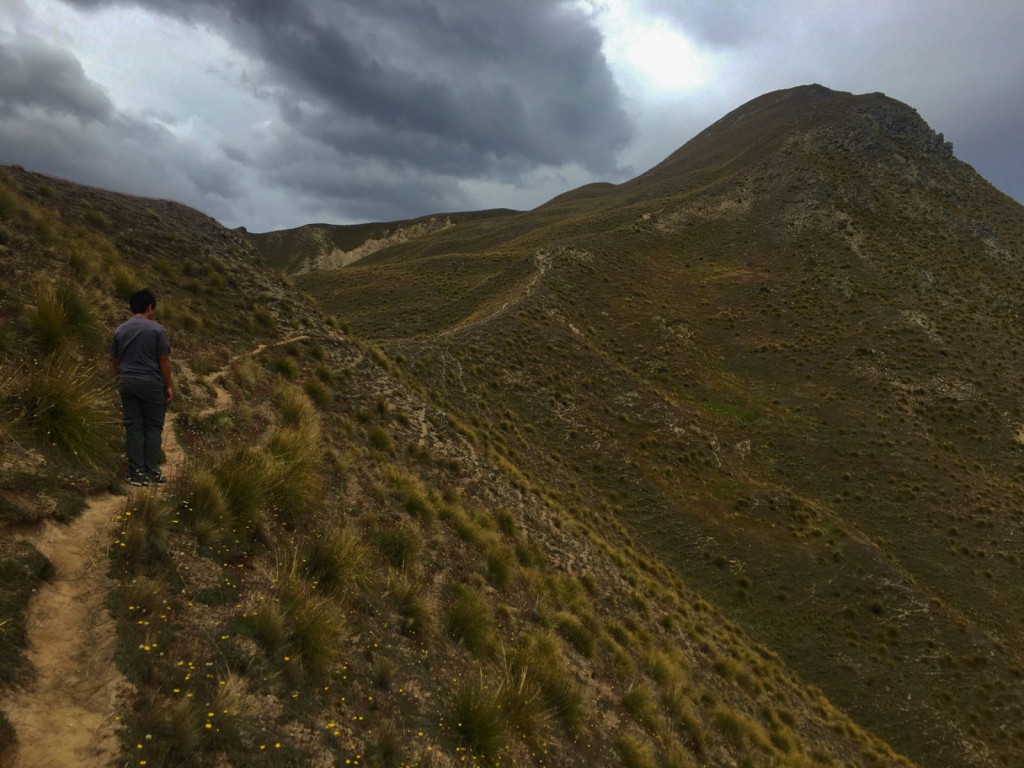 Lindis Pass was a scenic highland area which one can appreciate even just by driving through it: the snow tussock grassland is reminiscent of that of Mt. Pulag. Meanwhile, Mt. John is a beautiful viewpoint that offers stunning views of Lake Tekapo and the mountains of Mt. Cook National Park. The Astro Cafe was a good rest spot for us as we prepared to finish the long drive to Christchurch.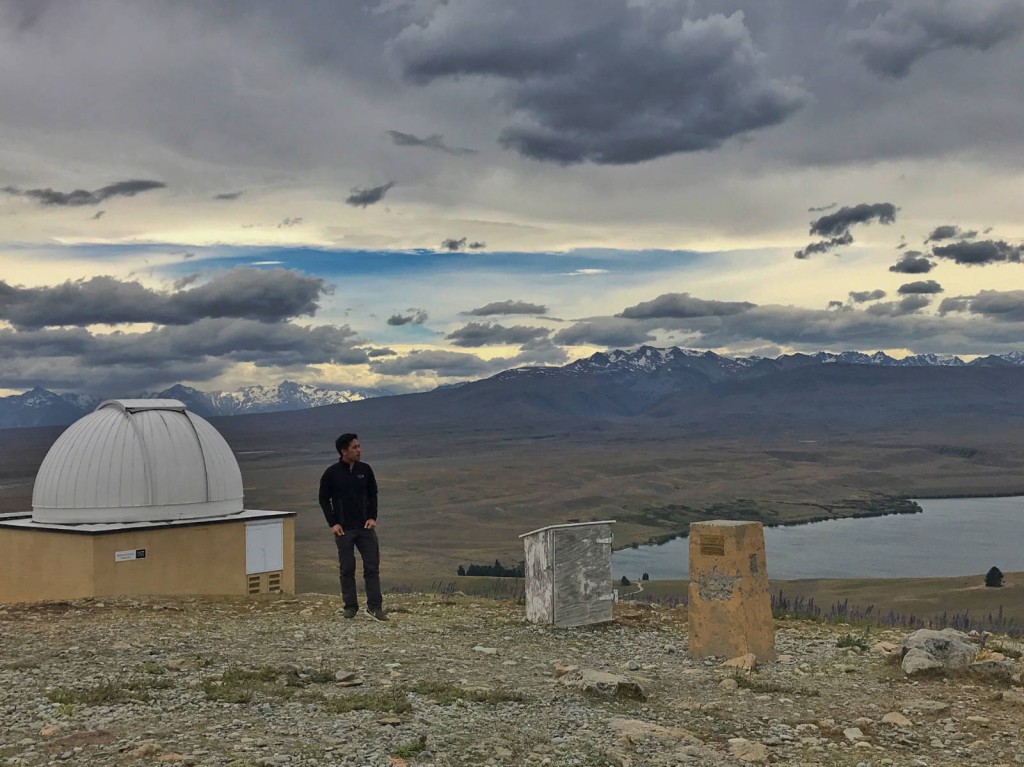 Overall I was very delighted with our tramping trip in New Zealand, and hopefully I can go back in the future to do some of South Island's Great Walks, technical climbs, and alpine peaks. Thank you very much to Jeshua, Uncle Tom and Tita Jezebel Nalda for joining me in this unforgettable adventure!