Hiking matters #580: Climbing up Single Cone, summit of the Remarkables range in New Zealand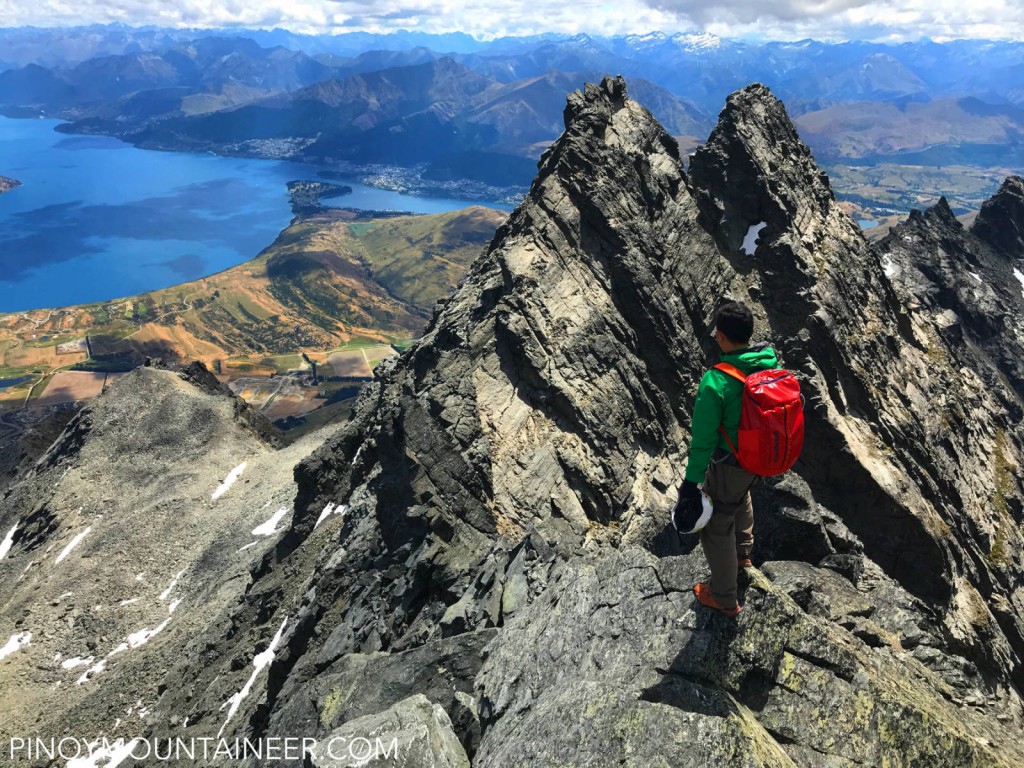 QUEENSTOWN – A day after Roy's Peak Track we went up Single Cone (2318m), which we now consider to be the mountaineering highlight of our trip. This rock peak – the actual summit of the Remarkables range, required a multi-pitch climb after tramping and scrambling, and we had to bring ropes and climbing gear to do it, making it much more of a challenge (special mention to Pastor Noel Suministrado and Daryl Comagon for the advice).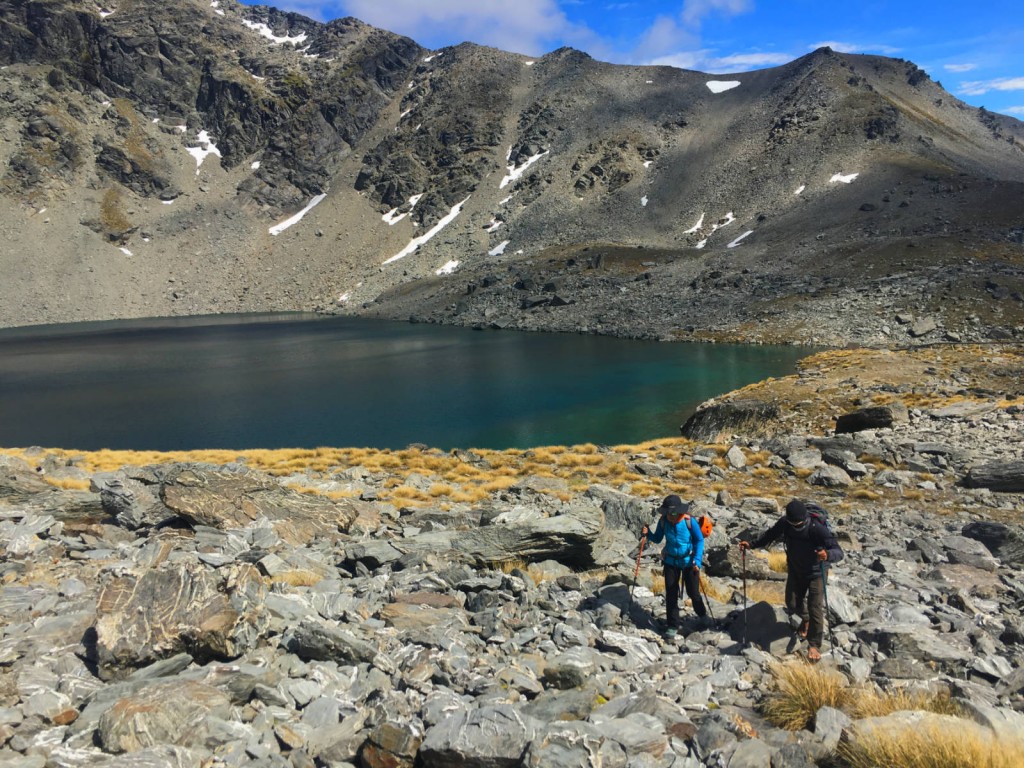 From our Airbnb in Queenstown we drove up to the Remarkable Ski Area, which is already over 1600 MASL and a scenic – if precarious – drive up a gravel road. The first leg involved a simple walk up to Lake Alta – filming location for Dimrill Dale in Lord of the Rings.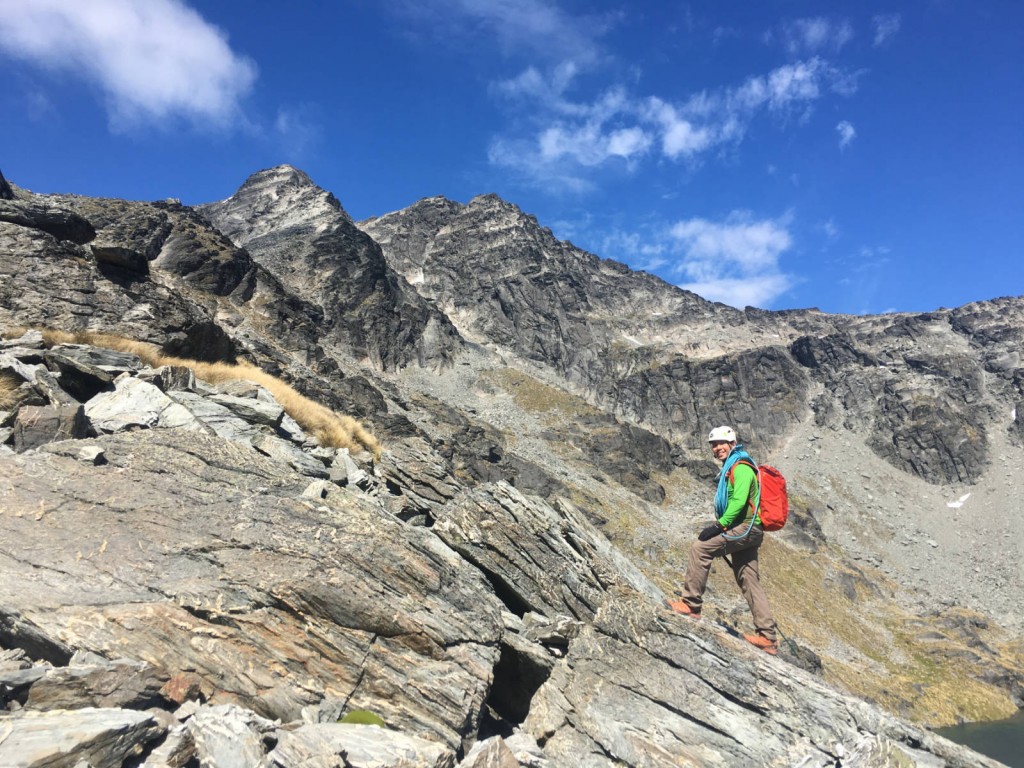 The second, far more challenging leg, meanwhile, involved scrambling up to reach the base of Single Cone itself, via Wye Pass, which is just slightly below 2000m. This reminded me of the scree slopes in the Taiwanese high mountains. We proceeded south to reach the southeast ridge, and then scrambled up some slab of rocks.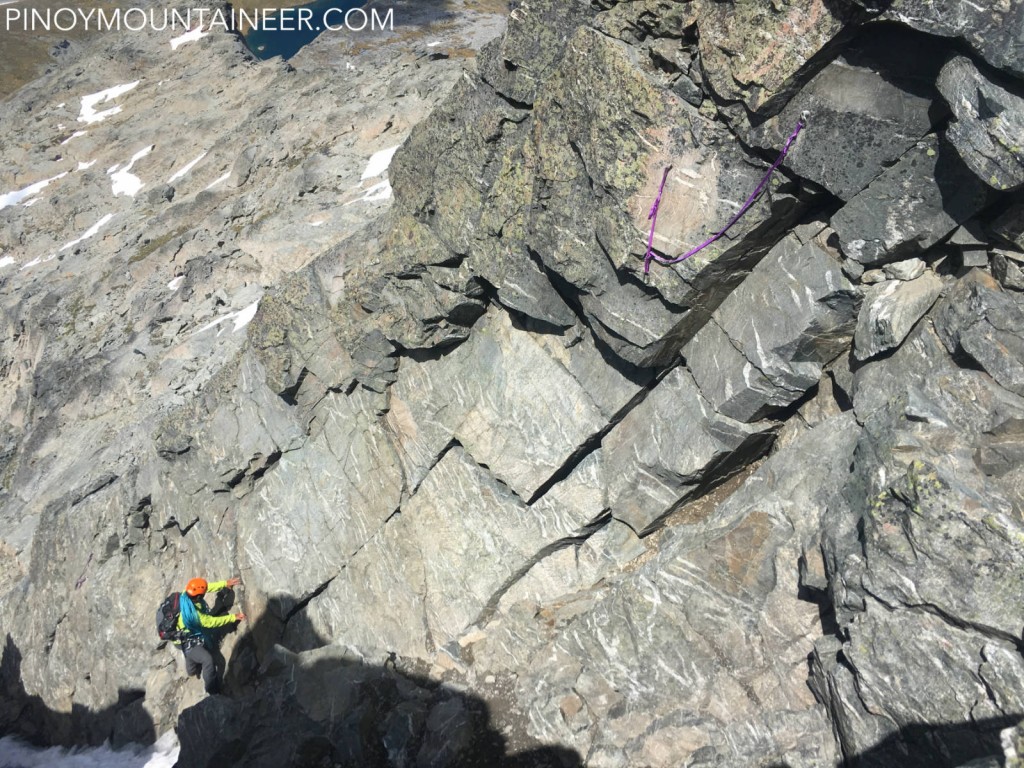 Finally, it was time for the multi-pitch climb. We settled for the standard approach, via the Southeast Face, which entailed negotiating our way up a chimney (YDS 4 to 5.2). Fortunately, much of the snow had receded and we were able to reach the summit – after much excitement – at around 1332H.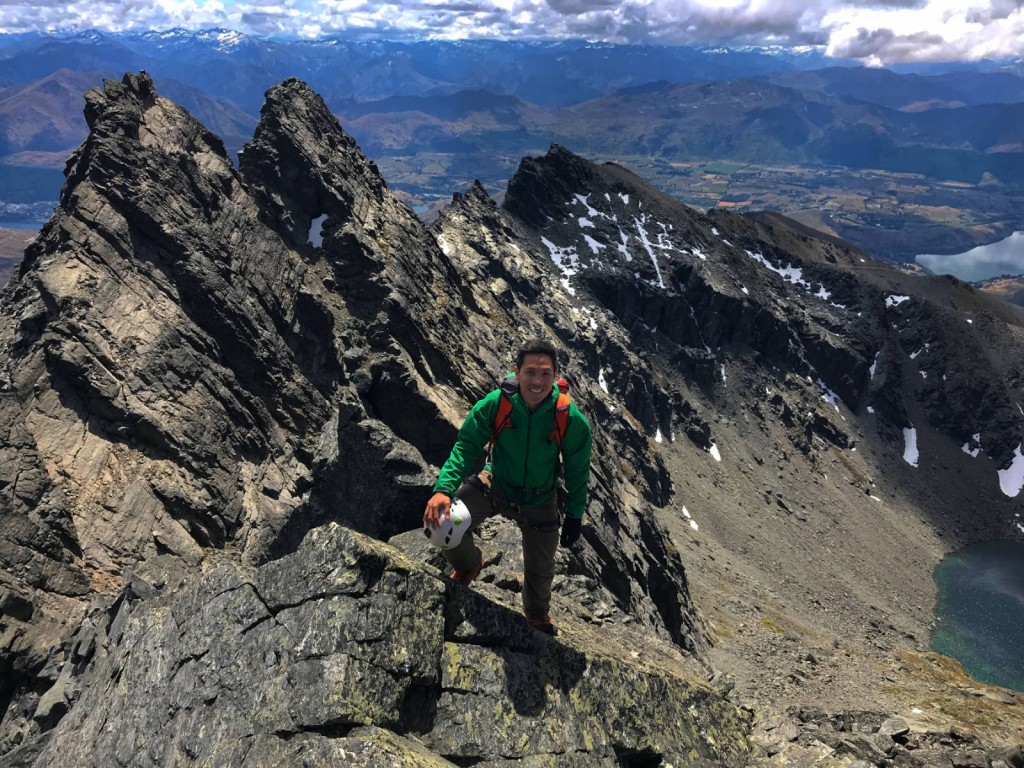 The descent was just as tricky as the ascent, but after abseiling down the technical portion things got much easier and we managed to take some time off in Lake Alta before returning to the trailhead.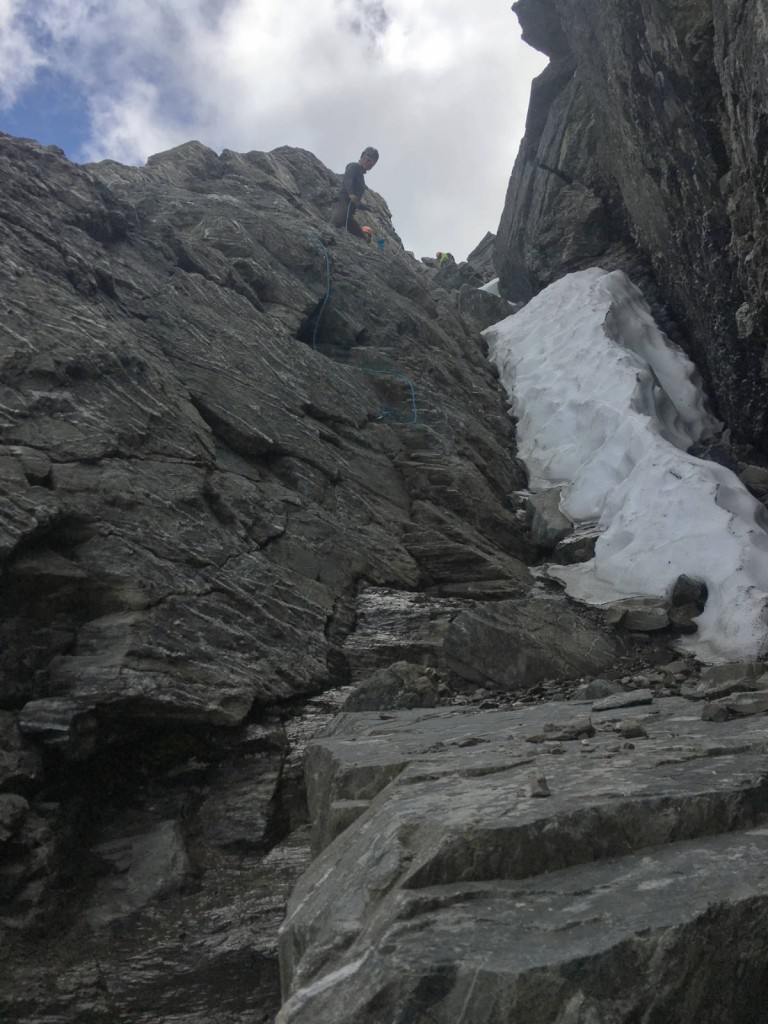 What a great climb! Very thankful that we decided to push through and that the weather cooperated. Hopefully someday we'll be experienced enough to attempt a traverse from Double Cone to Single Cone.