Hiking matters #636: Easy hikes near Baguio City – Mt. Yangbew
Over the past few years I have gone up and down Baguio City and while I would normally hope for a decent hike – at the very least a dayhike of Pulag or Ugo – sometimes I would have to settle for just a relaxing break in the City of Pines. Even so, it's great to hike even just for a short period of time.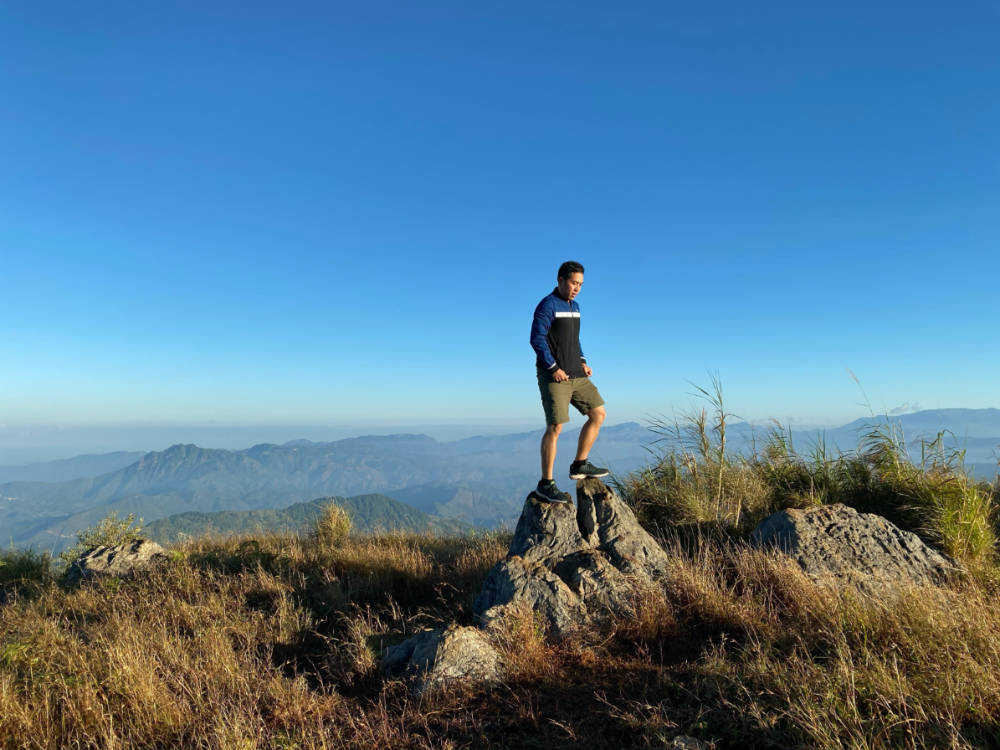 The usual candidate for such a short hike is Mt. Ulap, and while I love its trail, it can be overcrowded, and there are times when the time is too limited even for the trip to Itogon. Moreover, there are times when you may want to hike with kids or non-hikers. In which case, some options emerge – including Mt. Yangbew., which I visited recently with my friends Christine and Cynthia.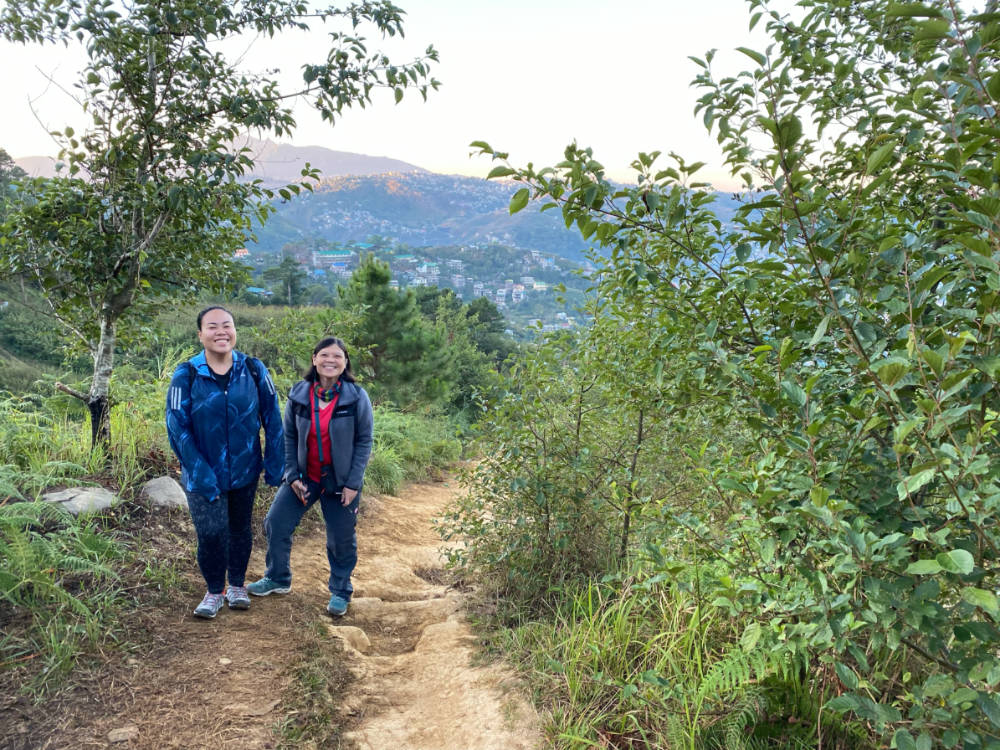 Located in Brgy. Tawang in La Trinidad, Mt. Yangbew is just a cab ride away from Baguio City (depending on where you are, fare can cost around 150-250 pesos). After a short and steep cement road, the trail turns into a gentler footpath that winds its way to a vast scenic plateau that offers views of the Cordilleras. There are additional trails within the plateau or those that lead to nearby Mt. Kalugong. Like Ulap, Mt. Yangbew can also be crowded on weekends but it can make for a nice (and very short) trek when in Baguio!