Hiking matters #638: Mt. Salumagayon dayhike in Alubijid, Misamis Oriental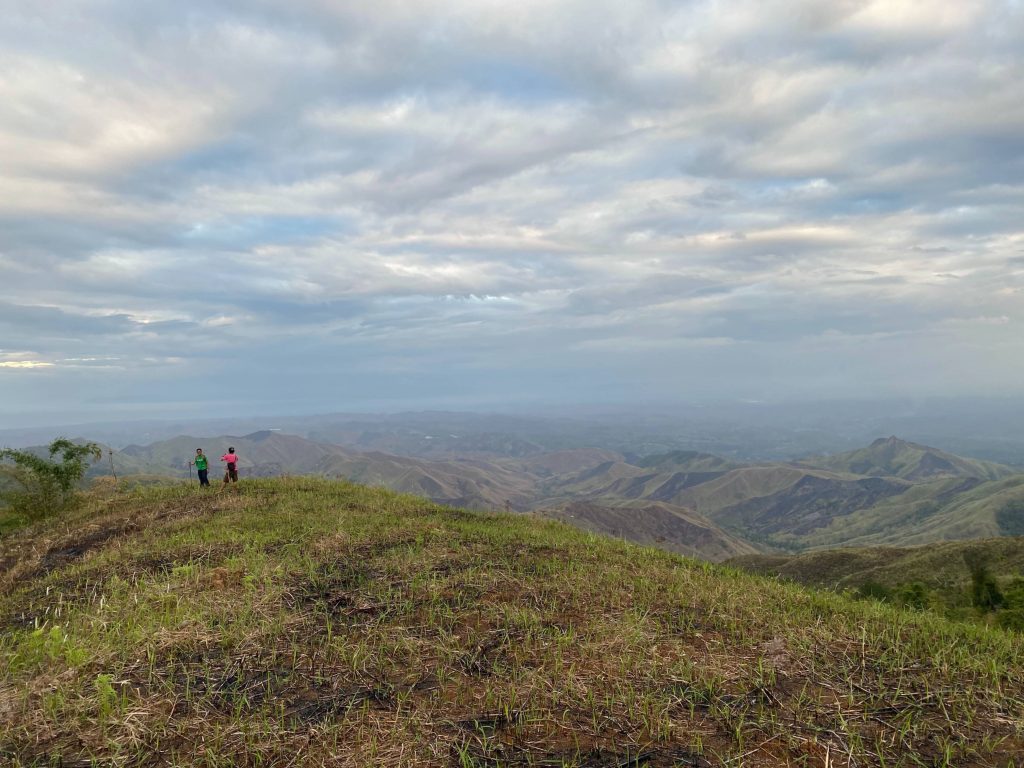 I really had no plans to climb that day, but when I accidentally bumped into Dean  Tony Gutierrez in Cagayan de Oro, and he invited me to join him on a dayhike, I thought, why not? Anyway, I was just planning to rest after our Mt. Balatukan climb. And so we took a cab, and then a habal-habal, to the rugged barangays of Alubijid that reminded me of Mt. Nahilaran, another CDO-based hike. It was already 1600H when we started the hike, and I had a flight to catch back to Manila that night, so we had a short window.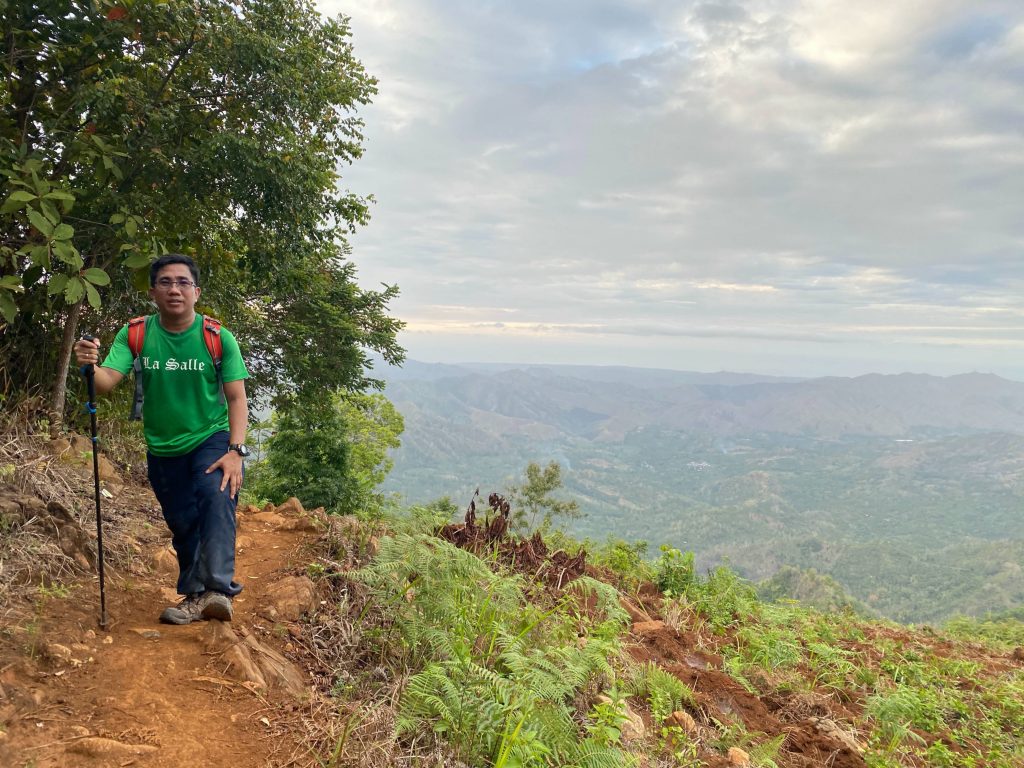 Thankfully, the folks in the barangay were cooperative, and I were able to hike right away, with a guide at hand. We proceeded at a steady pace in an partially-wooded trail with some switchbacks that soon led to the peak. I would compare it, in terms of difficulty, to Maculot or Manabu Peak: an easy dayhike, but a decent one nonetheless. The summit was open, so it was a blessing that we were doing the hike in the late afternoon: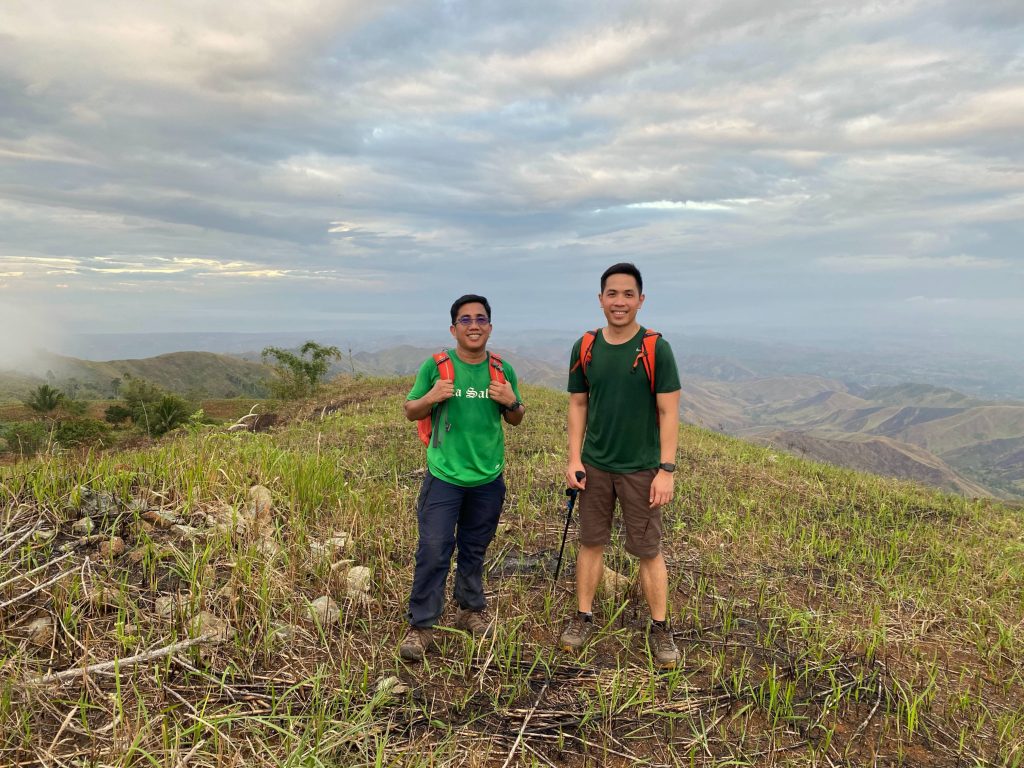 I guess the only drawback is that we had to miss out on Lake Danao, which is one of the main attractions in the area – even if the locals say that the lake is a bit dry these days. Still, it was better than just a lazy day in CDO!