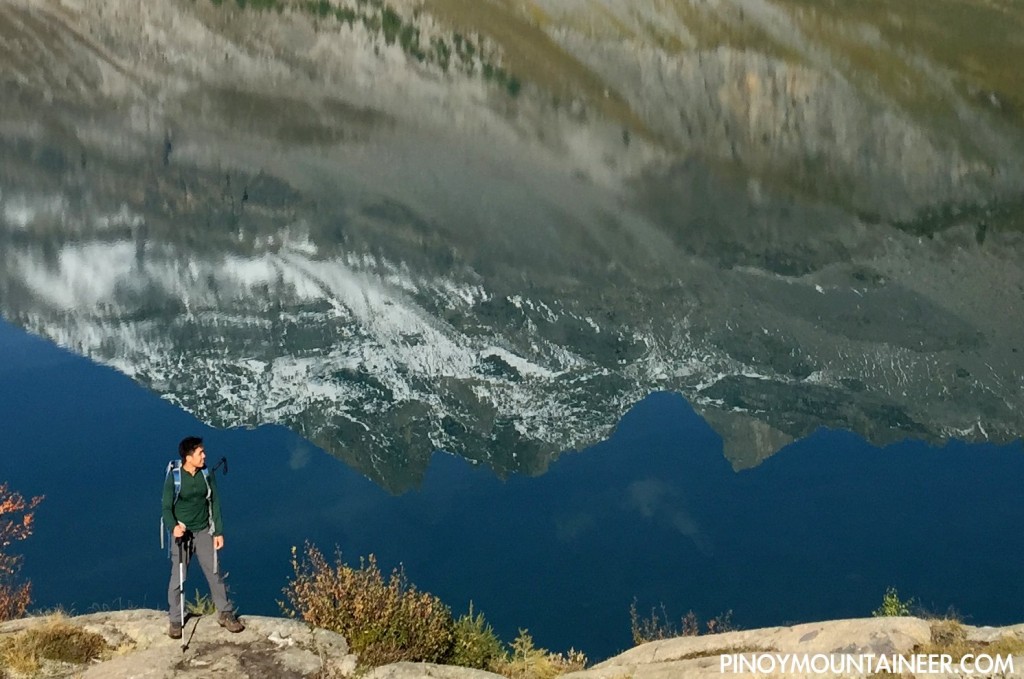 Gideon Lasco is the sole author and writer of PinoyMountaineer. He is a physician and medical anthropologist by profession, graduating from the INTARMED program of the UP College of Medicine in 2010, and receiving a Master of Science in Medical Anthropology from the same college in 2014. He is currently taking up a PhD in Medical Anthropology at the University of Amsterdam.
He grew up in Laguna, and graduated from the UP Rural High School in UP Los Banos.
He started climbing at a young age, with Mt. Makiling in his hometown of Los Banos as his first climb at age 8. His first major climbs were Mt. Banahaw and Mt. Pulag (2003) and at age of 19 Gideon did a solo expedition to climb Mt. Apo (2005). He joined the now-defunct UP Remondatos hiking club in 2005. He has climbed over 150 mountains in the Philippines. In 2007, he became founding president of the UP Med Outdoor Society and launched PinoyMountaineer.com with the help of Ivan Henares of Ivan About Town.
View Gideon Lasco's list of Philippine mountains climbed
From 2008-2010, Gideon Lasco was contributor and later, columnist, in Manila Bulletin Travel which came out every fourth Thursday of each month. In 2015 he began to regularly contribute articles, including those related to the environment, to the Opinion page of Philippine Daily Inquirer. An avid traveller, he has visited most of the Philippines from Tawi-Tawi (2006) to Batanes (2008-09). He has also hiked in over 20 countries in six continents, from the Indian Himalayas to the Ecuadorian Andes, the Swiss Alps, and the Scottish Highlands. He has scaled Mt. Kilimanjaro, the highest in Africa, Mt. Elbrus, the highest in Europe, and Mt. Kosciuszcko, the highest in Australia – three of the Seven Summits of the world. His current altitude record is Stok Kangri in the Indian Himalayas, at 6153 meters above sea level
You may email Gideon at gideon@pinoymountaineer.com or visit his
Facebook page
. You can also follow him on Twitter (
@gideonlasco
) and Instagram (
@gideonlasco
).