Tirad Pass Charity Climb – Registration now open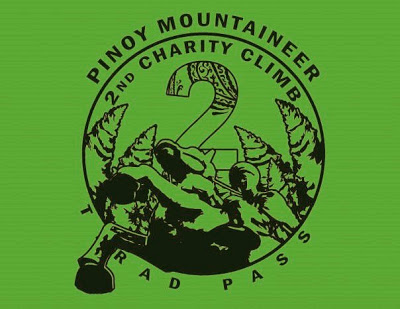 We are pleased to announce that we are pushing through with the 2nd Annual Charity Climb at Tirad Pass on February 6-7, 2010.
The budget for the trip is P3,500 including chartered, roundtrip transportation from Manila to Ilocos Sur, jeepney rentals from Candon to Gregorio del Pilar, registration fee, guides, shirt and ID.
The Climb Secretariat has already emailed those who have signified their intention to join the event. Interested participants can email charityclimb@gmail.com to receive the Charity Climb Primer which contains all the details about the climb itself. To register for the climb, please email the following details:
NAME:
AGE/SEX:
AFFILIATION/S:
ADDRESS:
CLIMBING EXPERIENCE:
CONTACT DETAILS:
We look forward to climbing with everyone in February at Tirad Pass!