Hiking matters #530: A cloudy Mt. Maynoba in December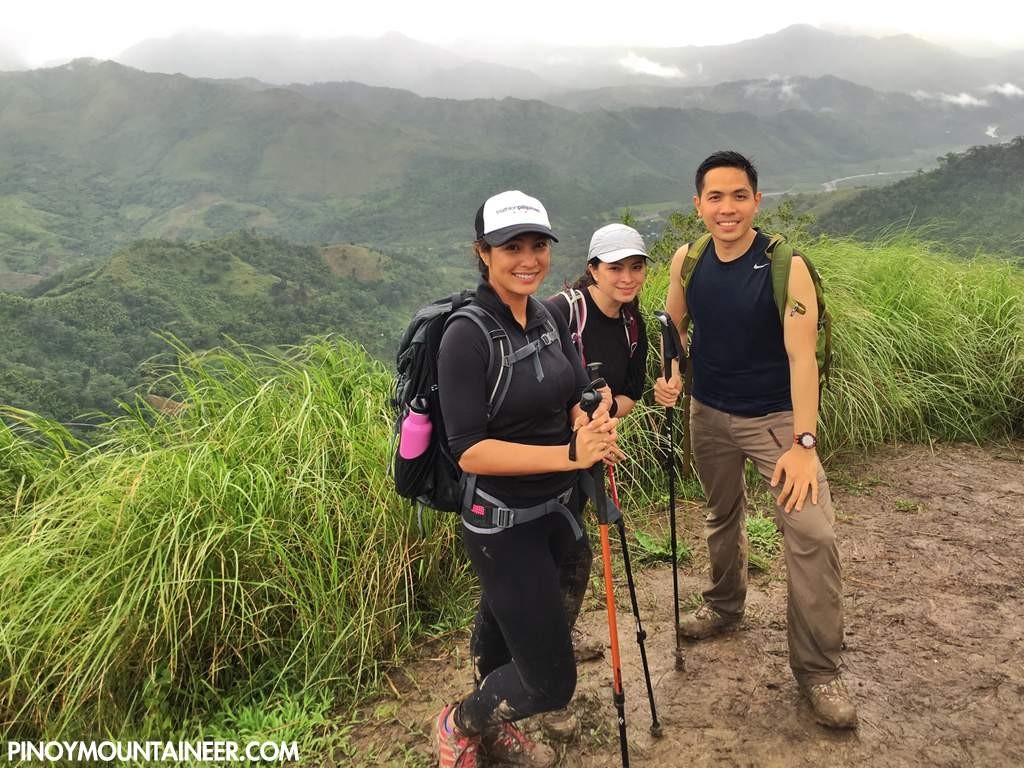 After two intense hikes in Central Luzon, I went for a more relaxing weekend hike in Mt. Maynoba, Tanay, Rizal. Nearly 500 days after our Pico de Loro hike, it was great to be hiking again with Angel Locsin, alongside her brother Angelo, Bubbles and Paolo Paraiso, as well as their friends.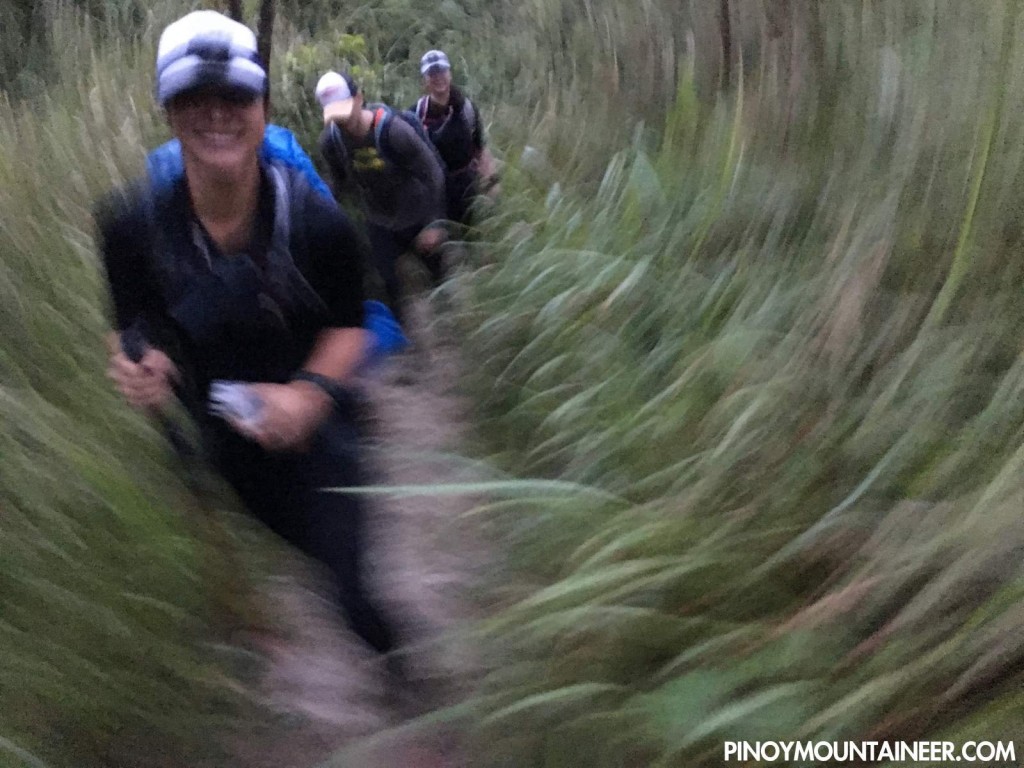 After much hype over its famed sea of clouds, the number of visitors to Maynoba has stabilized, and days with the "sea of clouds" have become fewer and far between this time of the year. It would appear that February to June is really the season for sea of clouds in Rizal.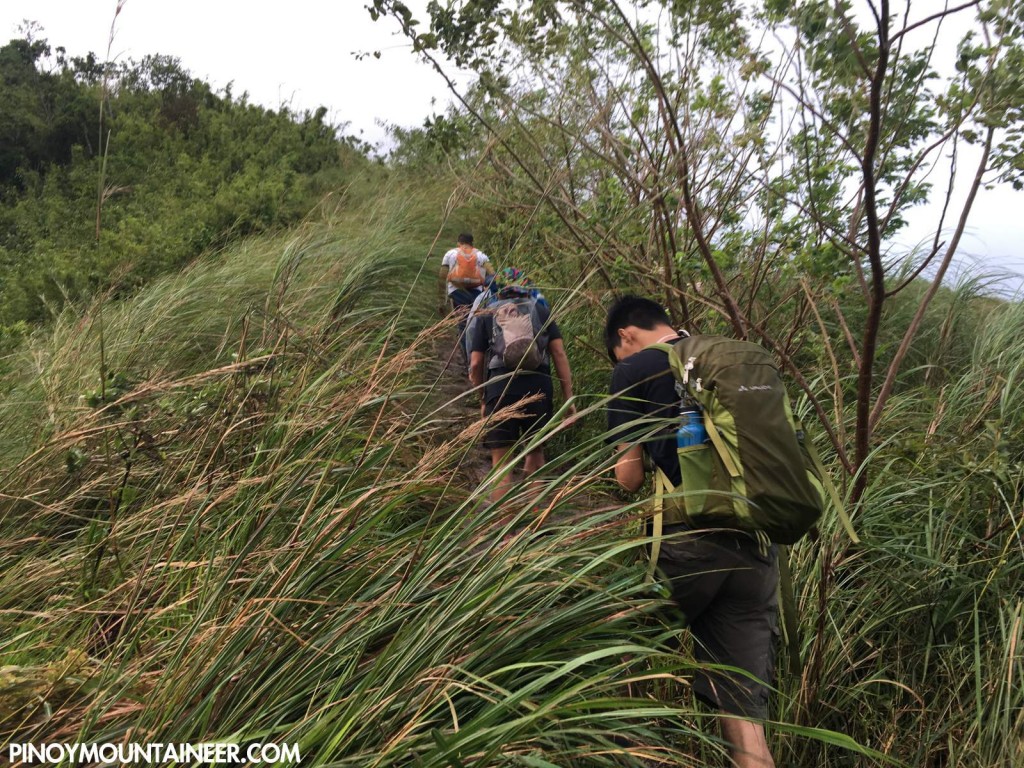 As with our previous hike, the route begins with Cayabu, proceeds to Maynoba (also pronounced and spelled as Maynuba) and continues to an even-higher point in the foothills of Mt. Batolusong. It descends down a river system with some mini-falls, before ending again in Brgy. Cayabu – in what makes for a nice loop hike, the absence of the sea of clouds notwithstanding.