Hiking matters #316: Blogging live at the summit of Mt. Nahilaran, Misamis Oriental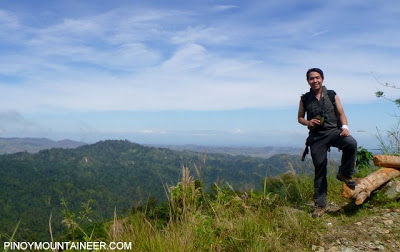 MT. NAHILARAN SUMMIT – This is such a momentous occasion, that I am actually blogging at the summit of a mountain, and in Mindanao at that! I had just arrived in CDO early this morning and met with my friend Peter John "John Murs" Muring and John Francis Falsis, who accompanied me to Mt. Nahilaran, the highest point in Cagayan de Oro.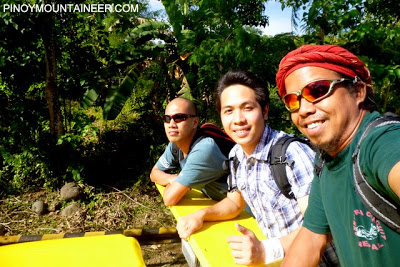 Fortunately, we managed to hitch a ride with a truck, which brought us to Sitio Macopa, Brgy. Dansolihon, Cagayan de Oro, which was just 10-15 minutes away from Sitio Eba, the jumpoff of this mountain. We then started trekking: very soon, the rewards were clear: a stunning panorama of Camiguin and its volcanoes, then moving eastward, the Balatucan Range, then Sumagaya-Lumot, and finally, a partial view of the Kitanglad Range itself!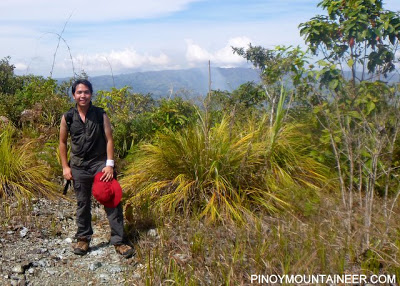 John Murs and I agreed that this is very much akin to the easy mountains near Metro Manila, like Maculot or Batulao. We Luzon-based hikers of course, are more familiar with the famous, major hikes of Mindanao like Apo, D2K, and Talomo, but there is actually much more to see here. And since we are doing this as a dayhike, I will have really have to document this to provide a sidetrip for visitors of CDO! With the splendid view, this is highly recommended as an overnight or a dayhike.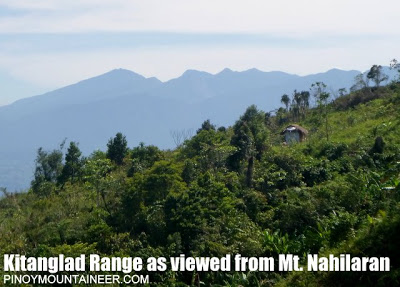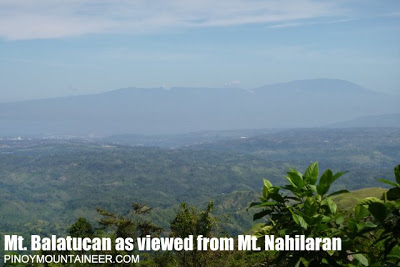 We just finished having lunch and in fifteen minutes, we will head back to the city — but don't be misled by the address of this mountain. Even if it's located on a city, it is actually very far away – at the very least, a 100-minute trip from the city proper. Anyway, the battery is about to run out, and we are about to go down. Signing off now. To quote Incubus: "In this moment / I am happy".