Hiking matters #426: Mt. Lanaya, a beautiful hike in Alegria, Cebu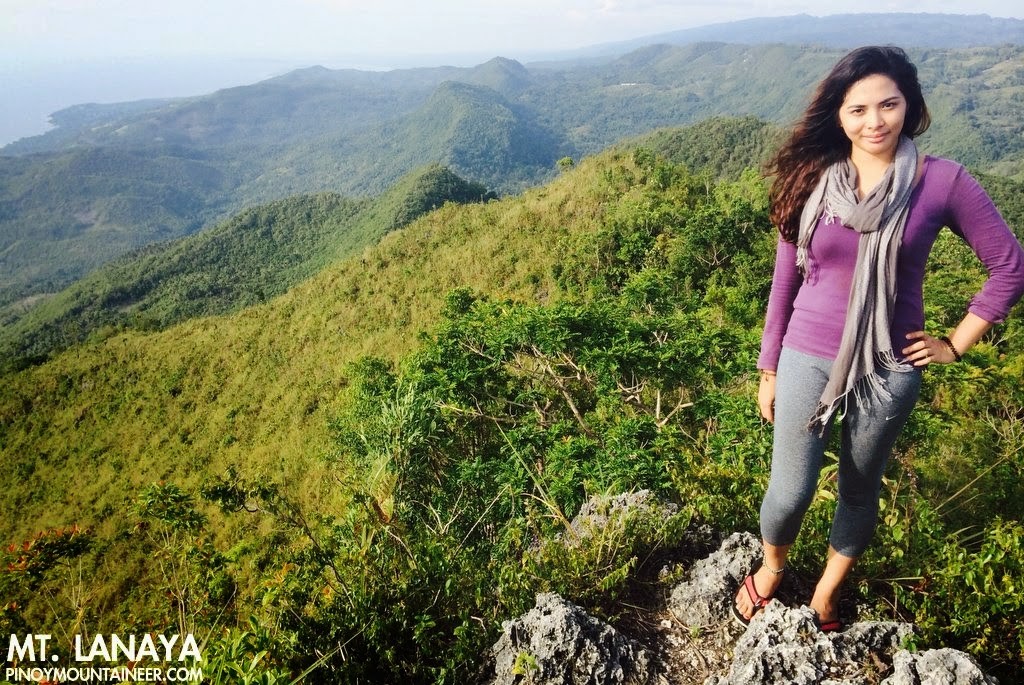 At the summit of Mt. Lanaya in Algeria, Cebu
CEBU CITY – The day after visiting Mt. Manunggal (Hiking matters #424) and Mt. Kan-Irag (Hiking matters #425), we proceeded to Mt. Lanaya in Alegria, Cebu, accompanied by mountaineers from Cebu, once again led by Scarlet Su-Villamor of the Cebu Outdoor Adventure Team and her clubmates. We took the Bato-via-Barile bound bus and after over three hours, got off at Brgy. Legaspi, the major jumpoff for the hike. Along the way, we see the jagged hills of Osmeña Peak, bringing back memories of my first hike in Cebu (see Hiking matters #53).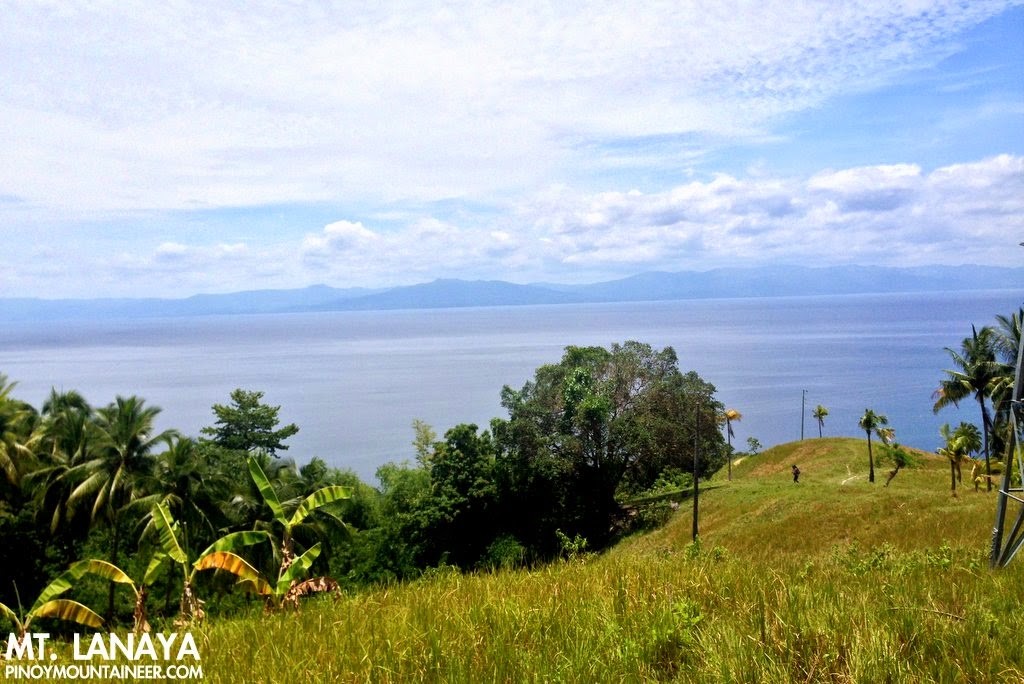 There were 19 of us in the group and the barangay assigned four guides; including the registration fee we each paid P150. It was already past 1130H when we managed to start the trek. Scarlet compares it to the initial ascent up Talinis from Dauin, and I agree with her. Moreover, it reminds me of Tagapo and Sembrano: pleasant coastal views and open slopes which can get scorching hot on a clear day – as in our hike. If on Sembrano the views are that of Laguna Lake, in Lanaya, you have the eastern side of Negros – complete with the mountains that reminded us that Negros has so much to offer beyond the usual Talinis and Kanlaon!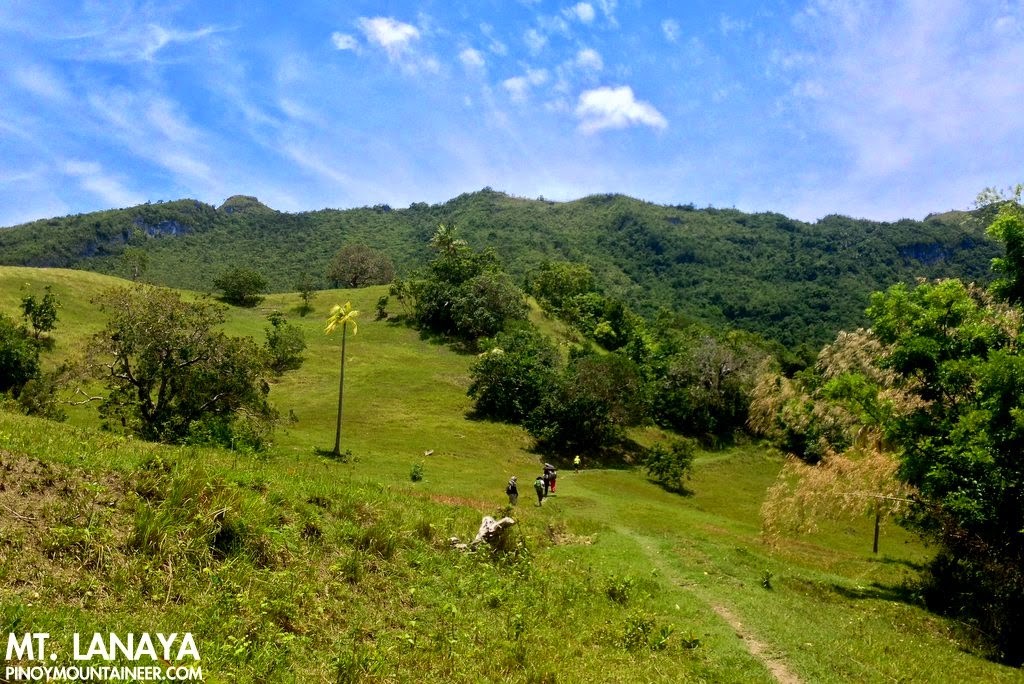 There is also that bucolic touch as when the guides offer buko juice a little past the 'Windows XP' section – so named because of its green slopes and blue skies akin to the default wallpaper of the Microsoft software. Fortunately, the trail becomes forested, and once again the feeling is that of being in familiar ground. What makes Lanaya unique, however, are the rocky ground that become more and more prominent as you go higher. Indeed, it vaguely reminds me of the ultramafic peaks in Palawan.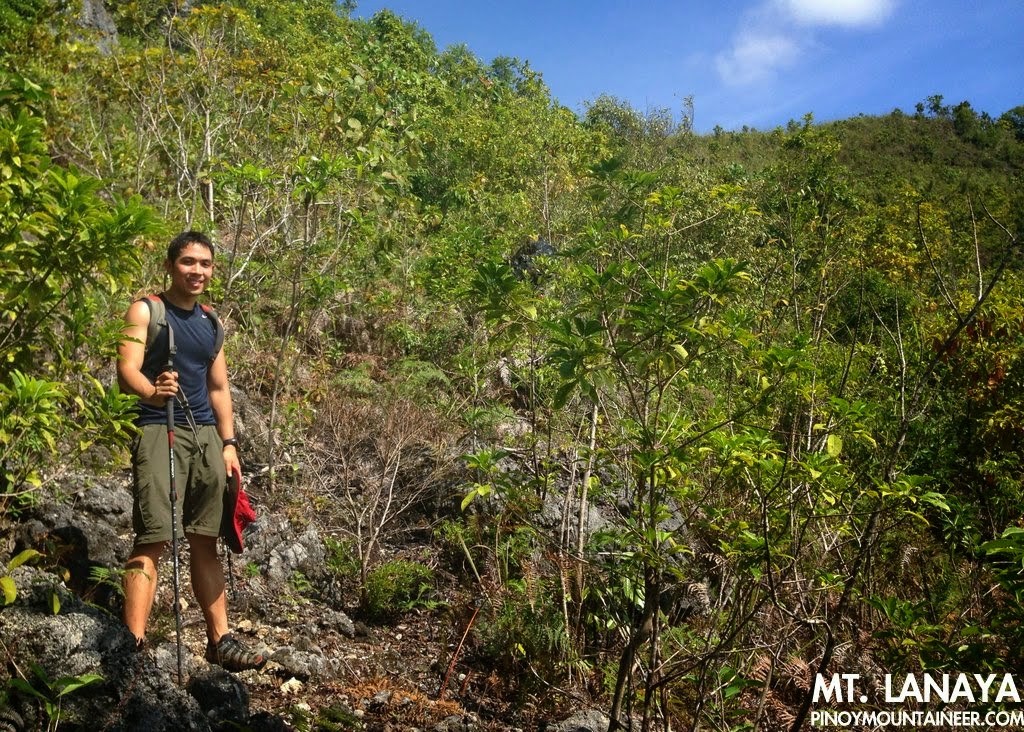 Past the forest, a plateau ensues revealing Mt. Lanaya's peak – a little bump atop a verdant ridge. At 720 MASL, its elevation is modest but considering that we started at sea level, the altitude gain is considerable, even though you would not really feel too much of it during the hike, the trails being generally moderate in slope.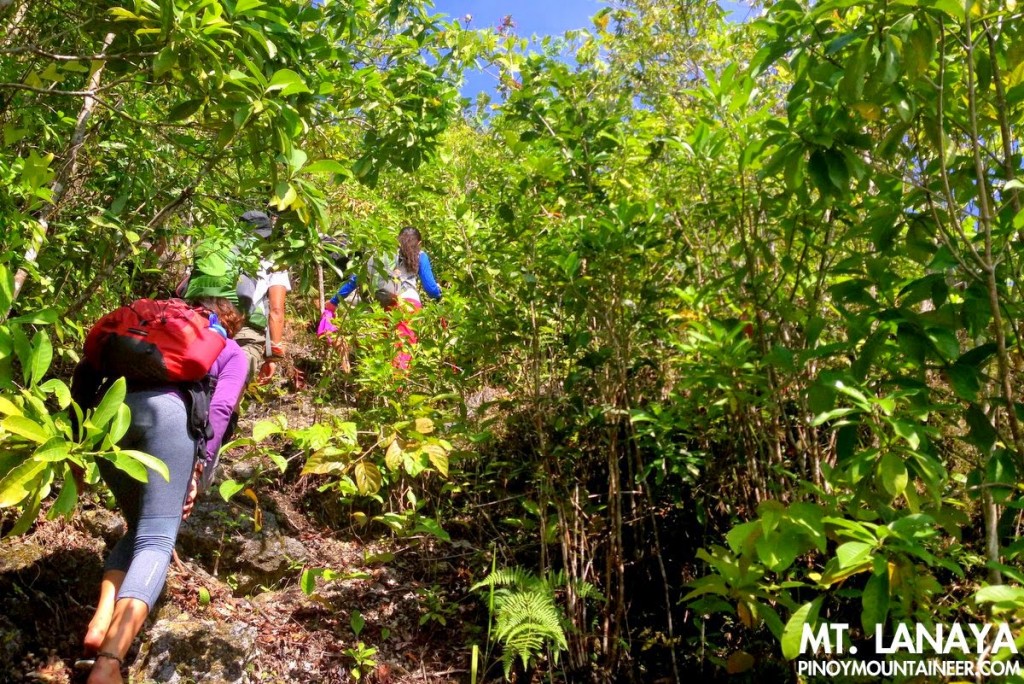 Through the plateau the trails are a little bit overgrown, but the peak's presence allows you to orient yourself, making navigation easier. After walking for 15 minutes we finally reached the summit. It was beautiful, offering coastal views of Cebu and neighbouring Negros and Bohol islands – including the former's majestic mountains.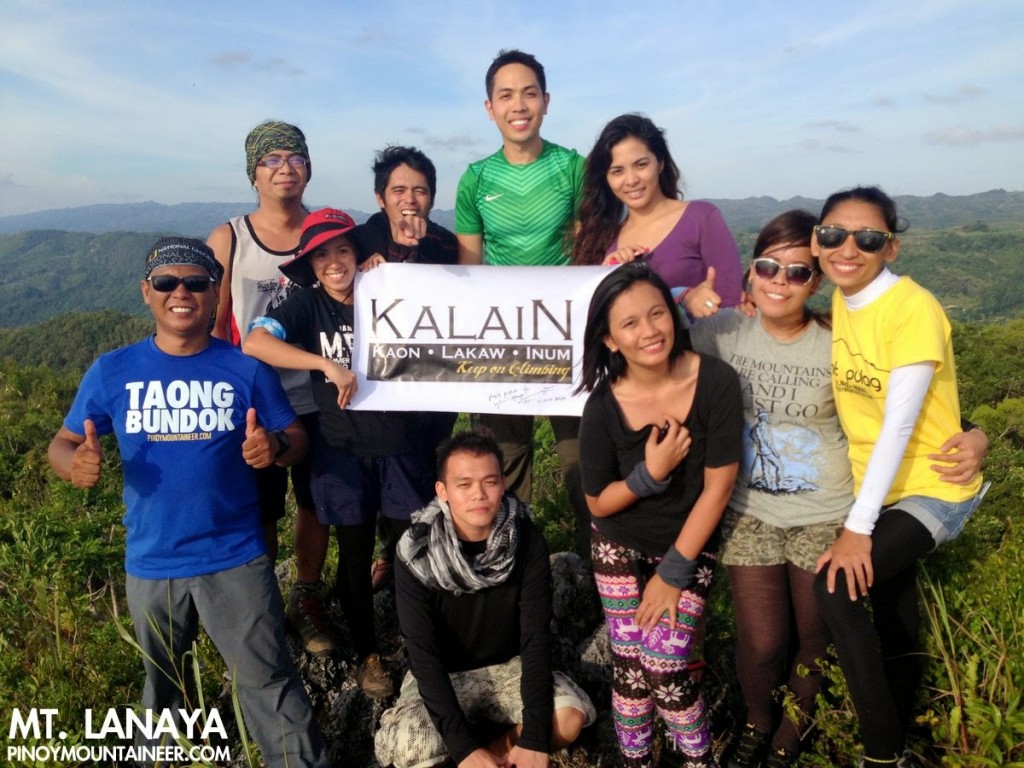 The descent to Sitio Lumpan was much faster, requiring no more than an hour, and clearer, having none of the overgrown parts in the upper reaches of our ascending route. Instead, there were open patches of grassy slopes with guava trees – and a view of Cebu's interior. Before nightfall we were waiting for the habal-habal that brought us back to the highway, where we waited for a bus back to Cebu City. What a great day of hiking! Thanks everyone for joining!