Hiking matters #486: The via ferrata ascent up Monte Cannone in the Mediterranean island of Tavolara, Italy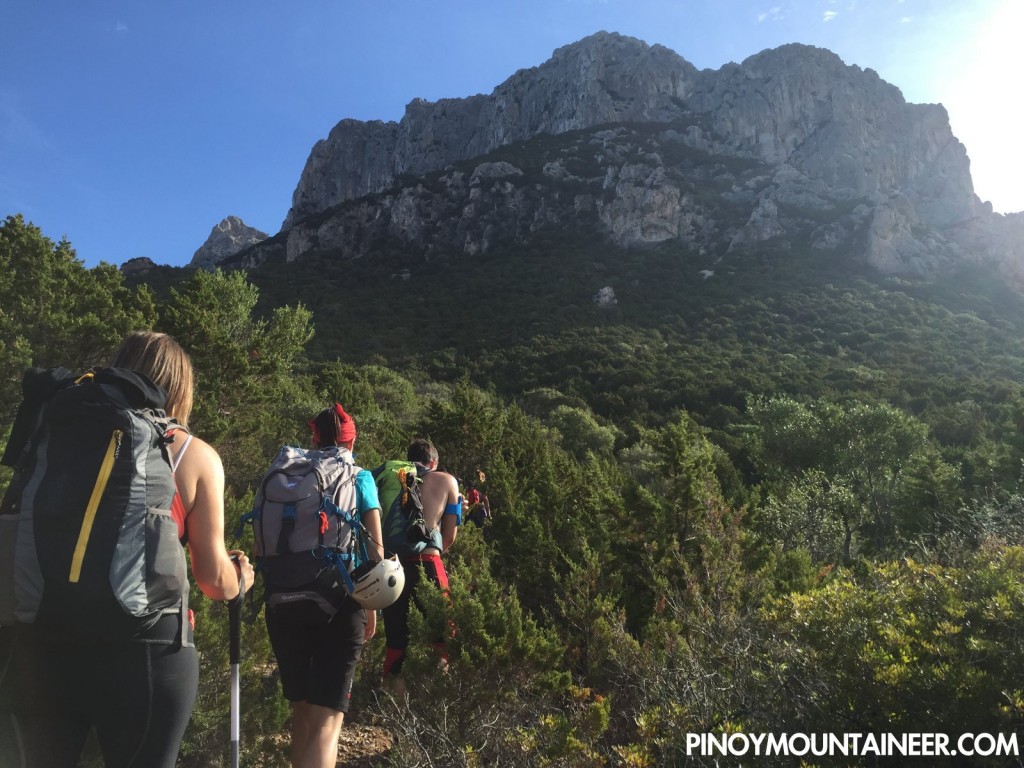 SAN TEODORO, SARDINIA – Today I joined a group of Italians on a dayhike up Monte Cannone (565m) in Tavolara island, just off the east coast of Sardinia, Italy, in the Mediterranean Sea.
This island, a major landmark in Sardinia's East Coast, is famous for being once a "kingdom" by itself, even with just one family residing in the island. For Italian hikers, the island is interesting for sharing the same characteristics as the Dolomites, even if the hike starts straight from the sea (of course for Filipino hikers this is nothing new).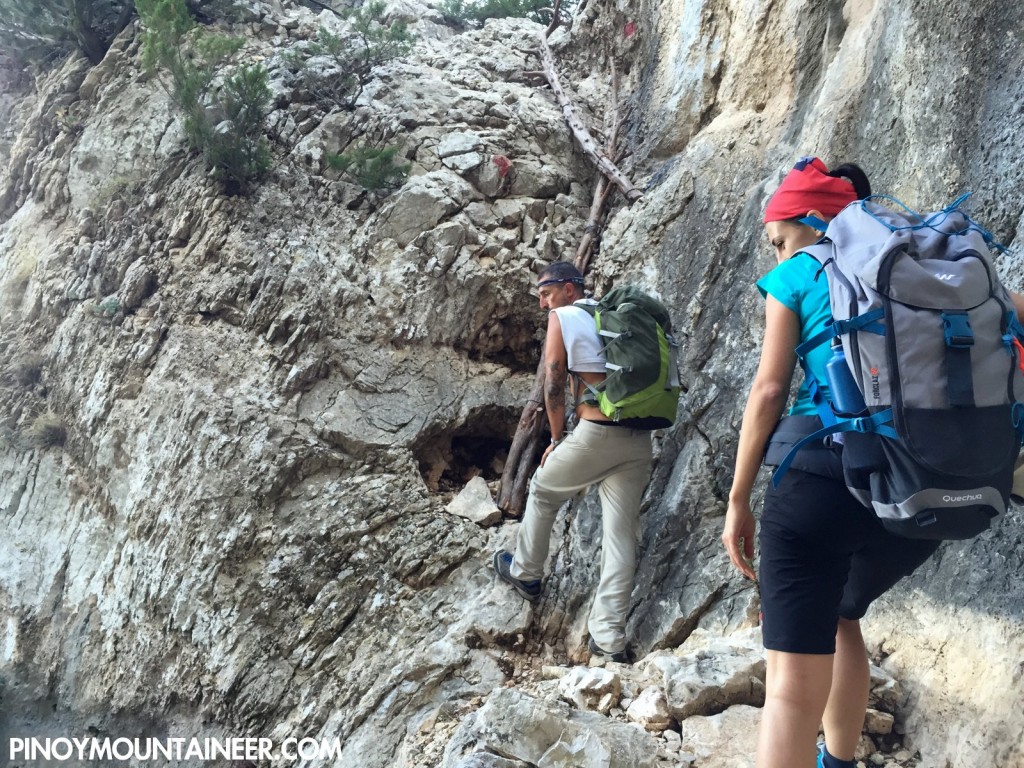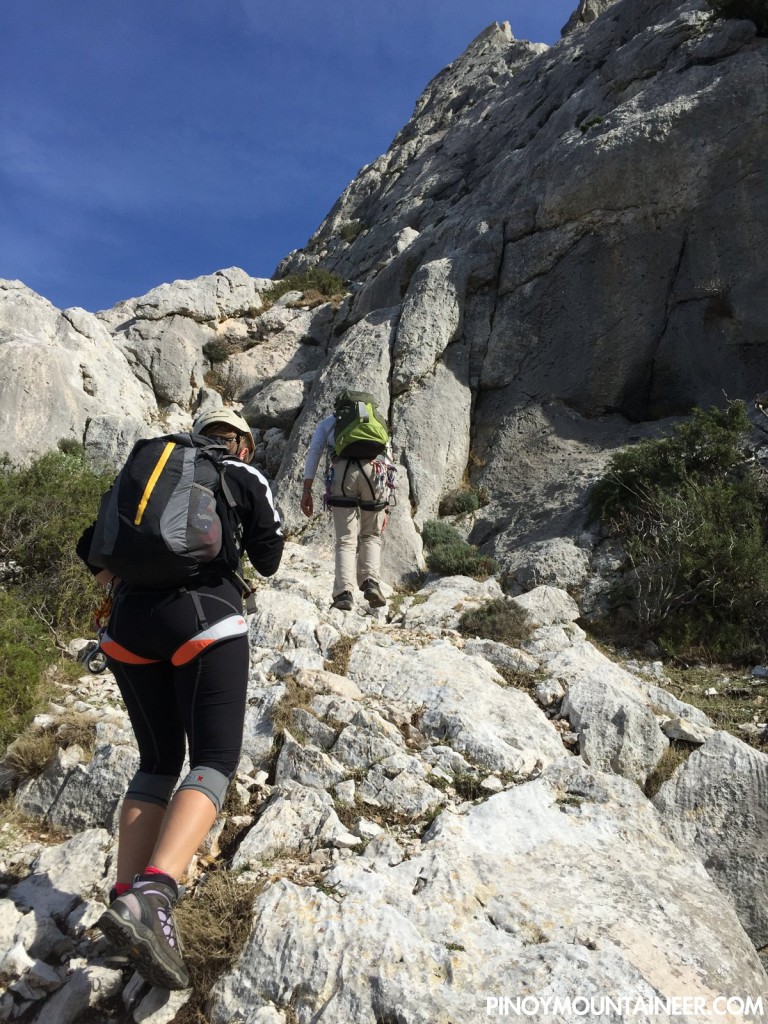 We started the adventure with a boat ride from Puntaldia in San Teodoro, taking around 30 minutes. Landing in the Spalmatore beach, we trekked from the coast through a relatively thick woodland of stunted trees and rocky paths that remind me of Palawan's Mt. Bloomfield – and Palawan mountains in general.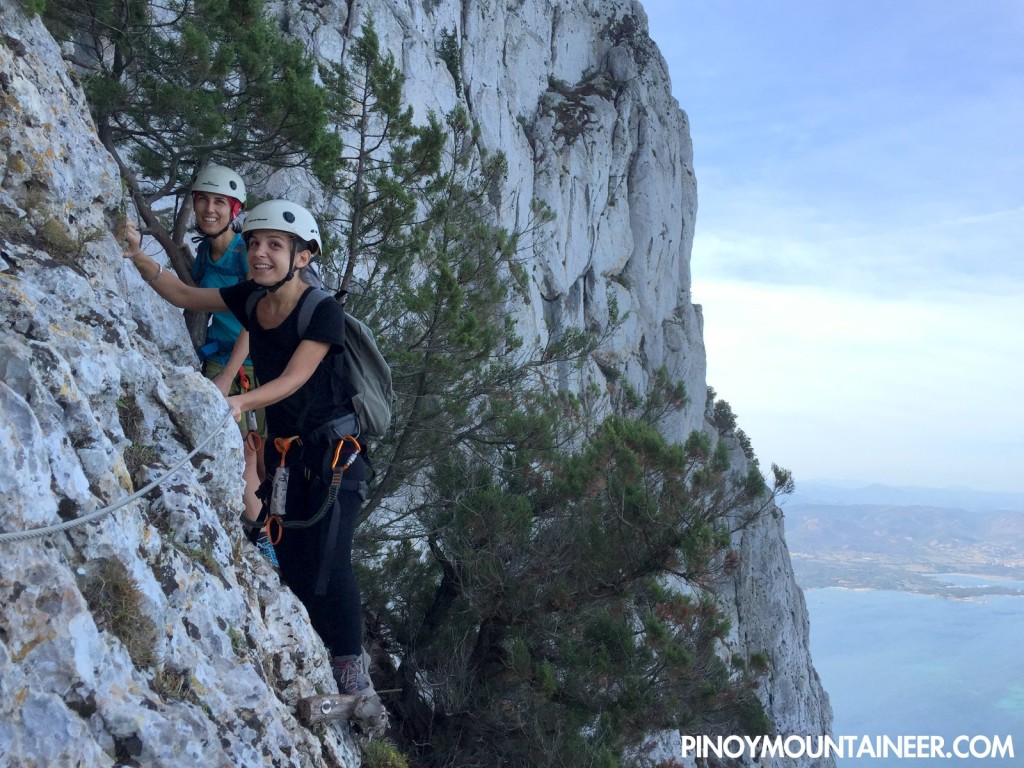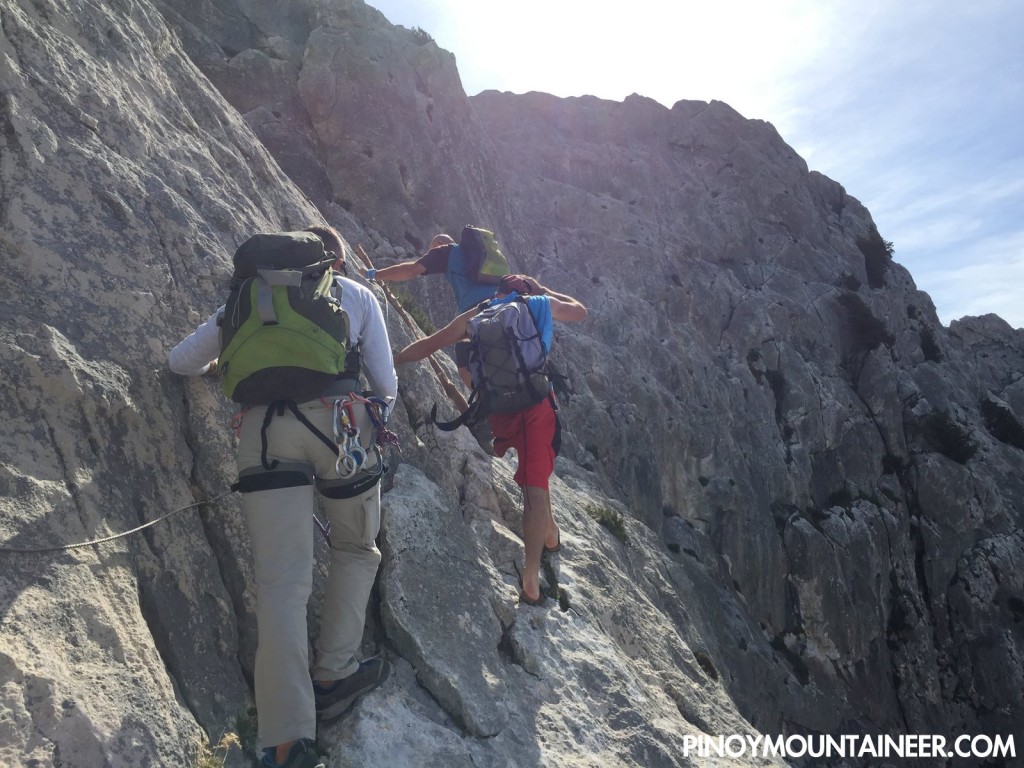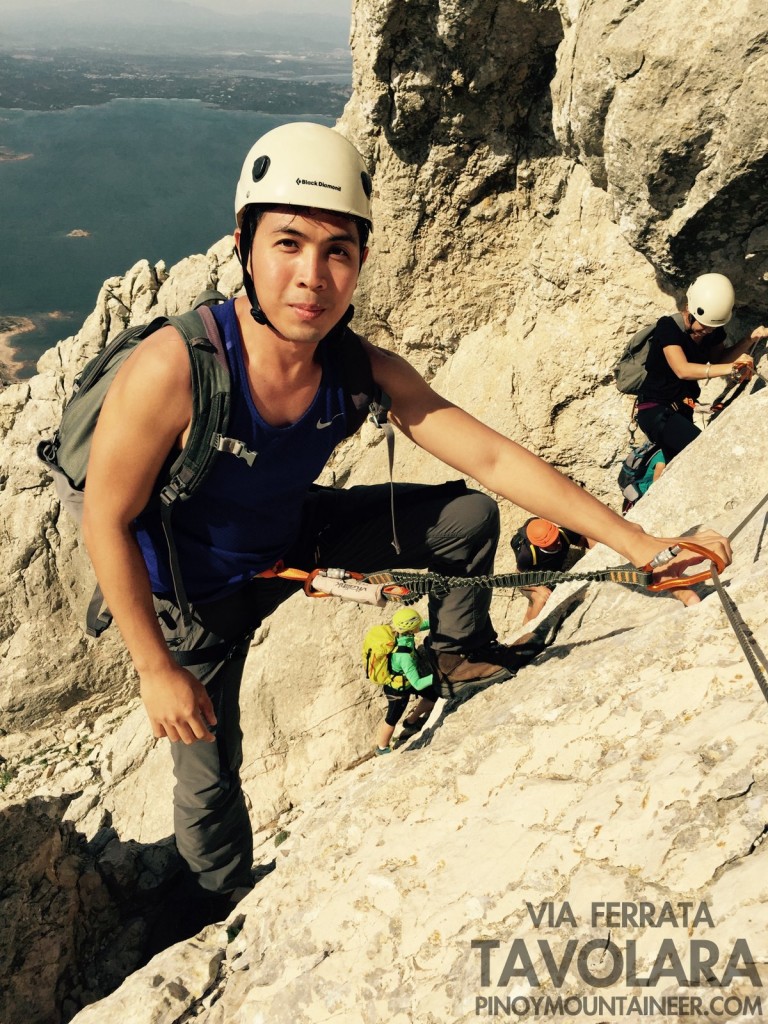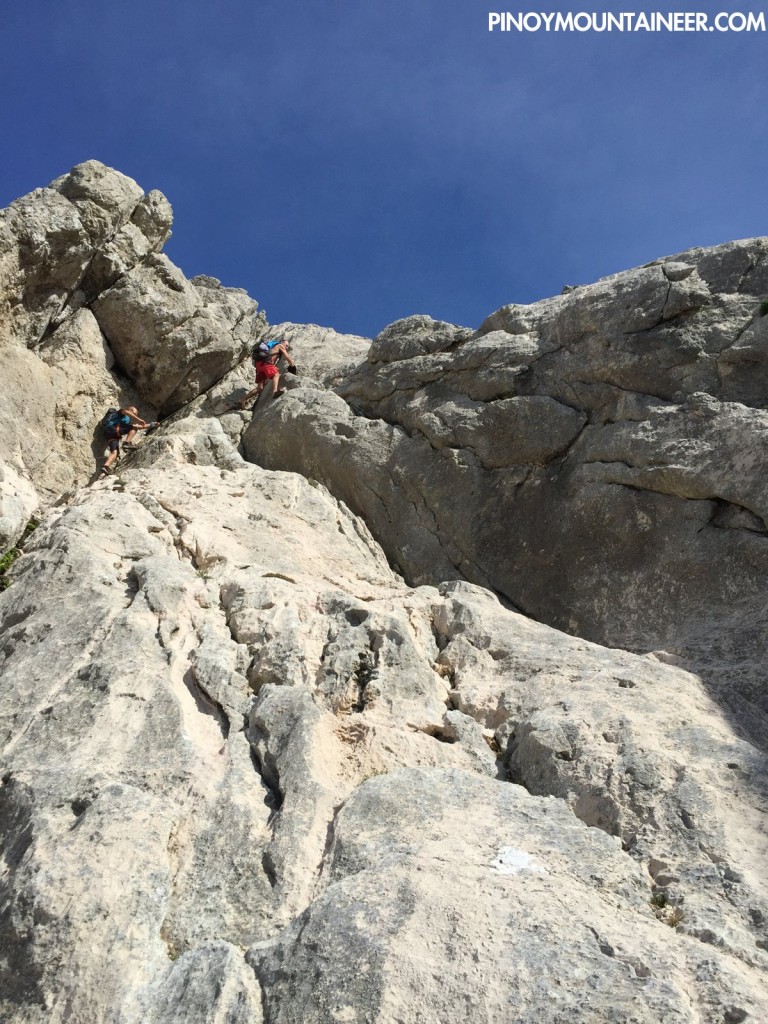 The terrain gets a bit steeper, until we go past the forest line, and this is the time when it is mostly rocky ascents – roped segments, and, as a highlight of the trail, a via ferrata section before reaching the summit (via ferrata in Italian means "iron road").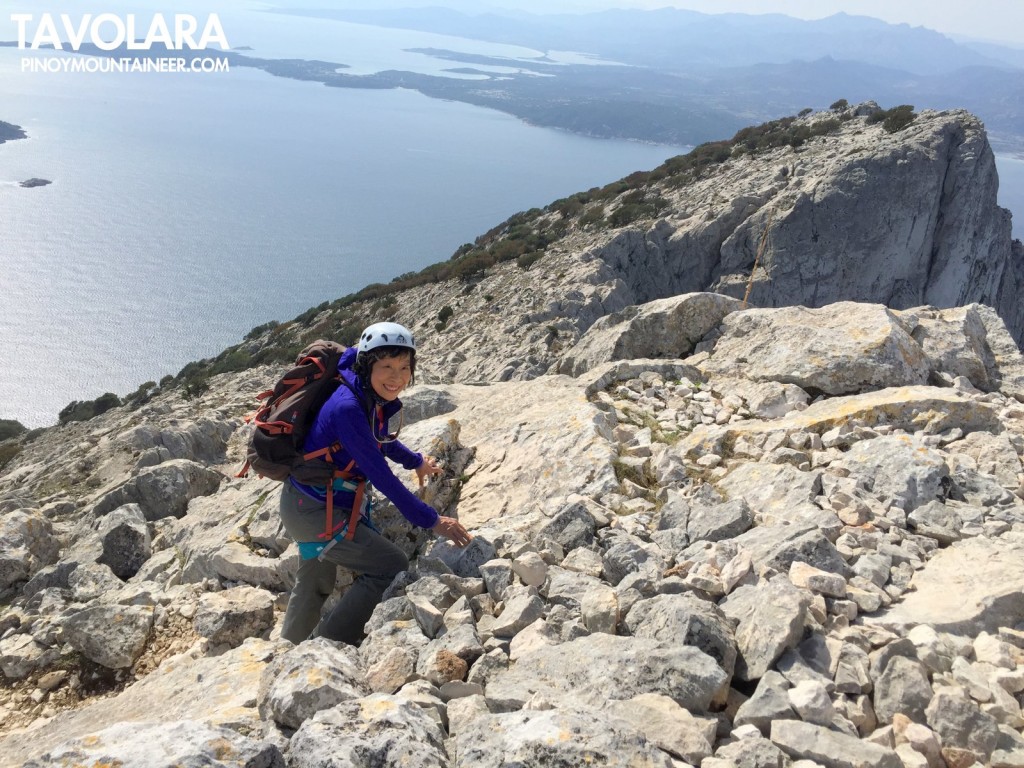 At the summit, the hiker is offered stunning views of Tavolara's beaches and the east coast of Olbia, from San Teodoro to the famed Costa Smeralda.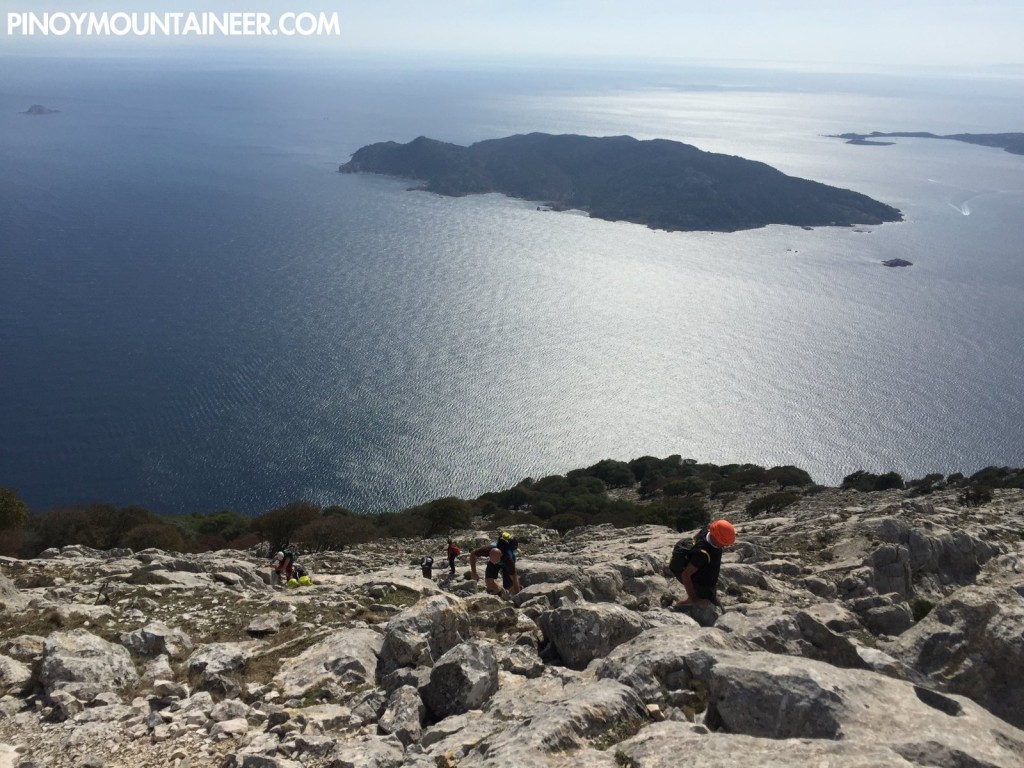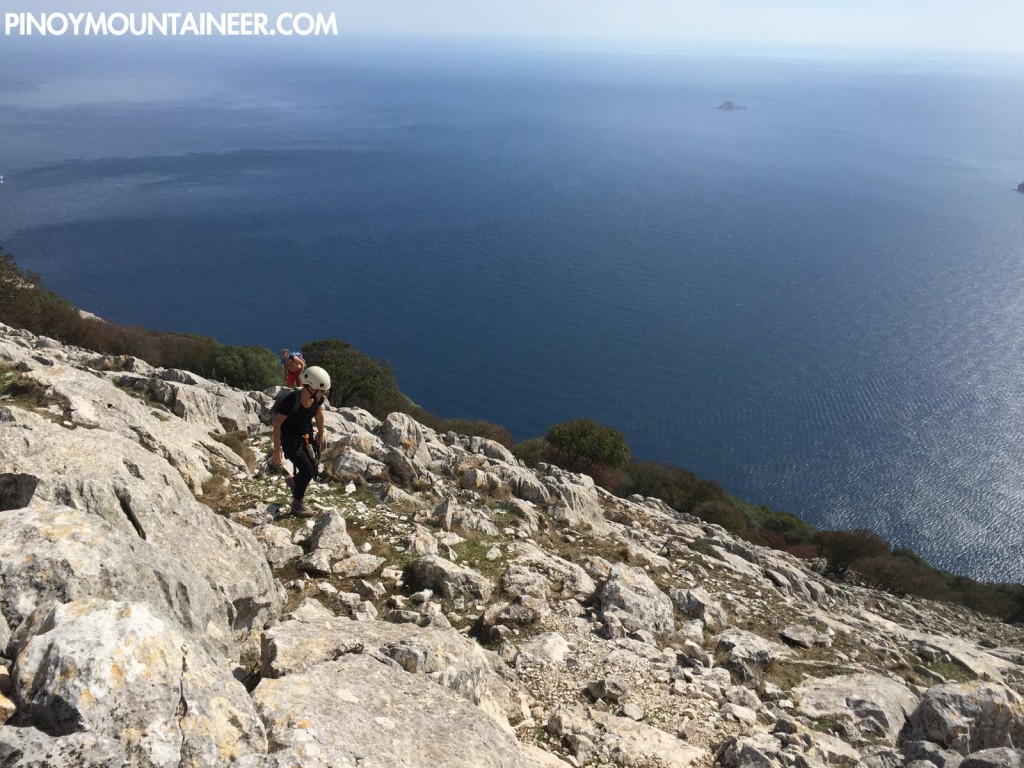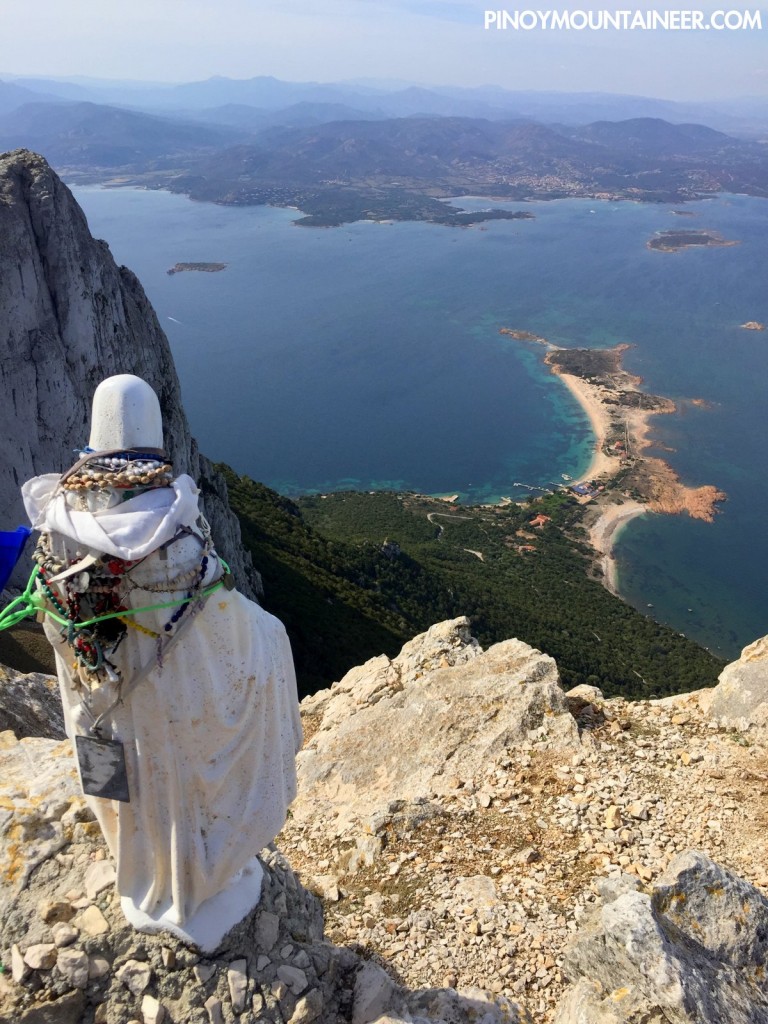 An image of the Virgin Mary, called the "Madonnina di Tavolara" is at the very peak, reminiscent of Mt. Talamitam and other Philippine peaks. Indeed, although I am now in the Mediterranean, there is so much we have in common – both in terms of geologic and cultural features.
We had lunch in one of the flat areas in the ridgeline between the summit (Monte Cannone) and the base of another peak, which would turn out to be the starting point for our descent: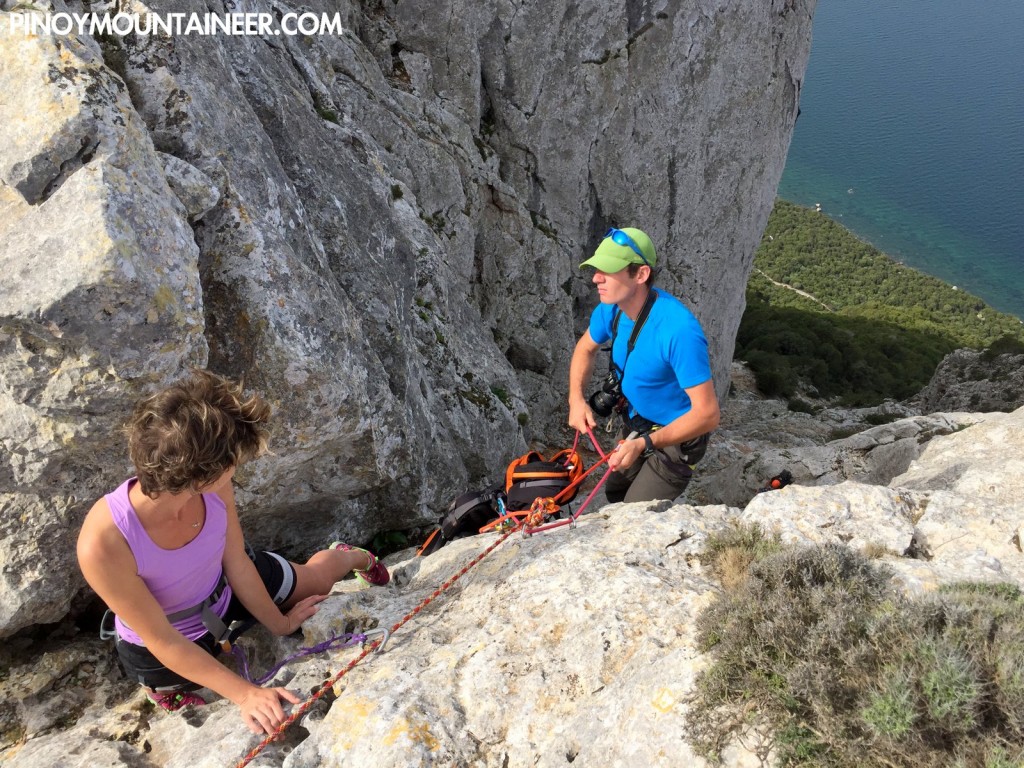 Indeed, instead of descending in the via ferrata, we took another route going down – this time requiring a rappel through a gorge.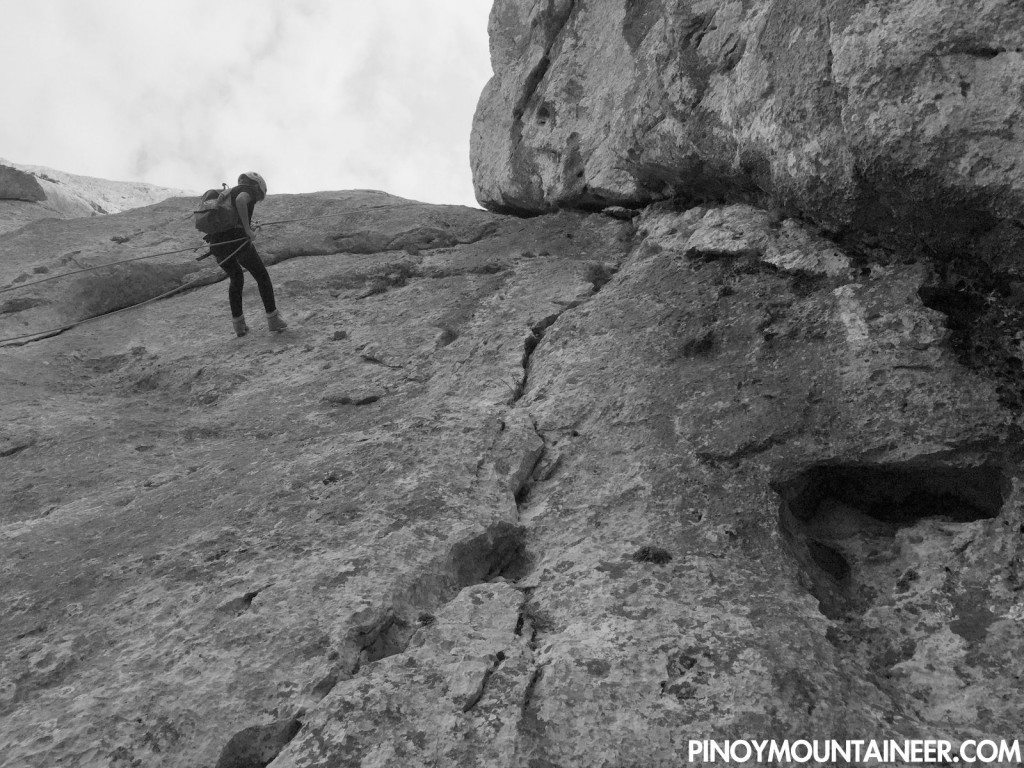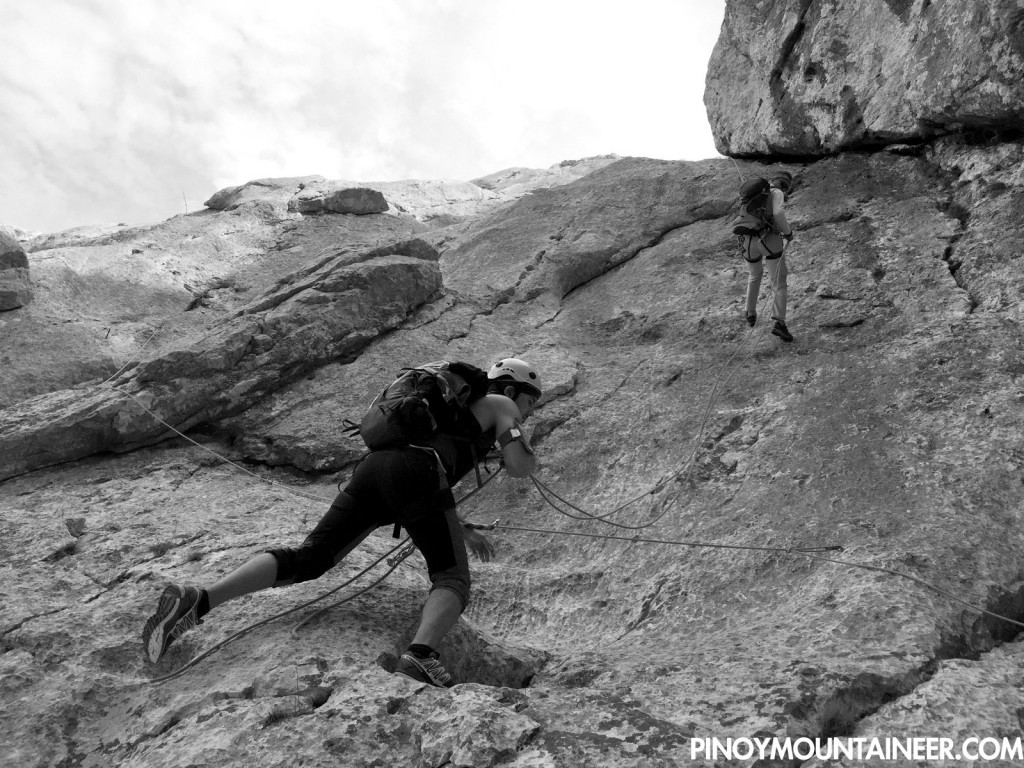 In all it was a very nice dayhike — similarly in difficulty and beauty to Mt. Bloomfield in Palawan, just more technical. There are many other via ferrata destinations in Sardinia, and there is a five-day "Salvaggio Blue" that our guide Kiko claims is one of the toughest hikes in Italy. Plenty of reasons to go back!