Mt. Klomono and Marawir Peak: Mountains in Sultan Kudarat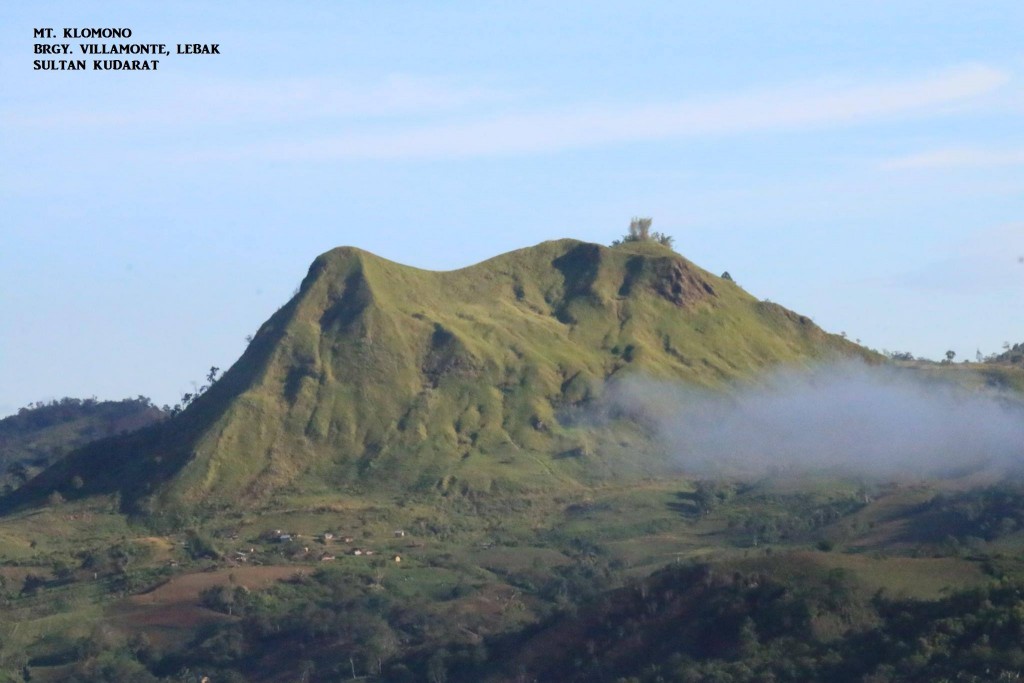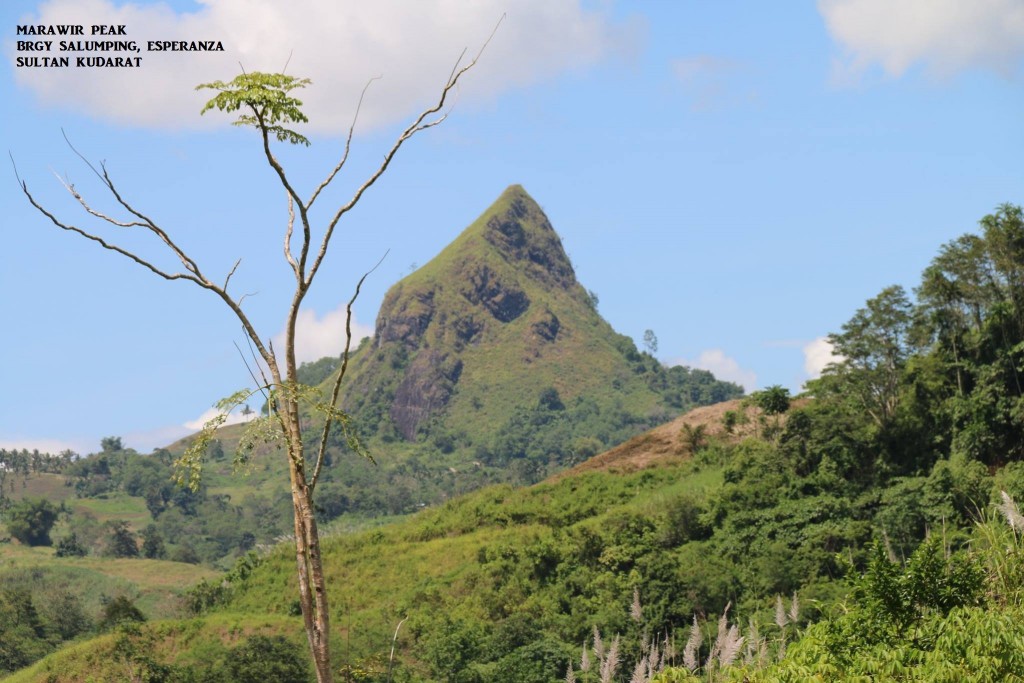 Sultan Kudarat is not really well-known for hiking but local officials are beginning to explore and promote their mountains. Mt. Klomono in Brgy. Villamonte, Lebak, as well as Marawir Peak in Brgy. Salumping, Esperanza, are two such destinations, as shared to us by Mr. Benjie Flores. When asked whether the mountains are already open, he replied:
yung sa marawir peak po, annual invitational climb po, just this nov 6 and 7. yung jan po is the LGU Esperanza, then yung sa mt klomono, wala pa tlaga peru CVO groups are willing to help peru wala pang contacts tlga like phone numbers
For more information on Marawir Peak you may contact Mr. Renato of the tourism office in Esperanza at 09196137635.