The 10 highest mountains in the Philippines (2016 update)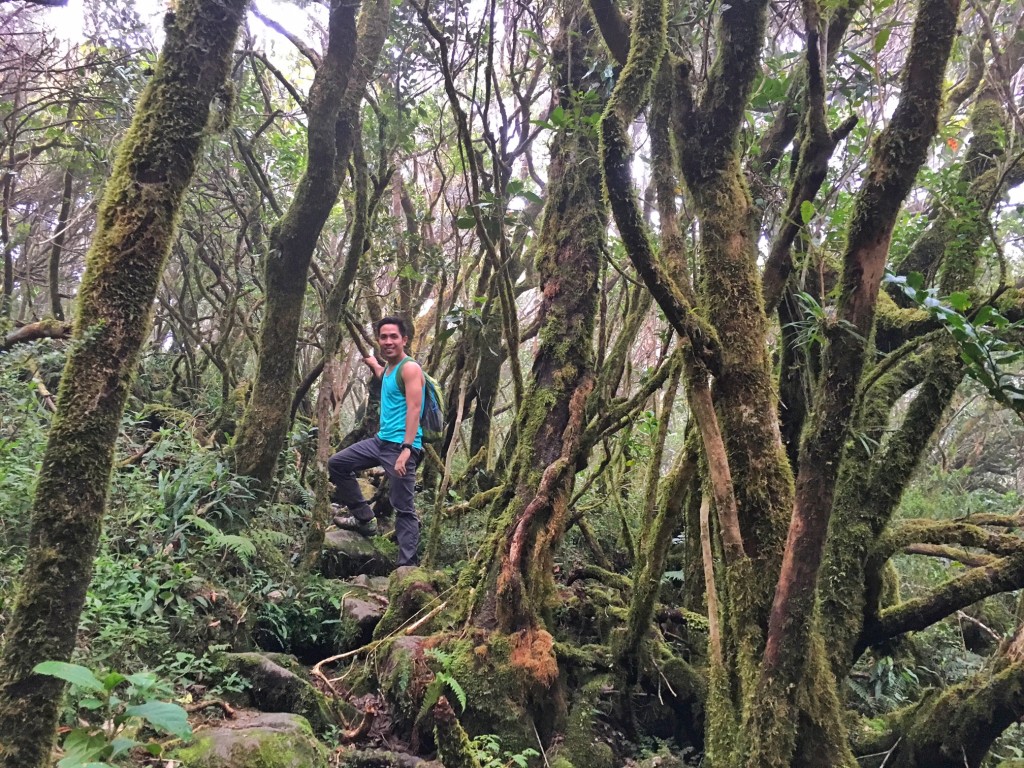 Several years ago, a lot of people thought that Mt. Pulag is the 2nd highest mountain in the Philippines, but with better documentation of the Mindanao mountains we were able to include the Bukidnon mountains, making for a better picture of the country's highest peaks: Pulag, it turned out, was third; the second is actually Mt. Dulang-Dulang, whose sister peak, Mt. Kitanglad, is 4th.
The big update now is the documentation of the Piapayungan Range, which like the Kitanglad Range reveals a number of distinct mountains. In 2013, I successfully reached the summit of Mt. Ragang (2714m), and later there was also a reported ascent of Mt. Piapayungan, with altitudes even higher than that of Kalatungan. These reported coordinates are corroborated by satellite imaging, including Google Earth data which reveal that indeed the range is indeed higher than previously reported.
Thus I am posting this tentative update as a corrective to the previous; here is our updated list of the 10 highest mountains in the Philippines, plus five mountains with recordings above 2700 MASL and are within the margin of error of Mt. Ragang. Your feedback are very welcome – and references / sources will be highly appreciated. The final revision will be released soon:
1. Mt. Apo (2956m) ⬌1
2. Mt. Dulang-Dulang, Kitanglad Range (2938m) ⬌2
2. Mt. Pulag, Cordilleras (2922m) ⬌3
4. Mt. Kitanglad, Kitanglad Range (2899m) ⬌4
5 . Mt. Piapayungan, Piapayungan Range (~2890m) – as reported by hikers who reported an ascent in 2014 and based on satellite imaging. Based on visual evidence also from my 2013 Mt. Ragang ascent. ⬆︎6
6. Mt. Kalatungan (2860m). ⬇︎5
7. Mt. Tabayoc, Cordilleras (2842m) ⬇︎6
8. Mt. Maagnaw, Kitanglad Range (2742m) ⬇︎7
9. Mt. Timbak, Cordilleras (2717m) ⬌9
10. Mt. Ragang, Piapayungan Range (2714m) – based on my own measurements at the summit and on satellite imaging (Google earth). Ragang is 2.7km away from Piapayungan.🆕
Other candidates for the 10th place (and certainly part of the Top 15):
– Amuyao (2702m)
– White Peak (2700?m)
– Talomo (2707m)
– Al-Al (2704m)
– Kalawitan – some sources 2714m but more likely 2689m