Mountain News: Ongoing forest fire in Mt. Piapayungan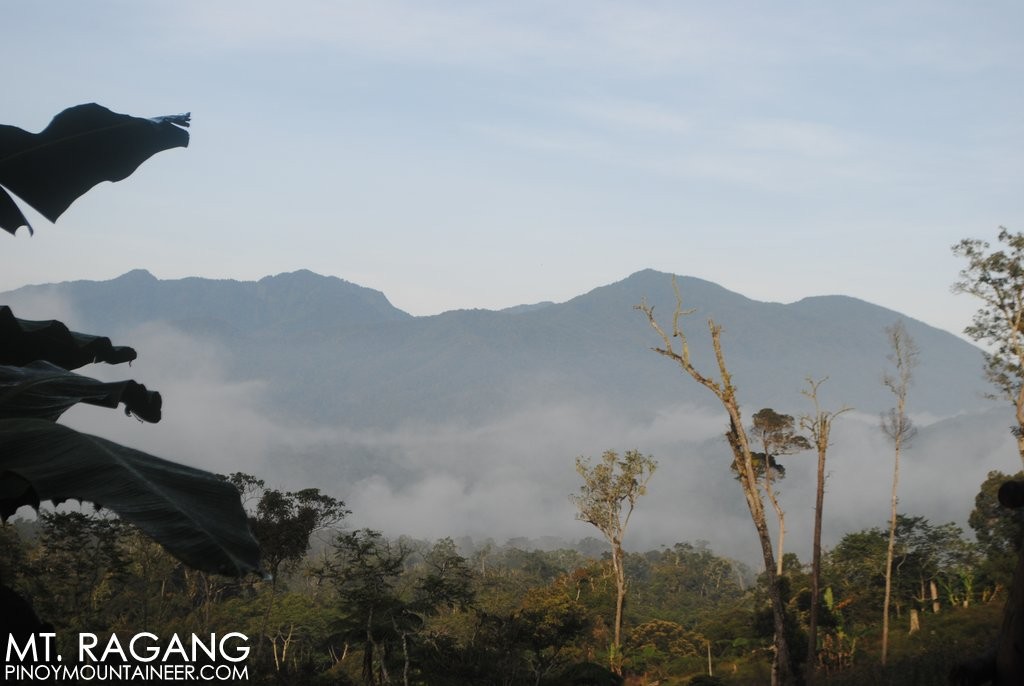 Mr. Benjamin Alangca of DENR-Koronadal has notified us of the ongoing forest fire in Mt. Piapayungan in ARMM and is requesting mountaineers who have done hikes/explorations in the Piapayungan range to share their GPS tracks/coordinates to help in their efforts to suppress the fire.
I did two exploratory hikes in the range, reaching the summit of Mt. Ragang via Wao, Lanao del Sur in 2013 (see link). The group that reported a hike Mt. Piapayungan the year after might be more helpful since the fire seems in that direction. In any case here are the coordinates of our hike:
7.72028 N, 124.61301 E, 1445m (campsite)
7.72623 N, 124.56816 E, 1751m
7.71414 N, 124.53354 E, 2561m
7.71200 N, 124.53407 E, 2643m
7.70985 N, 124.53468 E, 2714m (summit)
We are very saddened about the news of this ongoing fire and will continue to coordinate with the DENR about how mountaineers can be of assistance.