DENR: Pico de Loro remains open; only Monolith is closed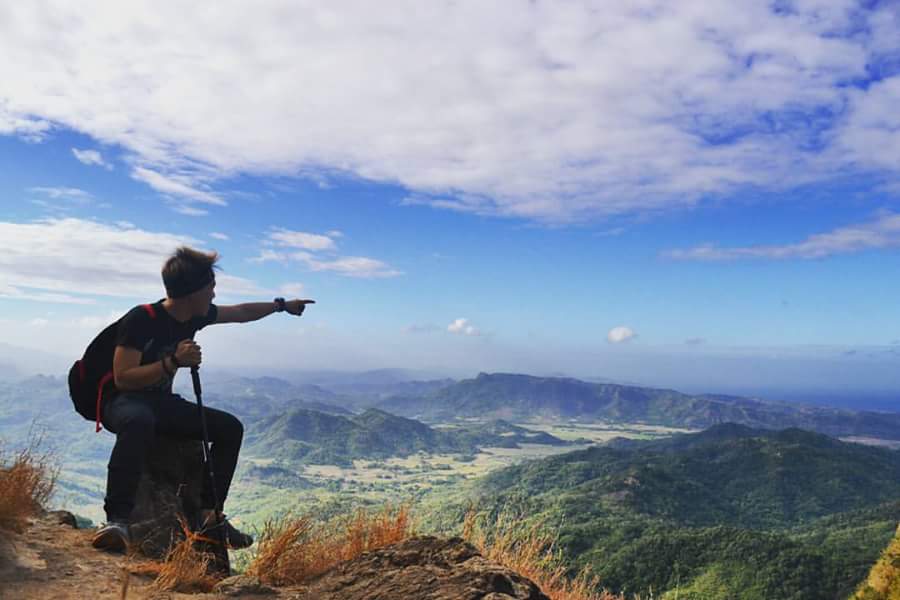 Contrary to rumors, Pico de Loro remains open, Pinoy Mountaineer learned from DENR and Maragondon tourism officials today. Only the Monolith is closed.
"We cut off the ropes and put some barbed wire fences around the Monolith so that hikers will no longer go up," Sir Bay of the local DENR in a text message that he wanted to disseminate in social media.
The 'ban' on the climbing up the Monolith has actually been enacted for several months now, with the DENR citing safety concerns. With the physical barriers in place, the ban will likely have more force.