Mt. Apo set to reopen; excessive fees draws sharp reactions from mountaineers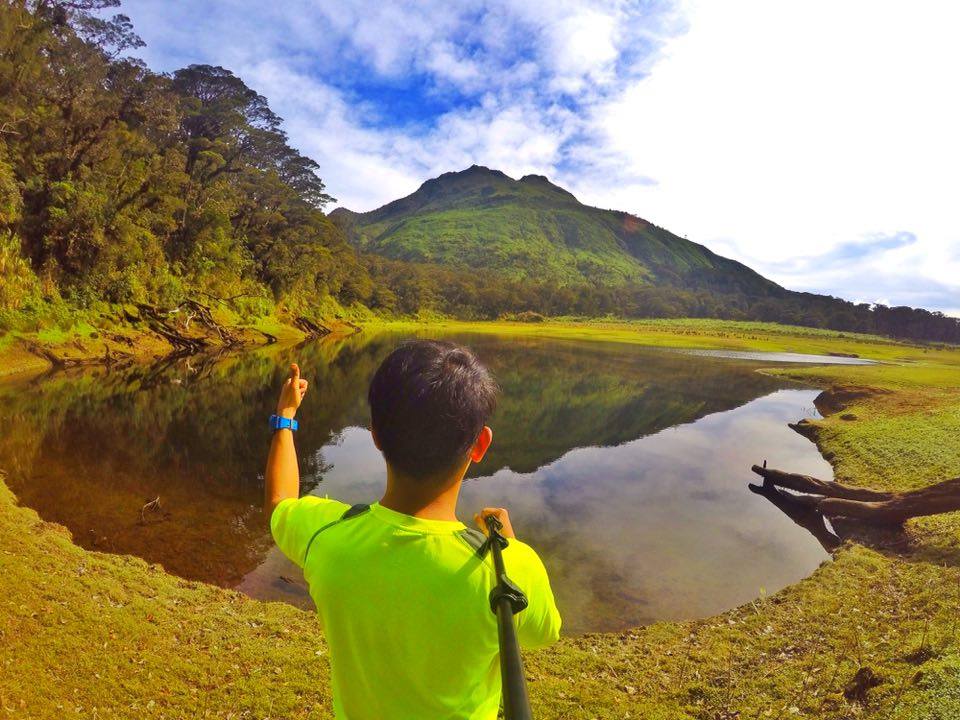 The prohibition to climb Mt. Apo as a result of last year's forest fire has been lifted by the Protected Area Management Board (PAMB) of Mt. Apo Natural Park, mountaineers learned today. As relayed by the Facebook page of the Mindanao Mountaineering Federation, the permit fee will be P2,000 and P2,500 for standard and peak season, respectively, significantly higher than the previous collections that ranged from P1,000 to P1,500. In addition to the permit fees, hikers will be levied exit fees of P1,000 to P1,500 if they decide to traverse. Following this policy, Kidapawan Trail is scheduled to reopen on April 12, 2017.
The order, however, has already drawn mixed reactions from the mountaineering community. Many hikers, particularly in Mindanao, feel that the reopening, happening just a year after the devastating forest fires, is too soon. "Agad-agad?" one hiker asked.
WHAT WENT BEFORE: Remembering the forest fires of 2016
Others lamented the fee of up to P4,000 for those who will be doing a traverse during peak season would make Mt. Apo by far the most expensive mountain in the Philippines – effectively restricting access to those who can afford this fee. The revenue, which would run to millions, raises questions of where it would be spend, and who would be accountable for it.
READ: Pinoy Mountaineer position paper on registration fees
This is a developing story and we will add more details as soon as we get them. What are your thoughts and reactions to the reopening of Mt. Apo and the new fees? Share your thoughts with us by commenting.