LOOK: Hikers share their Rafflesia photos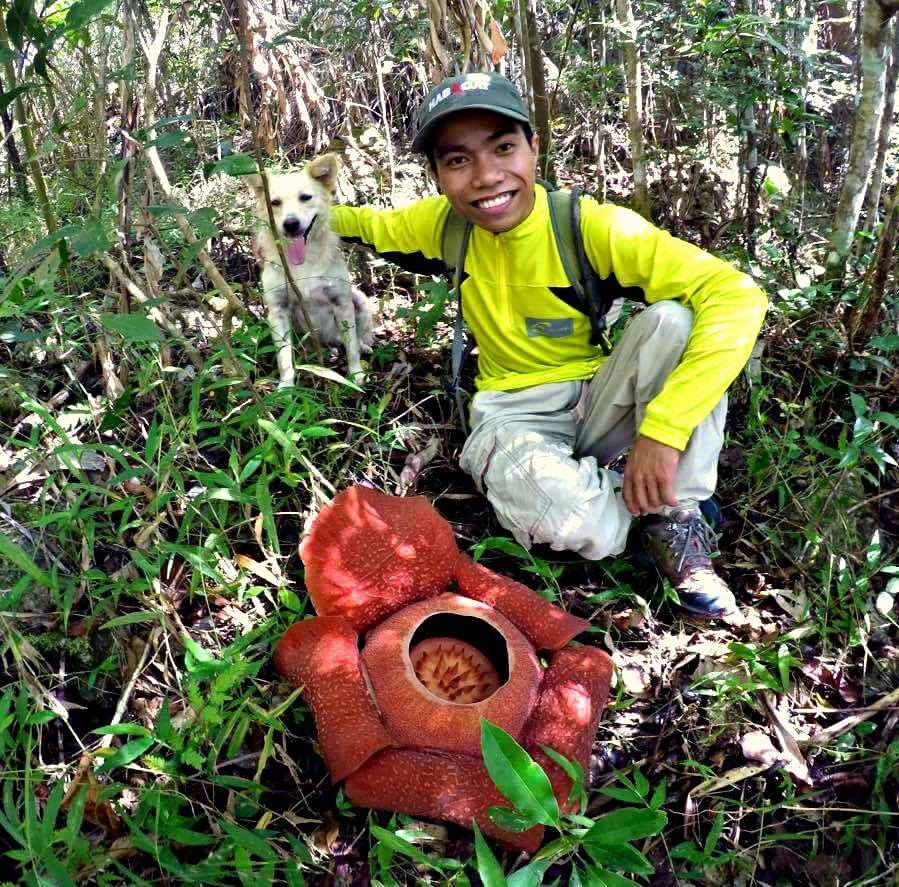 Rafflesia is a genus of flowers that ranks among the largest in the world, and also the most fascinating, not least because of their parasitic nature and foul smell. Though more often associated with Malaysia or Indonesia, the Philippines is actually home to several species of rafflesia and hikers are just beginning to discover them in the mountains. Rafflesia are highly seasonal and the blooming season can only last for one or two weeks, so it is considered a fortuitous moment to encounter them on the trails – although some enthusiasts deliberately take a hike just to see them! Here are some of the rafflesia moments we have received recently: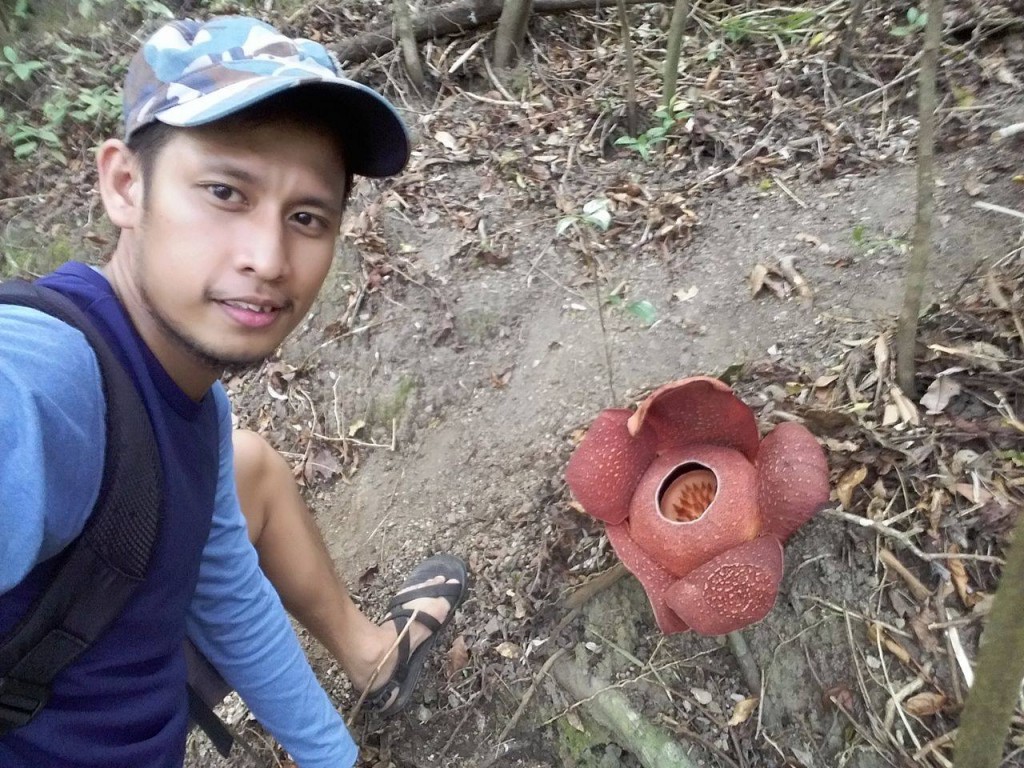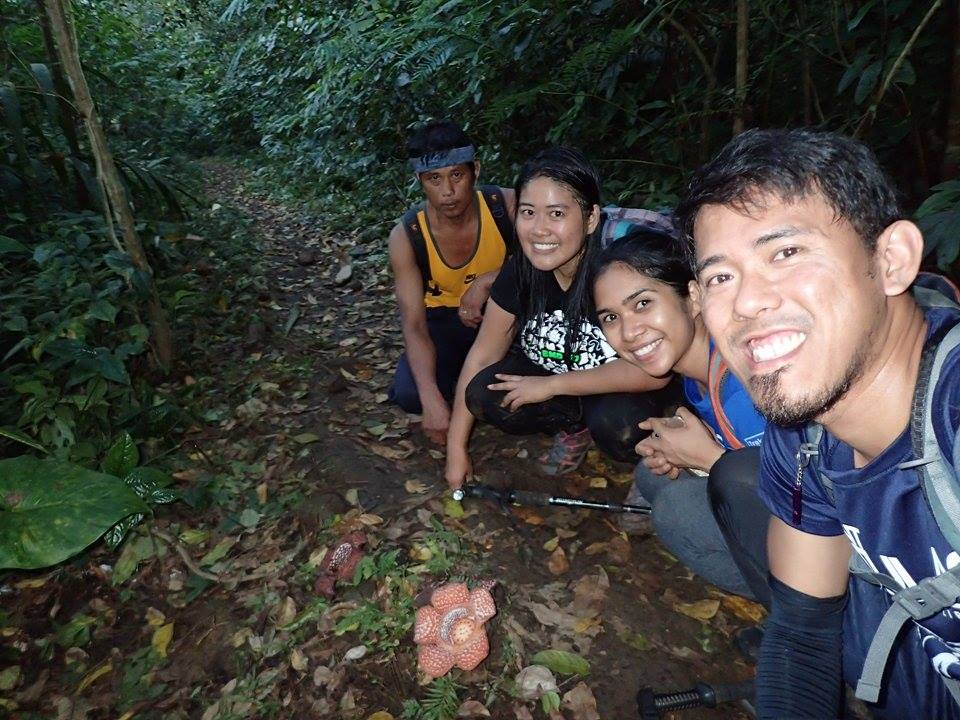 Mt. Amuyao (Barlig, Mt. Province)
Mt. Tukduang Banoi (Tanay, Rizal)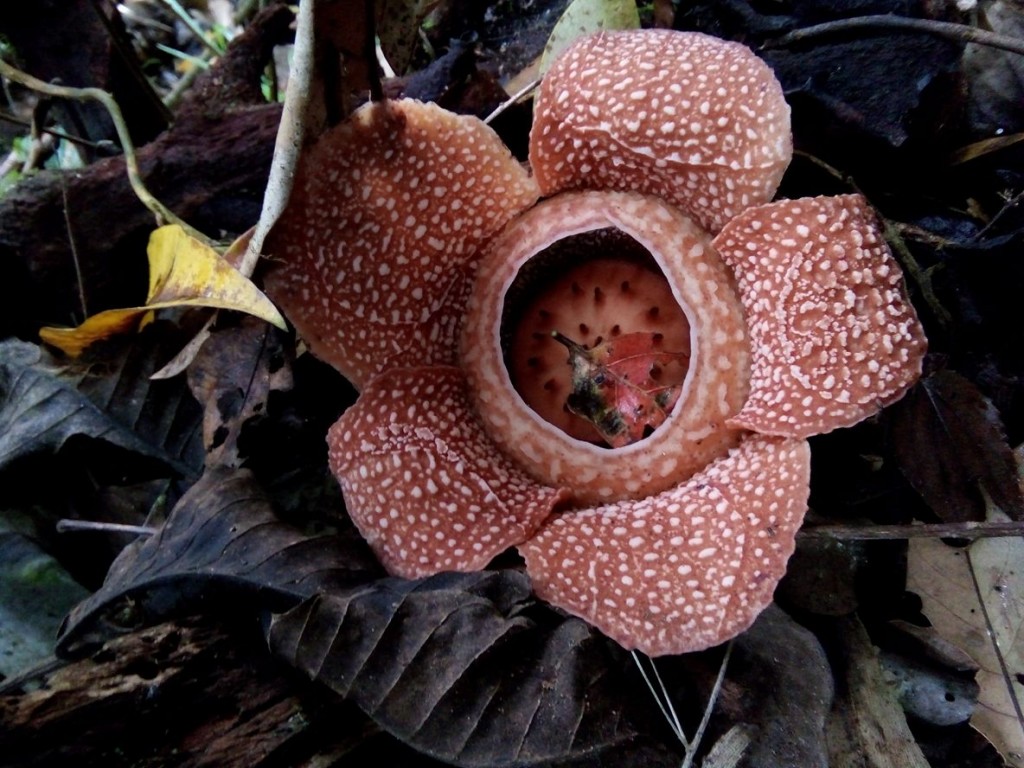 Other destinations
Other mountains reputed to have rafflesia include Mt. Lobo in Camarines Norte, the Kitanglad Range, the Northern Sierra Madre mountains, Mt. Kanlaon, Mt. Candalaga in Compostela Valley, among others.