UP Mountaineers invites presenters to "AkyatCon 2.0"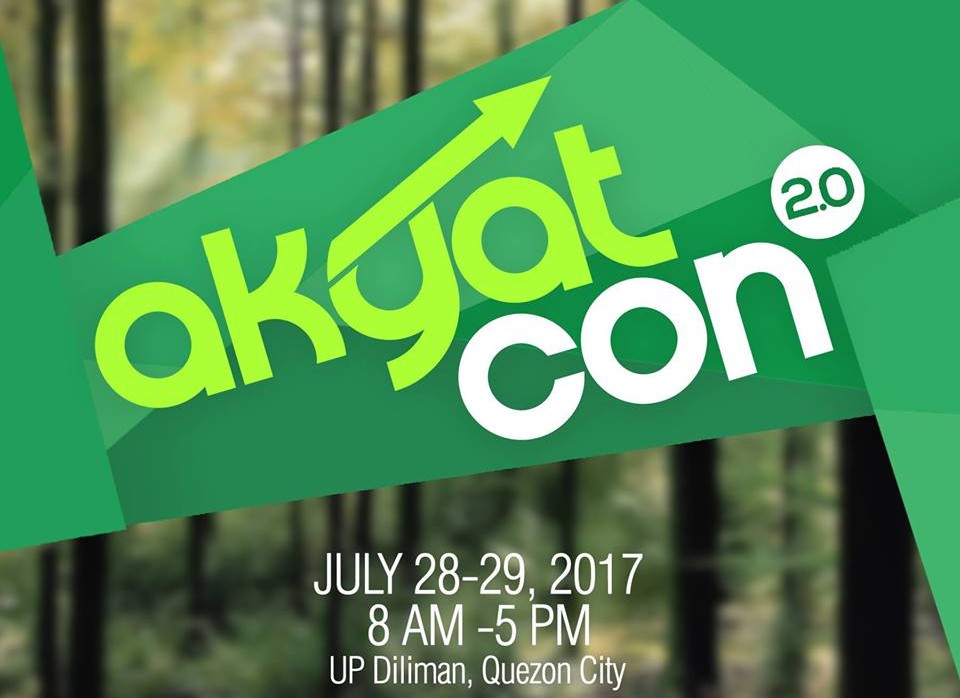 The University of the Philippines Mountaineers (UPM) is inviting interested organizations to propose topics to be presented at AkyatCon 2.0. Now on its 2nd year, AkyatCon is a national conference on responsible mountaineering and the conservation of mountain environments. It is a venue for professional and leisure hikers, local communities, conservation workers, students and academics, national and local government agencies, and other stakeholders to share information, knowledge and experiences. AkyatCon 2.0 will be held on July 28-29, 2017 at the University of the Philippines, Diliman.
Presentations are expected to align with the themes in the poster, and focus on current, thought-provoking topics and contain quality-driven content.
Chosen presenters will get the opportunity to reach a diverse audience of over 800 participants from various sectors, including influencers and decision-makers from the Philippine outdoor community, academe, local governments and national agencies.
Those interested in presenting at AkyatCon 2.0 should send a 300-word abstract providing a summary of the proposed presentation, particularly the relevance of the topic to the conference themes and its significance to the Philippine mountaineering/outdoor community. Abstracts should also contain the name of the proponent, his/her organizational affiliation, and contact information. Abstracts should be sent to akyatcon@upmountaineers.org with the subject "Presentation Abstract – [Title of Presentation]."
Abstracts will be accepted until June 10, 2017.
Originally posted in the UP Mountaineers' Facebook Page.