Hiking matters #579: Roy's Peak Track in Wanaka, New Zealand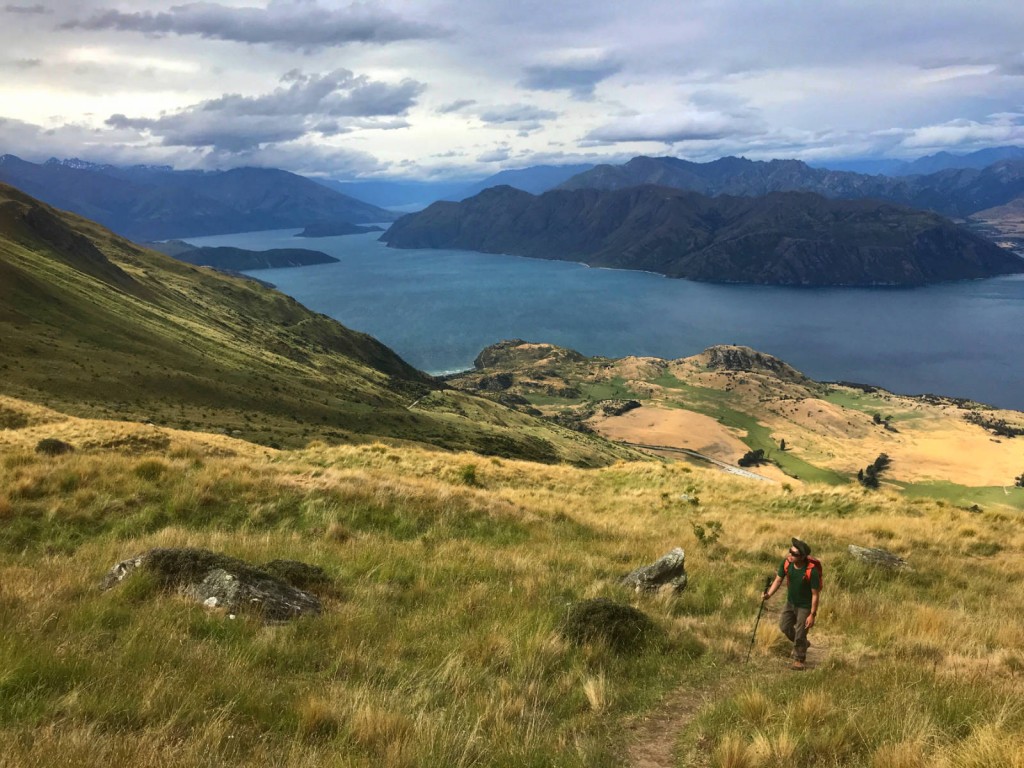 QUEENSTOWN – Because we've been doing so much tramping and driving the day after Ben Lomond was intended to be a rest day, but Jeshua and I nonetheless managed to end up in Wanaka (an hour drive from Queenstown), and with Roy's Peak looming, we decided to check it out anyway. If Ben Lomond offered views of Lake Wakatipu, Roy's Peak featured Lake Wanaka, and its proximity to Mount Aspiring gave it a higher scenic potential.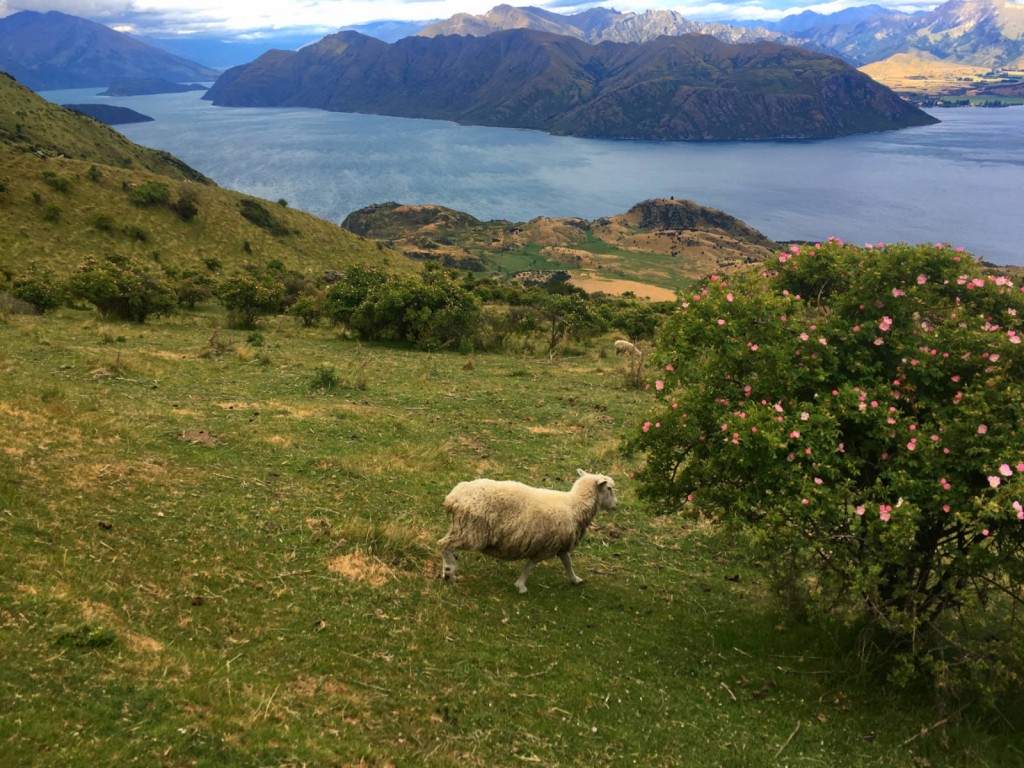 The trail, however, is mostly a rough road, and since we had cloudy weather, it looked like a gloomier version of our Ben Lomond hike. Still, we decided to walk up the track, reaching over 1300 MASL (out of 1578m), if only as an exercise. We didn't go all the way to the summit though, deciding to conserve our energy for what would prove to be the toughest climb of our entire adventure: Single Cone, the summit of the Remarkables range.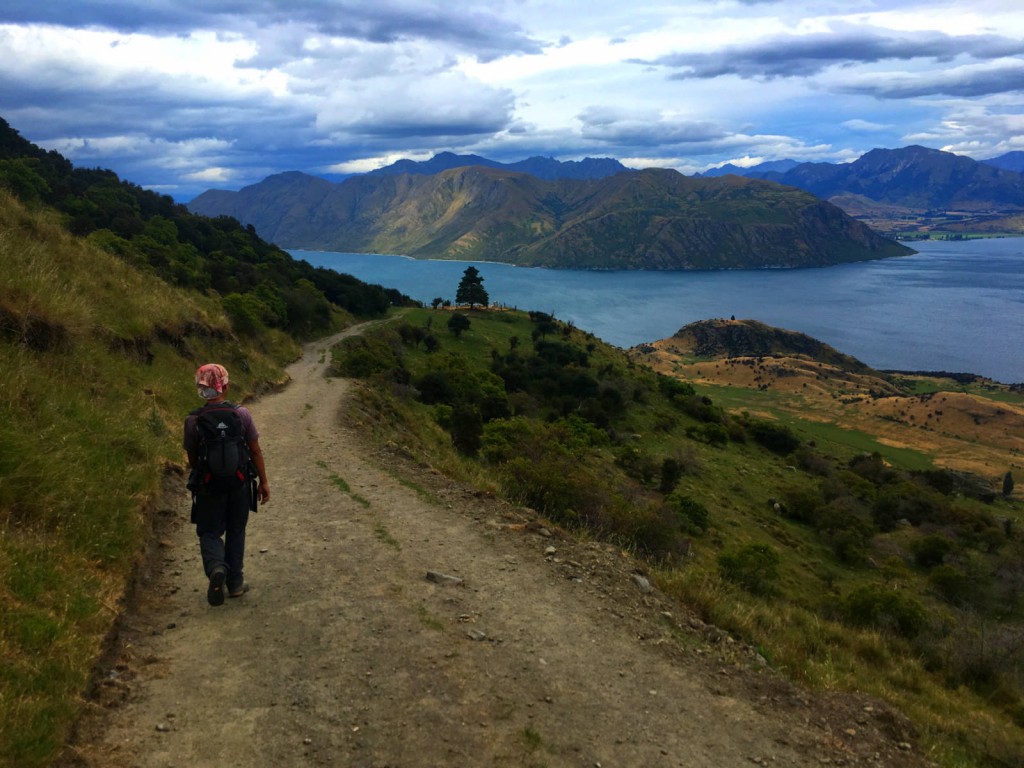 PS: We also enjoyed the Black Peak ice cream in Wanaka, its lakeside views, and the Crown Range drive back to Queenstown.