Pinoy Mountaineer joins the 'Best Friends of the Forest' Movement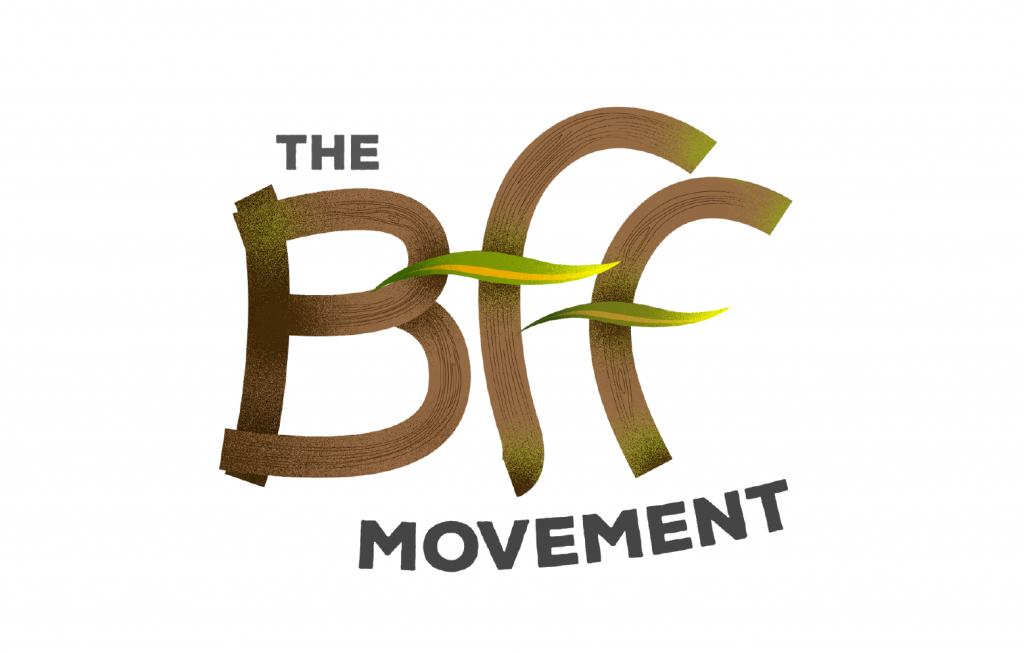 Last March 23, 2018, Pinoy Mountaineer joined the Forest Foundation of the Philippines (FFP) in its 'Best Friends of the Forest' movement, which aims to raise awareness about the many environmental issues that our country faces today -and build a community of advocates. Both Pinoy Mountaineer Gideon Lasco and PM Environmental Committee head Carlo Cunanan attended the event alongside other environmental advocates. "Environmental advocacy should not be a special activity," said Gideon. "It should be a way of life." For his part, Carlo invited people to support the upcoming 5th National Mountain Cleanup Day on May 5, which also aims to raise awareness about environmental issues.
The movement builds on the FFP's four thrusts:
Grow Forests. As mountaineers we can grow forests by participating in tree growing initiatives and supporting efforts to protect forests.
Grow Livelihoods. Ecotourism is one way to grow livelihoods while growing forests as well.
Grow Partnerships. The goal is to build a community, because this is a task we can only do together.
Grow Advocates. How do we inspire people – especially the youth – to join this cause?
Leading the activity, held in Makati, was Atty. Jose Canivel, Forest Foundation Philippines' Executive Director, and the whole FFP team. BFFs included Jen Horn for  Social Entrepreneurship, woodcarver Niccolo Jose for Arts & Culture, and the UP Mountaineers for Ecotourism. Beyond the initial 'best friends' identified, the goal of the movement is to involve as many people as possible. As Gideon said, it all begins with the recognition of the importance of forests in our everyday lives: "The forests have been best friends to us for a long time, nourishing and protecting us. The challenge is to return this friendship, and be the best friends they deserve."