Hiking matters #594: Once again, an Akiki-Ambangeg dayhike of Mt. Pulag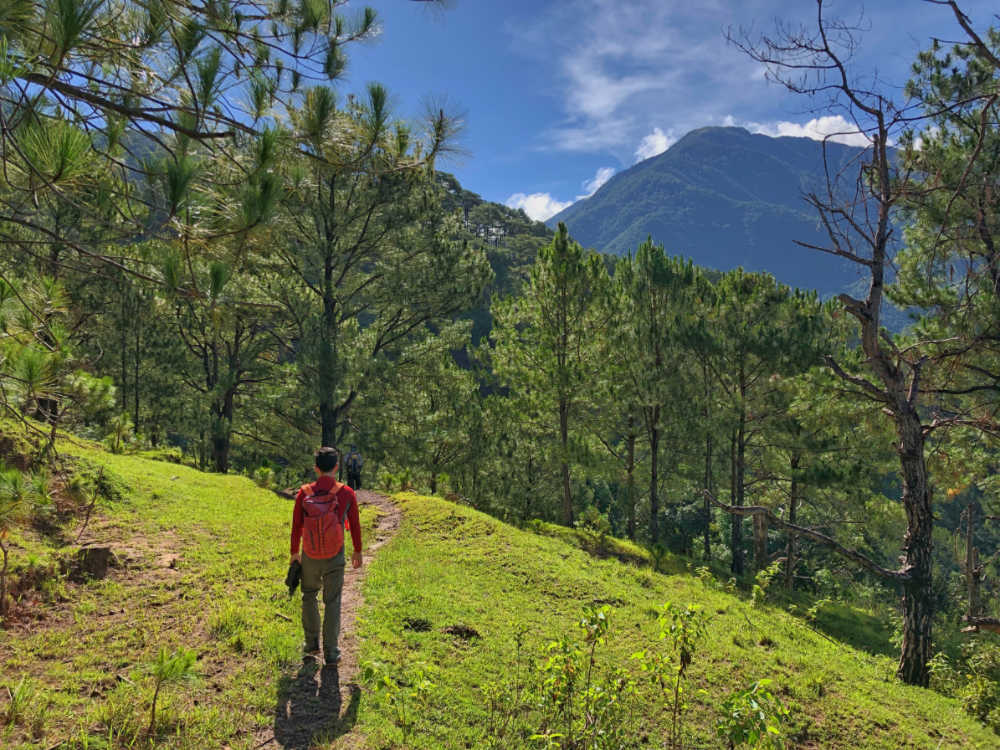 Two and a half years after doing an Akiki-Ambangeg dayhike of Mt. Pulag (see Hiking matters #441), I returned to do the same thing, this time with a different set of friends and colleagues. The trail has actually been open for several weeks now but no one really goes up because the campsites are still closed in the wake of the recent fire.
We left Baguio City at 0430H, and although we were at the Akiki Ranger Station by 0706H, the formalities and bureaucratic procedures (they are still demanding medical certificates!) took a while; it was already 0752H when we got to finally hike. Fortunately, however, the weather was nice – it had been raining for the previous two days but we had sunshine and an auspicious view of Pulag's summit!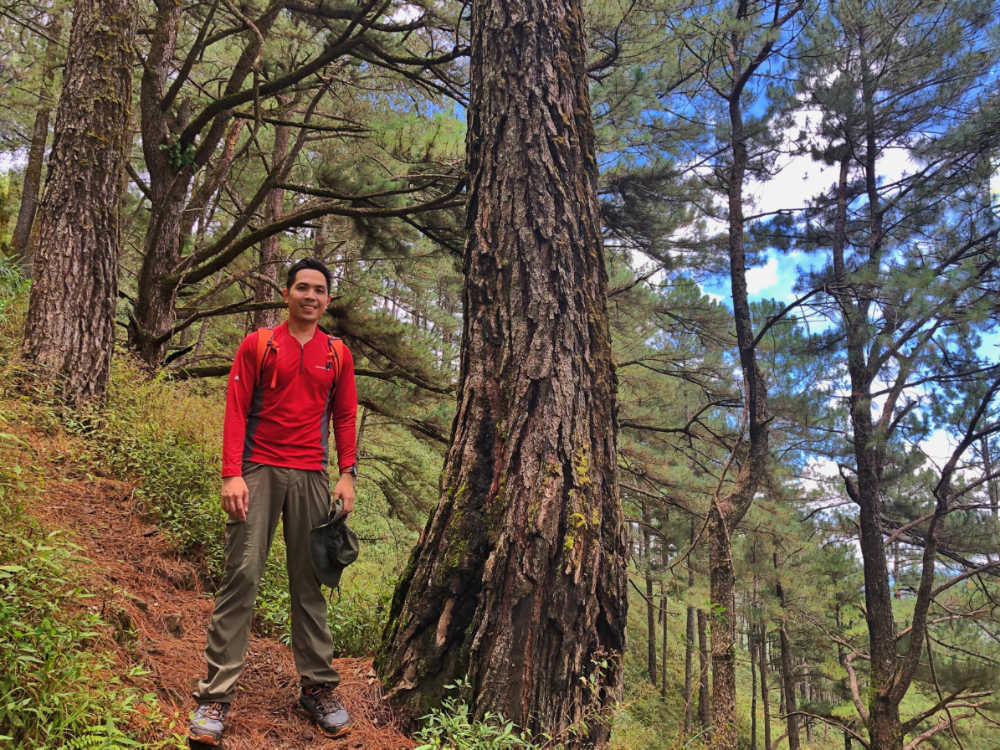 The Akiki-Ambangeg dayhike, of course, is a formidable trek that involves a good 1700 meters of altitude gain. I recommend training in easier hikes (e.g. MakTrav) and doing equivalent hikes in lower altitudes (e.g Tapulao dayhike) before attempting it.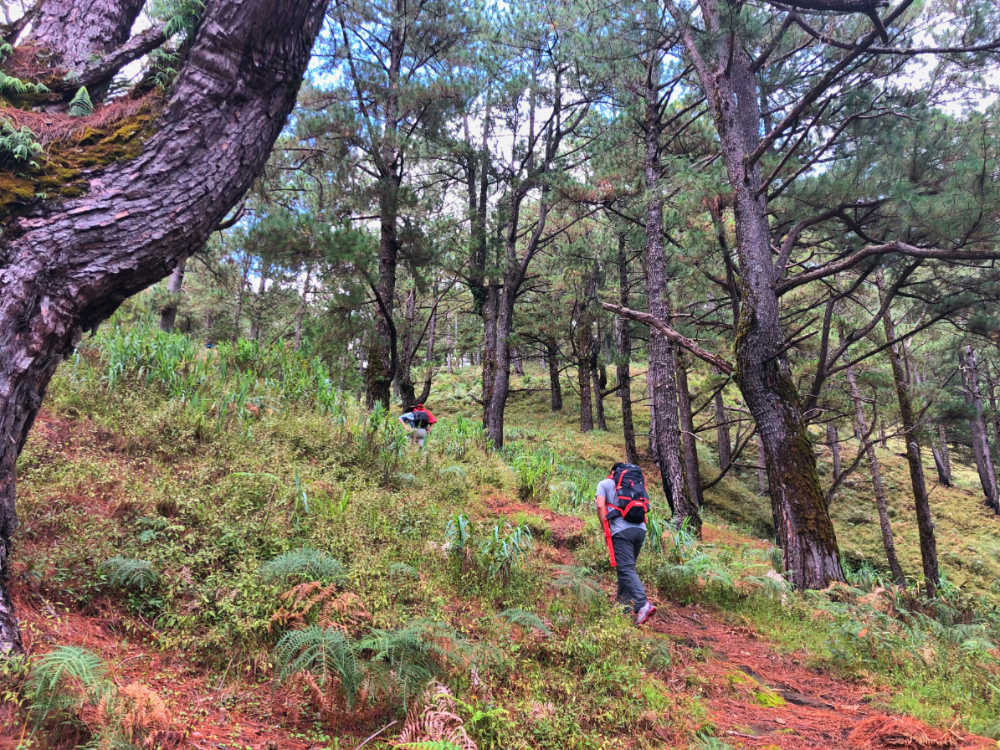 Our group hiked at a more relaxed pace as compared to my previous team of Koi Grey et al – and it was already 0922H when we reached the Eddet River – or a full 1.5 hours. From Eddet, a steep hike leads to the "Marlboro campsite" (I think we should replace the Marlboro name at some point) at 1200H. We had a quick lunch there. This campsite is the site of many good memories: I camped there during our Akiki-Tawangan Traverse way back in 2013 (see Hiking matters #337-338).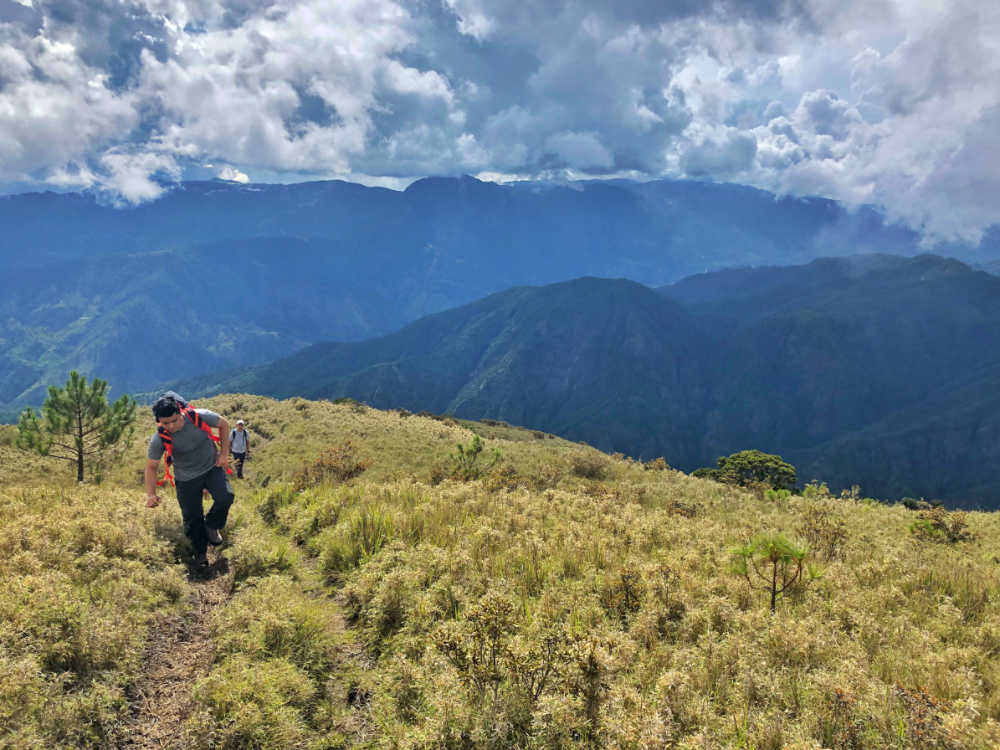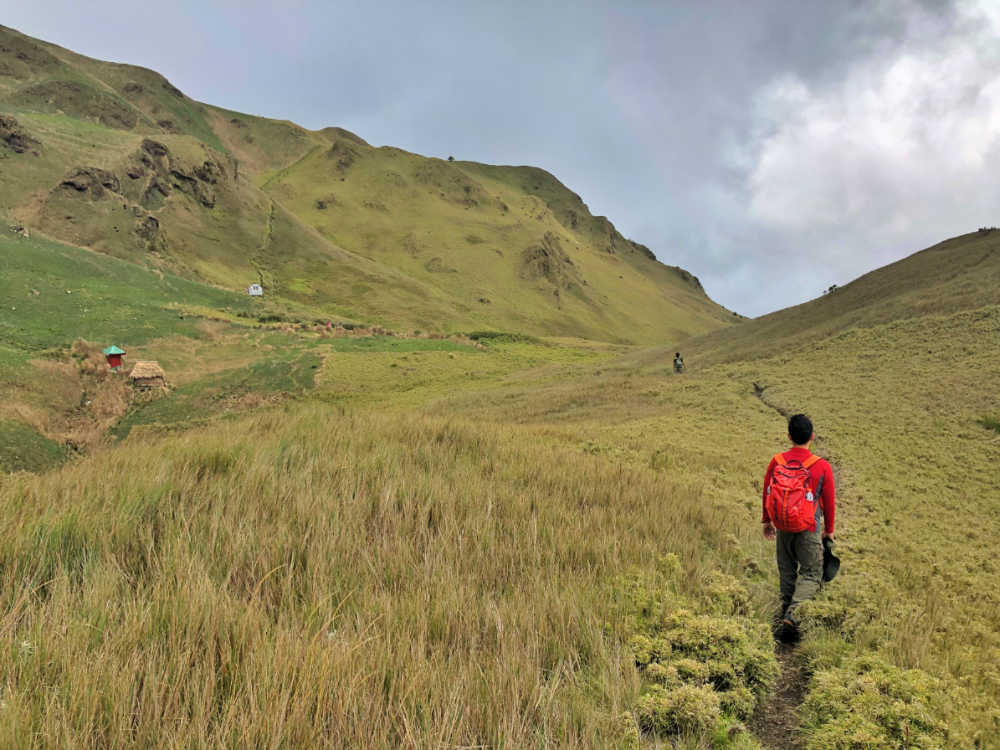 Resuming the trek at 1230H, we emerged from the mossy forest and reached the grassland at 1430H. From here, it was a 75-minute hike up the summit, which we reached at 1545H. Along the way we saw the extent of the grassland fire – and was glad to see that grass, including the dwarf bamboo, are regrowing in those parts.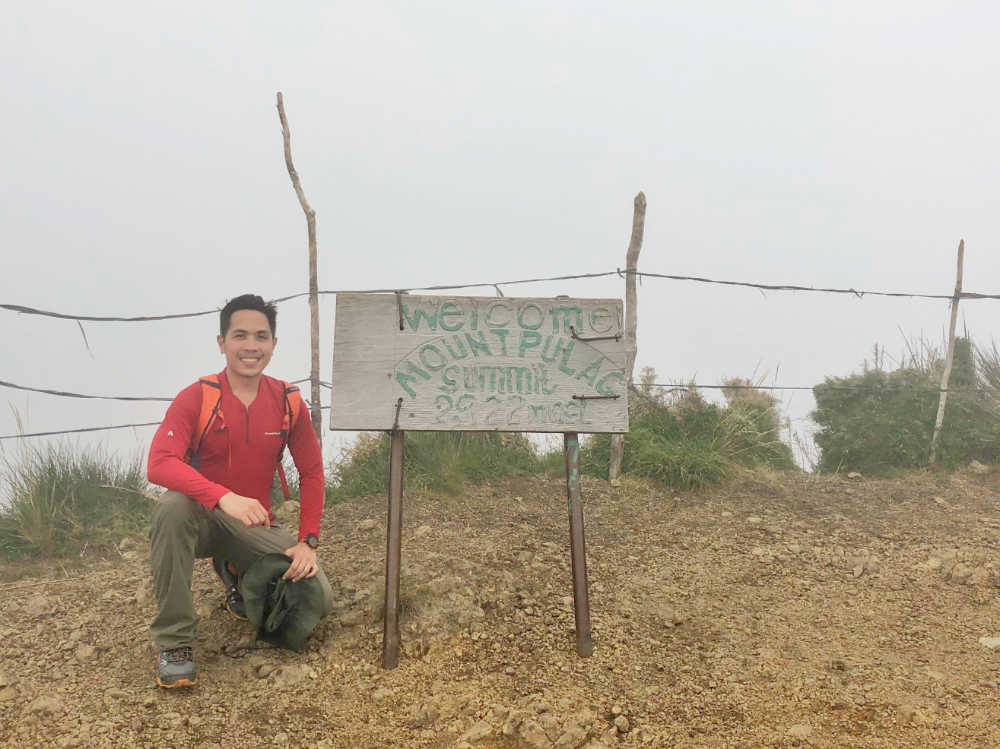 It rained heavily at that point and we had to do a nonstop march to the Ambangeg Ranger Station, which we reached at 1809H. Total time was 10 hours and 18 minutes – compared to the previous 8 hours 30 minutes. Still, it was thoroughly enjoyable and I'll gladly do the Akiki-Ambangeg dayhike again! Congrats and thanks to everyone who joined me: my LSHTM colleague Maureen and her husband Roland; Pam, Jon, Ivan, Ed, and my brod John. Till next time!