Hiking matters #616: It's Rafflesia season in Mt. Makiling!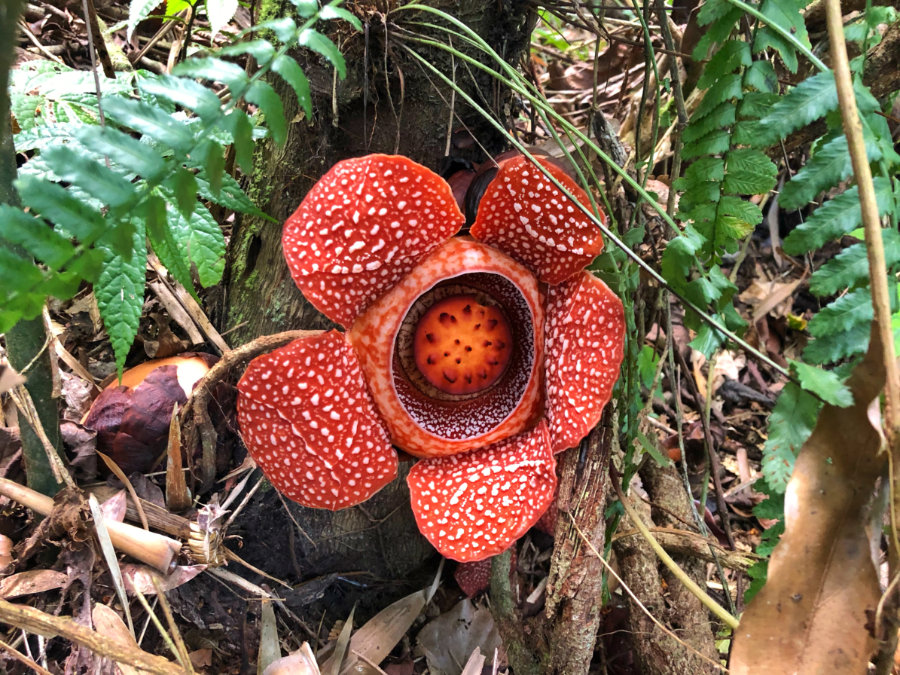 There is more to each hike than the summit; there are lots of wonders waiting on the trail for those who open their senses in every step of the way. This aphorism cannot be truer as when I did another Makiling traverse dayhike, this time finally catching a glimpse – or several – of the famed rafflesia!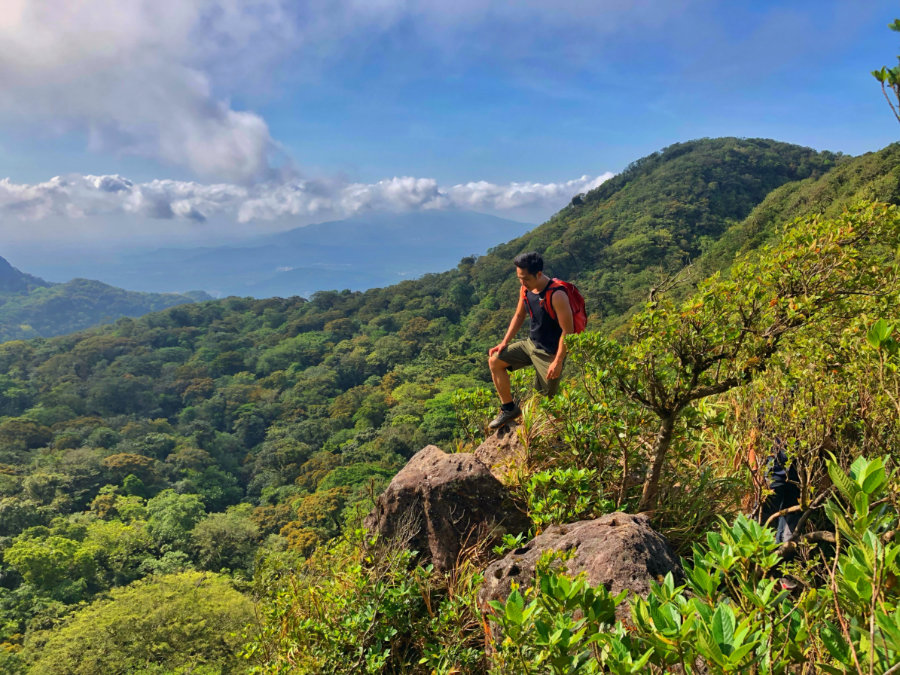 Of course, even without the flower, every MakTrav is rewarding with the scenic and action-packed ascent of the Melkas Ridge from the Sto,. Tomas side.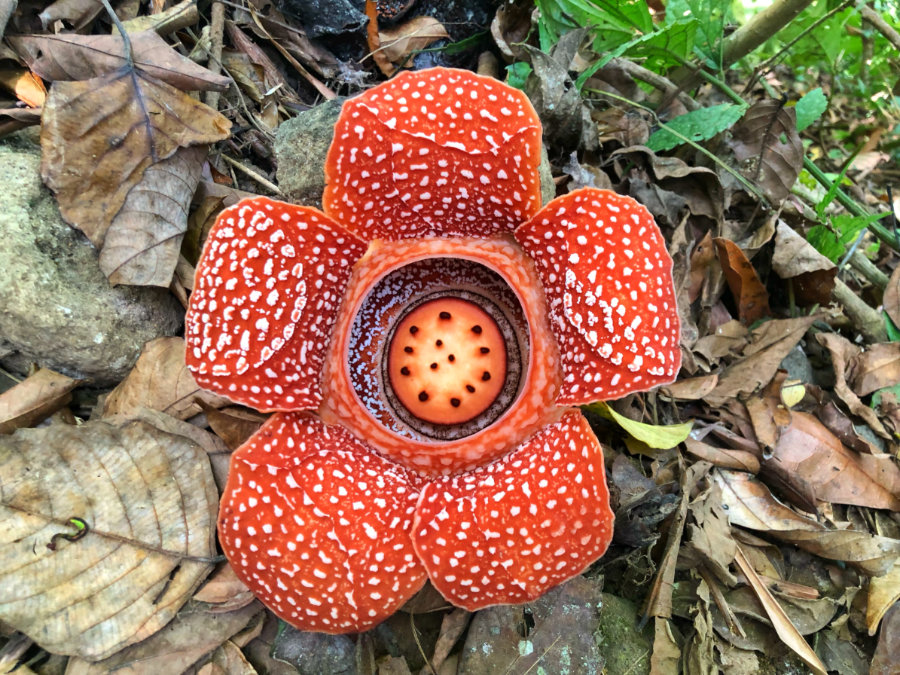 But it was the Los Baños trail that stole the show this time around, with several sightings of the rafflesia, from Station 19 all the way to 14. Known as malaboo to locals because of its foul smell, the flower (Rafflesia lagascae or Rafflesia panchoana) is remarkable not just for its appearance but for its biology: it does not have leaves, roots, or stems, and is completely parasitic!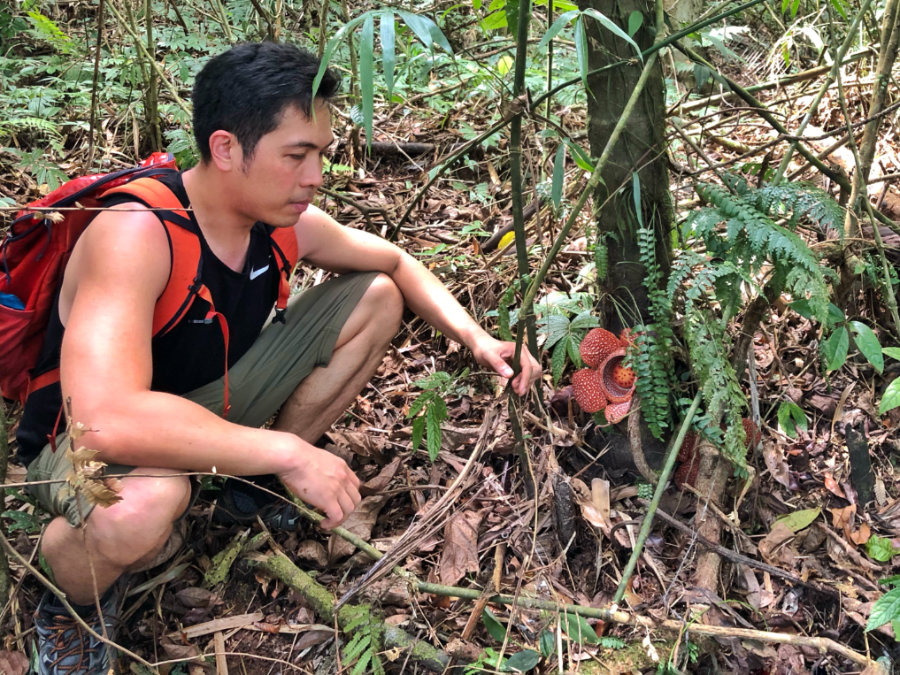 What makes even more amazing is that the rafflesia are right beside – or just a few meters away from – the trail, making it easily accessible to those who want to catch a glimpse of this rare flower. The season is from March to May but each flower blooms for just several days.
For more information about the rafflesia, read up this article by Maricar Cinco on Inquirer and my thinkpiece in ABS-CBN's ANCX.