Hiking matters #181: Trekking up Langbiang Mountain in Đà Lạt, Vietnam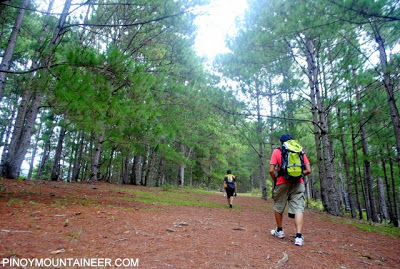 ĐA LAT, VIETNAM – I am staying in this beautiful highland town after climbing Langbiang Mountain (Đỉnh Langbiang), at 2169 MASL one of the highest peaks in Vietnam, and one of the most popular destinations in the Central Highlands. Swami Del Bahena and I booked a trip through the receptionist in Dreams Hotel where we were staying, and for the trek we were guided by Hieb, a 24-year old Vietnamese tourism graduate from Dalat.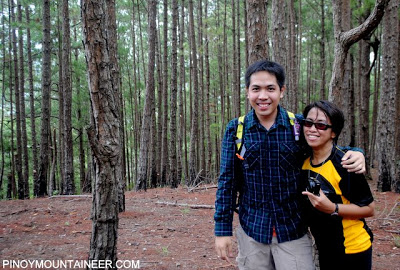 There are three peaks in Lang Biang Mountain, and whereas tourists flock to the third peak, we aimed for the first and highest peak, in a climb that is somewhat reminsent of Makiling, but only partially; the first part of the trail, passing through majestic pine forests, is actually more akin to the Cordillera mountains in the Philippines.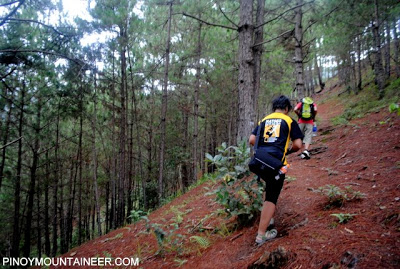 Initially wide and gradual in slope, the trail becomes steeper, especially after you enter the "jungle" at the upper reaches. Limatik abound, and although they are less aggressive than their Philippine counterparts, I still got bitten by one. The trails can be slippery when wet, and Hieb warned us that if rain sets in, we may have to turned back. Undeterred, we hastened our trek, and with fortune cooperating, we reached the summit after 2.5 hours of trekking.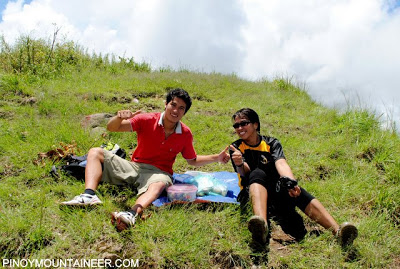 The summit is exposed to the sun, and you can see nice views of Da Lat as well as the surrounding mountains of the Central Highlands. It is quite cool at the top, and we had a very nice picnic lunch of chicken baguettes, dragon fruit, longan, and other tropical fruits.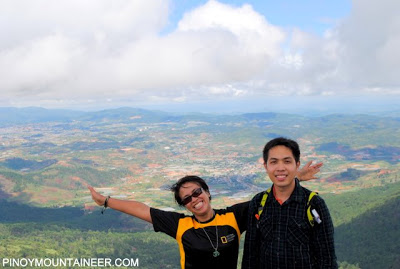 Our journey, however, was not finished yet. We took the longer route in order to traverse to two other peaks of Langbiang Mountain, an inominate Peak 2 (2000+ MASL) and Doi Dankia (1950 MASL). Along the way, we saw some interesting sights including a giant mushroom, and a view of the two peaks that we had climbed: Dinh Langbiang and Peak 2.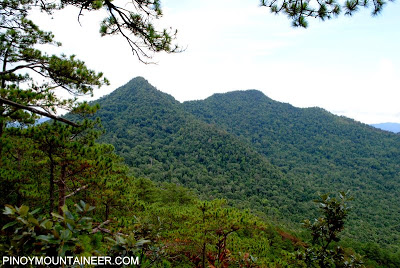 Doi Dankia, which we reached at around 1415H, is actually a touristy place where 4×4 jeeps can take you from the jumpoff. Most people just visit this peak in their visit to Langbiang, which is misconceived as the second highest mountain Vietnam, next only to the veritable Fansipan (it is more like the fifth or sixth). Doi Dankia, however, had some really nice and exotic barbeque (ostrich, rabbit, crocodile, et. al) and we happily tried them as a postclimb treat! Altogether, Langbiang Mountain is really nice dayhike!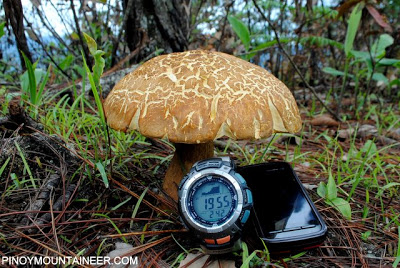 PinoyMountaineer thanks Del Bahena for accompanying him and Hieb for guiding us in this very nice trek!