A visit to the lakeshore town of Laurel, Batangas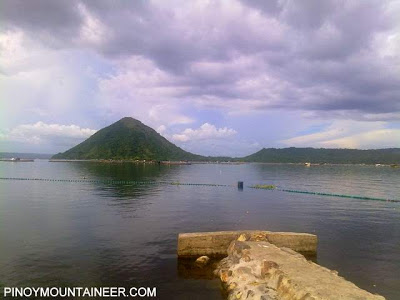 Last week I had the opportunity to visit Laurel, Batangas. Fronting Taal Volcano and Taal Lake, this lakeside town in Batangas has its rustic charms; there is a sense of quiet, but there is also a palpable sense of life, as manifest in the tilapia nets in the lake, and the endless stretches of coconut palms.
During my visit, a town-wide festival was being held and I took part in it. One of the activities celebrated the role of the tilapia industry in the town. This celebration has a special significance in light of the recent news about tilapia fishkills in Taal Lake and elsewhere.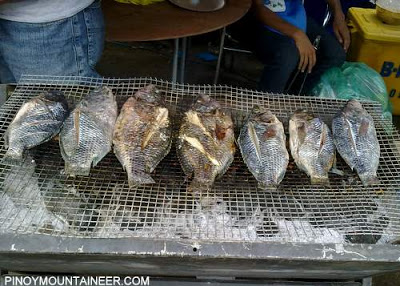 According to the locals, eating tilapia is very safe and there is no reason to stop eating what has always been a routine part of our diet. Upon their invitation, I tried some of the inihaw na tilapia in the festival and they were as delicious as ever! Indeed, locals usually know best and true enough I didn't feel any adverse symptom after eating. Besides, even scientists and government officials say that there is absolutely nothing to worry about.
To literally spice things up, the event organizers even brought in a Singapore-trained chef who showed how to make delicious tilapia meals – ranging from a creamy tilapia pesto to a tilapia fried rice.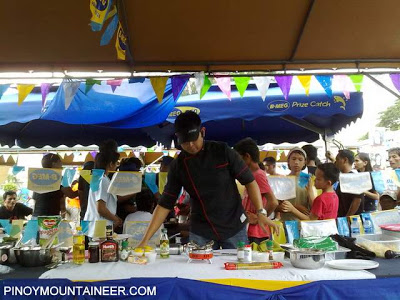 Other sights to see in the town fair included some children's games, dance numbers, beauty pageants and a lively, cheerful crowd that make town affairs really festive and colorful! My hosts from B-MEG Aquatic Nutrition also brought me to a resort that sits right across Taal Volcano, and it was really beautiful when viewed from the lakeshore. They also gave me a chance to see the ponds where tilapia fingerlings are nurtured by the hundreds of thousands!
Next time I should come back and climb Taal's Mt. Tabora (one of the volcanic edifices) — when the alert level is lowered. Then I shall have some of those delicious inihaw na tilapia as a fitting postclimb treat!