Hiking matters #229: The Alps at first sight / Beautiful Genoa in the Italian Riviera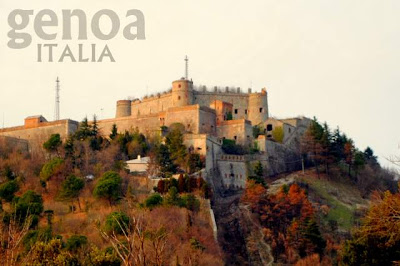 GENOA, ITALY – Here I am at the heart of the Italian Riviera, in the ancient port city of Genoa in Northern Italy. The beauty of this place, and the rich cuisine and delicious wines are simply overwhelming. Even the winter is warmer than usual, and for me, anything above zero feels pleasant.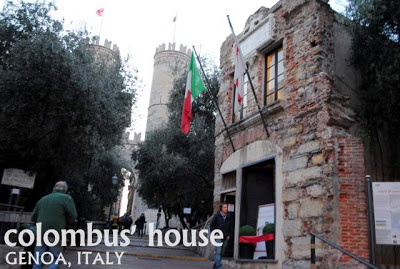 The significance of Genoa in world history is its rich maritime heritage, and one of its most famous son is none other than Christopher Colombus, whose house I was able to visit. Genoa is almost home to a host of other famous people, like the composer Nicolo Paganini. I love it here and I am grateful to the hospitality of my Genovese tita and tito Julia and Fabrizio.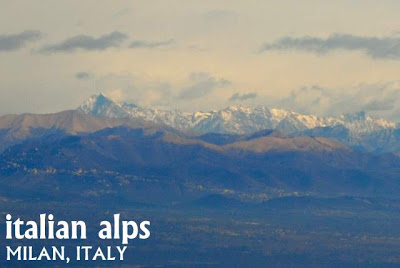 On the way to Genoa, I had to fly to Milan from Amsterdam, and while in flight and even after I arrived at the airport, the view of the Italian Alps was breathtaking, and personally significant to me considering that this is my first time to see the famous Alps of Europe – practically the birthplace of mountaineering.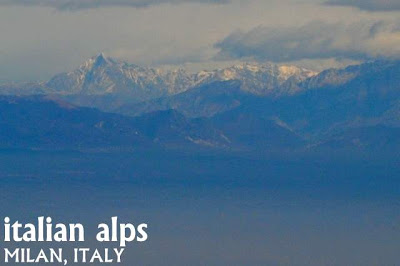 I am not sure about the names of the peaks that I saw, nor I want to delve into specifics. There is a time for everything, and I am here in Europe to study, not to climb and my home base of Amsterdam is not As I said in PM Facebook, "A mountain climber in the Netherlands is like a diver in the desert." Bahala na, or as the Italians would say it: Comunque vada. Meanwhile, I will enjoy the beautiful Italian Riviera.