Hiking matters #258: The outdoor shops at Zhongshan Road North in Taipei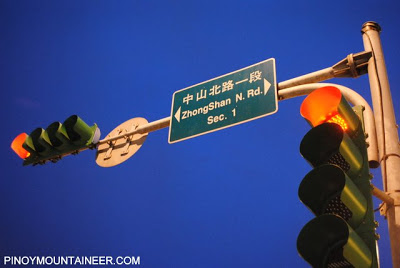 TAIPEI, TAIWAN – I find myself back in Taipei, for the fourth time in less than a year — all for hiking. Aside from the spectacular high, 3000-meter mountains, I have many reasons for loving this place, and that includes the outdoor shops at Zhongshan North Road, close to the Taipei Main Station.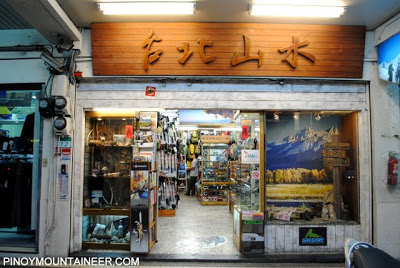 This street is filled with outdoor shops, offering a very wide variety of brands from all over the world. Coming from the Philippines where the brand choices can be counted with your two fingers, the range of options is truly breathtaking! What's more, there are many items on sale, and in general, the prices are very reasonable.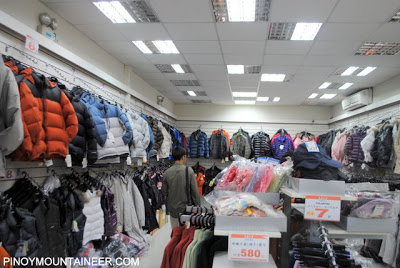 The shops do not look "formal", which is good because you will not feel intimated to go inside. The secret is to go up the second floors, where many of the hidden jewels lie! For instance, there is one shop where the second floor is full of backpacks of all kinds: with brands like Black Diamond, Vaude and Osprey.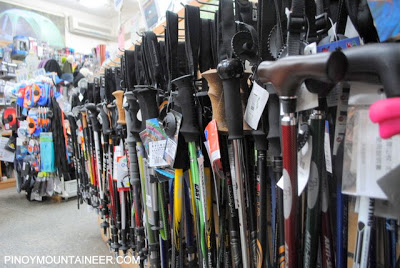 All kinds of trekking poles, too, can be found, headlamps, waterproofing kits for your shoes, tents; there are Therma-Rests and portable stoves, gloves, socks, gaiters — name it, they have it. Through time, I've bought a number of items in Taipei, including one I bought today, my advance birthday gift for myself – a La Sportiva Wild Cat GTX. Watch out for the gear review!