Hiking matters #330: The Osocan Spanish Trail in Atok, Benguet
A short but beautiful trail that runs parallel to Halsema Road is the Osocan Spanish Trail in Atok, Benguet, with a trailhead between Km. 46 and 47 in the country's highest highway. This obscure hiking trail is a remnant of the intricate network of roads during the Spanish times when people traveled on horses – or by foot.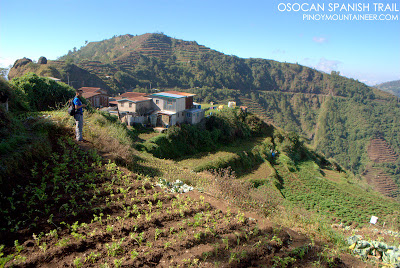 It is listed among the attractions of Atok in the Benguet provincial website, but it is completely unestablished as a hiking trail or as a tourist spot, save for one sign that says 'Osocan Spanish Trail' at the trailhead. To be honest, it did not seen promising at the start, where one has to pass through the alleys of a tiny village.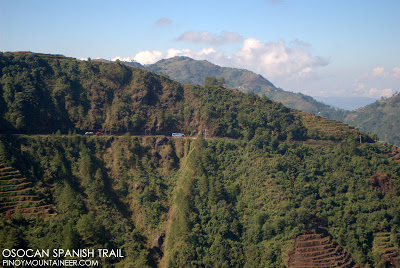 It immediately becomes scenic though, offering a view of Halsema as it meanders through the mountains; it showcases some vegetable terraces and pine trees – two of the Cordillera's distinctive features. To my surprise, there was even a short section of (somewhat) mossy forest!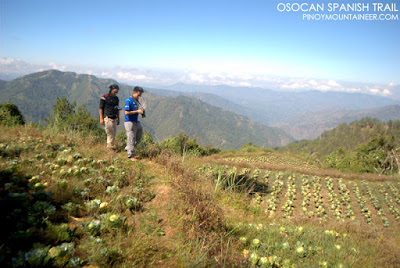 But what makes the Osocan Spanish Trail really a worthy trek are the three tunnels, each ten meters long, that you have to pass through to complete the 2-3 kilometer course. Seeing those tunnels so well preserved was a pleasant surprise!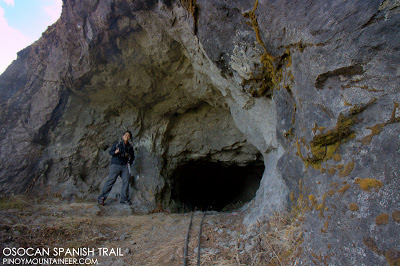 For sure, the OST is a worthy sampler of what the Cordilleras can offer — perhaps as a sidetrip of a Mt. Timbak dayhike from Baguio! To get there, just drop off at Km. 46 at Halsema and look for the sign to the left (coming from Baguio).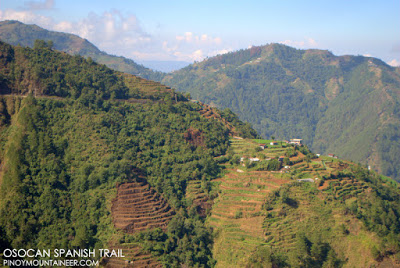 Some pictures courtesy of Sir Martin Cortez.