Hiking matters #369: Mt. Agad-Agad, a short and scenic hike in Iligan City, Lanao del Norte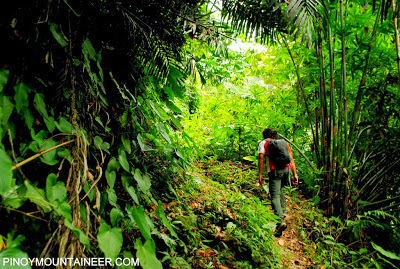 Earlier this week I spent two days in Iligan City, Lanao del Norte and when I arrived at the city from Laguindingan airport, the first thing I did, together with my hiking buddy Coby Sarreal, was to do a dayhike of Mt. Agad-Agad. This mountain, which rises at a modest elevation of 490 MASL, is the highest point in the "City of Waterfalls".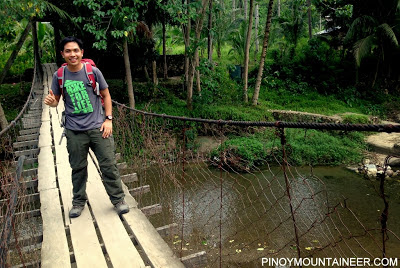 I think it's nice for major Philippine cities to have at least one easily accessible, easily dayhikable mountain, to get more people to experience the outdoors in a friendly way, and to provide regular hikers with a place to exercise those legs. If Butuan has Mt. Mayapay and Baguio has Mt. Sto. Tomas, Iligan has Mt. Agad-Agad.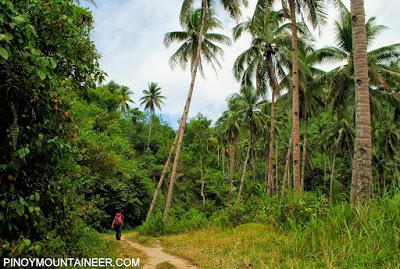 The trailhead is at Brgy. Pugaan which is accessible by a jeepney ride from the public market (P14). A hanging bridge marks the beginning of the trail, which initially passes through woodlands that at times become very green, as well as villages where friendly locals can point out directions, obviating the need for a guide.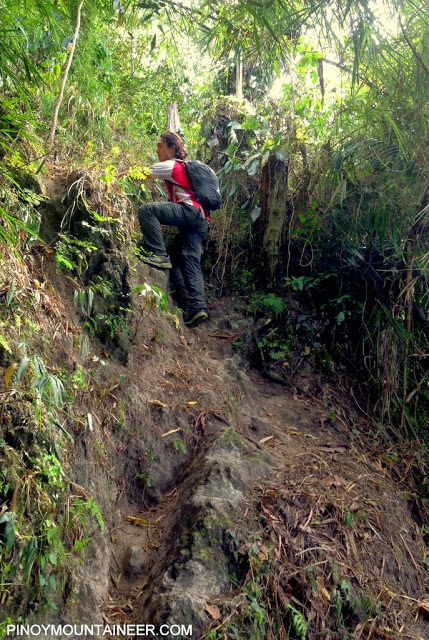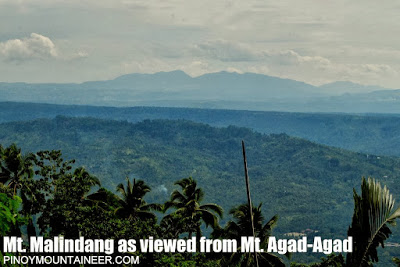 Gradual at first, the trail becomes surprisingly steep, making the hike a worthy challenge even though it is actually quite short – I would estimate the trail length to be just around 4 kilometers.
It took us 1.5 hours to reach the campsite, which possesses views of Iligan City, the bay, as well as Mt. Malindang to the northwest. There are beautiful trees, benches, a couple of huts, and even a toilet, and I can imagine that being at the campsite at night would be a wonderful experience – we should have taken that option instead of getting a hotel room in the city!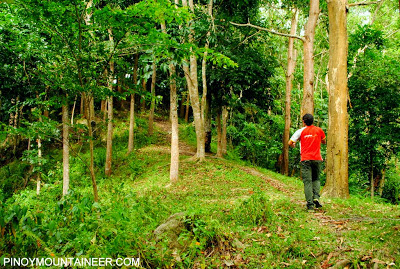 From the campsite, the mahogany-covered summit is just 5-10 minutes away. We checked it out before doing a quick descent back to the trailhead where we waited for a return jeepney to Iligan City. A nice swim at the pools of Timoga completed the day's adventures, and we looked forward to visiting the major waterfalls the following day!