Hiking matters #370: Tinago Falls and Maria Cristina Falls in Iligan City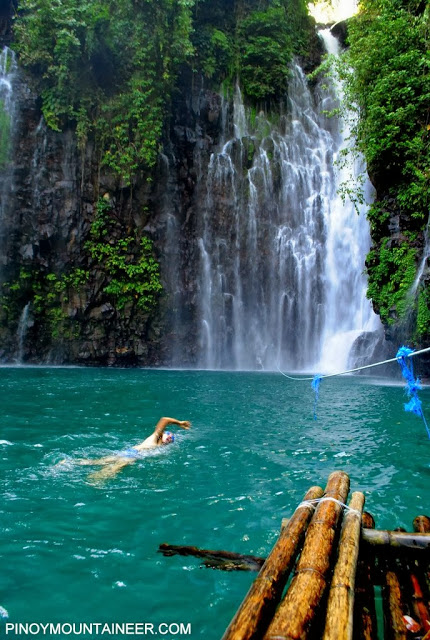 Continued from Hiking matters #369
: On the second and final day of my quick Iligan trip, Coby and I went to visit the two major waterfalls of Iligan City: Tinago Falls and Maria Cristina Falls. Because I had an afternoon flight and the airport is quite far from the city, I couldn't do more than these two, but Coby went on to see a total of seven waterfalls — but there were many more that he couldn't cover; there were simply too many of them in Iligan!
First we went to Tinago Falls, which is actually located in the border between Iligan City and Linamon, Lanao del Norte. We took a jeepney from the city proper to the highway in Linamon (P12), then a habal-habal (P40) to the trailhead. We arrived before 0800H on a weekday and amazingly, we had the waterfalls to ourselves, and I swam for over an hour!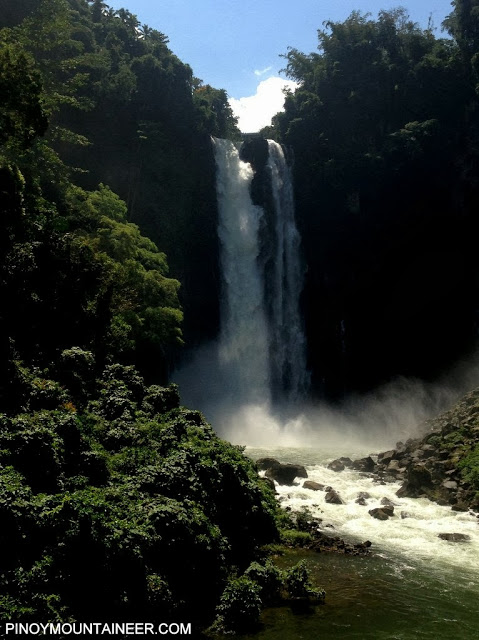 From Tinago, we asked another habal-habal driver to take us to Maria Cristina Falls (P100/ride) which is located at the NPC complex in Brgy. Ma. Cristina, Iligan City. We couldn't come near it, but even from the viewdeck it was majestic, being the waterfalls with the tallest drop (98m) in the country. I used to see it only in elementary textbooks and it was great to finally see one of the symbols of our natural beauty.
After visiting these two waterfalls, I headed back to Iligan en route to Laguindingan airport. Though very short – just over 28 hours – my Iligan trip was a wonderful experience and I hope I can come back again to see more waterfalls! Tinago Falls deserves a return trip – and a special mention as one of the best waterfalls I've ever had!