PinoyMountaineer 2014 Expeditions: Jade Mountain and Mt. Rinjani — FULLY BOOKED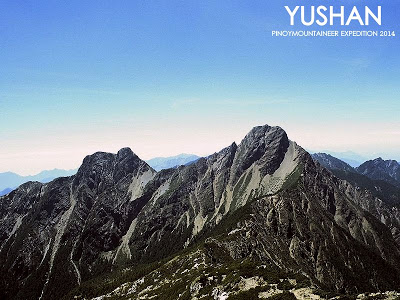 Note: As of December 1, 2013 these two climbs are fully booked and I can no longer accommodate participants. However, I will keep you posted for future expeditions.
I am pleased to announce that I will be organizing two regional expeditions in 2014 that will be open to a limited number of participants: Jade Mountain (Yushan), the highest mountain in Taiwan in April 2-6, 2014 as well as Mt. Rinjani, one of the Indonesia's highest volcanoes, in May 2-5, 2014.
The Jade Mountain hike will be my 6th hiking trip and 16th separate hike in Taiwan after successful ascents of Holy Ridge, Snow Mountain, Cilai Ridge, and many others. On the other hand, Mt. Rinjani will be my 3rd hiking trip and 7th separate hike in Indonesia.