Hiking matters #518: Volcan Baru (3475m), the highest mountain in Panama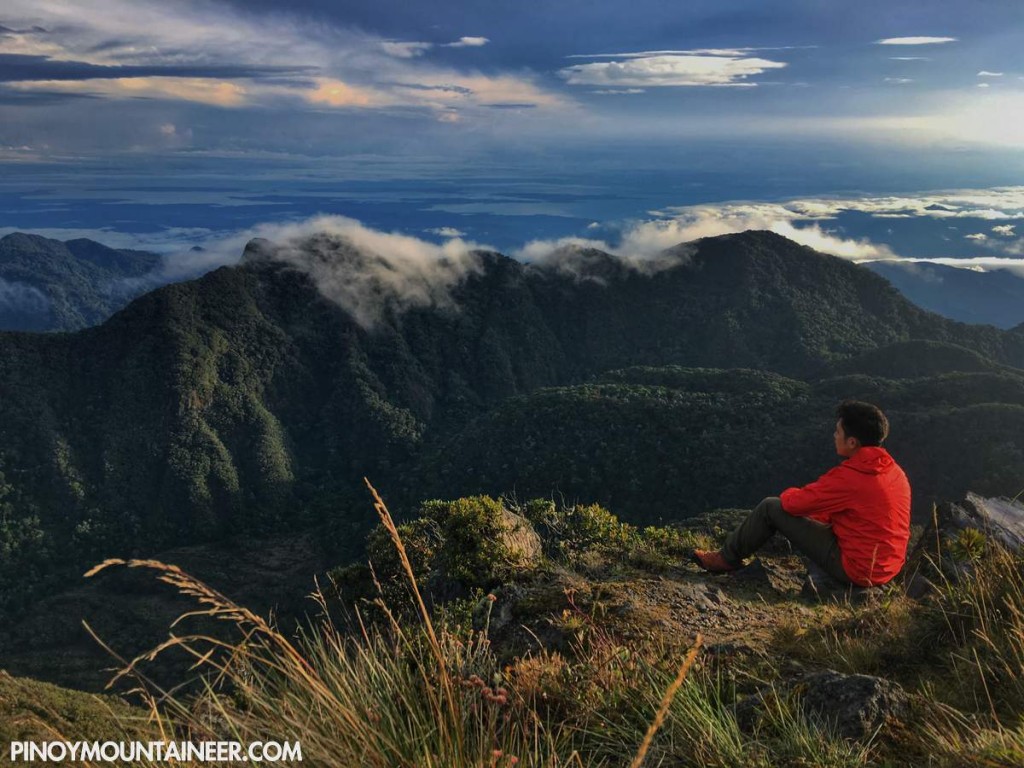 BOQUETE, PANAMA – Central America is replete with volcanoes, which, like the ones in the Philippines, Japan, and Indonesia, are part of the 'Pacific Ring of Fire'. Last week, I decided to embark on a journey across this region to experiencing its rich culture and of course, climb as many of the volcanoes as I can!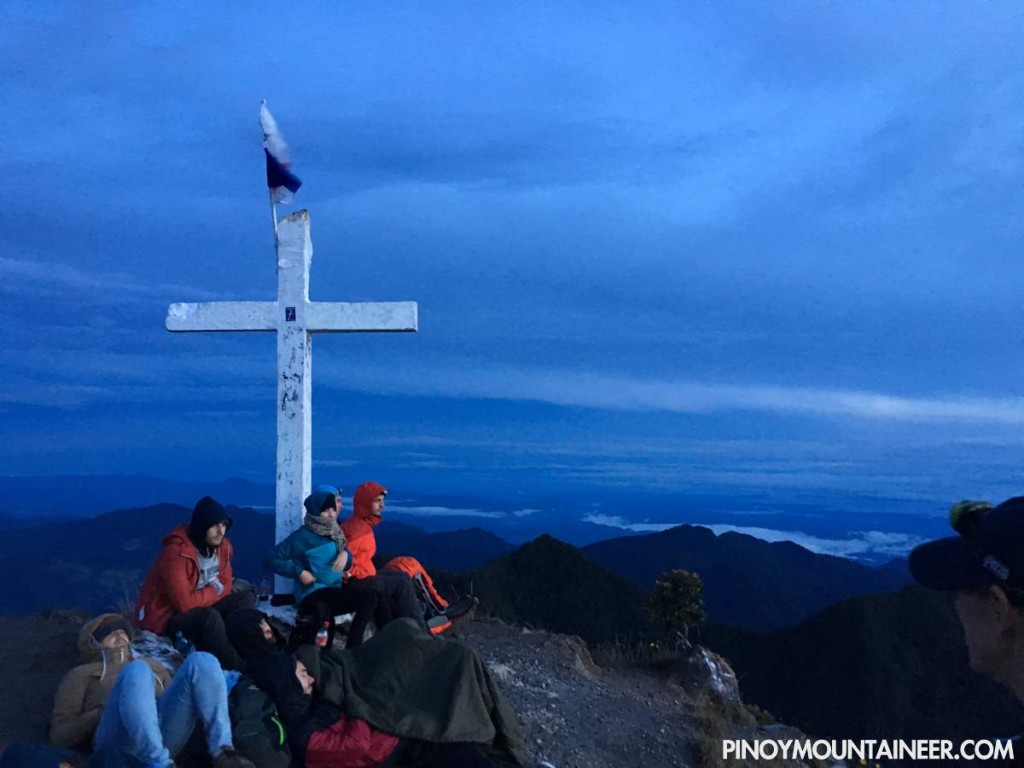 And so I found myself in the highland town of Boquete in Chiriqui Province, Panama, a day after visiting the Panama Canal. Boquete is the staging off point for hikes up Volcan Baru – the highest mountain in Panama, which I really wanted to climb as it seemed to be a worthy challenge – at 3475 MASL, it is 500 meters higher than Mt. Apo.
It started with a 20-minute shared van ride (5 USD) from Boquete to the entrance of Volcan Baru National Park. At right about midnight, I started trekking from the elevation of around 1800 MASL – alongside two travellers I met along the day: Marjo from Holland and Ben from England.
From the beginning, it was Tapulao-like, with a rough road doubling as the trail. The challenge of the hike was made clear early on: it was 14 kms going up, making for a total of 28 kms, and placing it in the level of an Ugo Traverse dayhike. The altitude gain, too, was quite formidable: almost 1600 meters!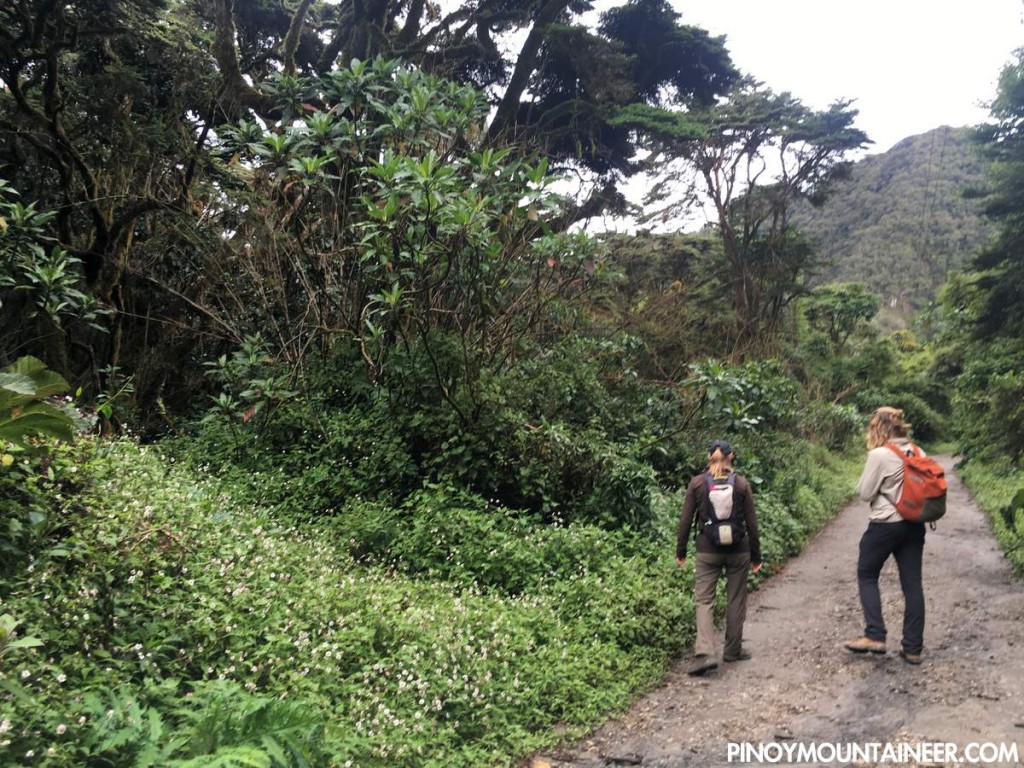 Fortunately the weather was clear – apparently, an uncommon occurrence. Illuminated by the supermoon, there were times when I didn't even have to use my headlamp…it was a night trek, but not a dark one!
Still jetlagged and fatigued by the travel from Manila and Amsterdam, I didn't want to overexert myself, so I took the trail easy. Fortunately, there weren't really any challenging or technical parts – it's really just one very long hike!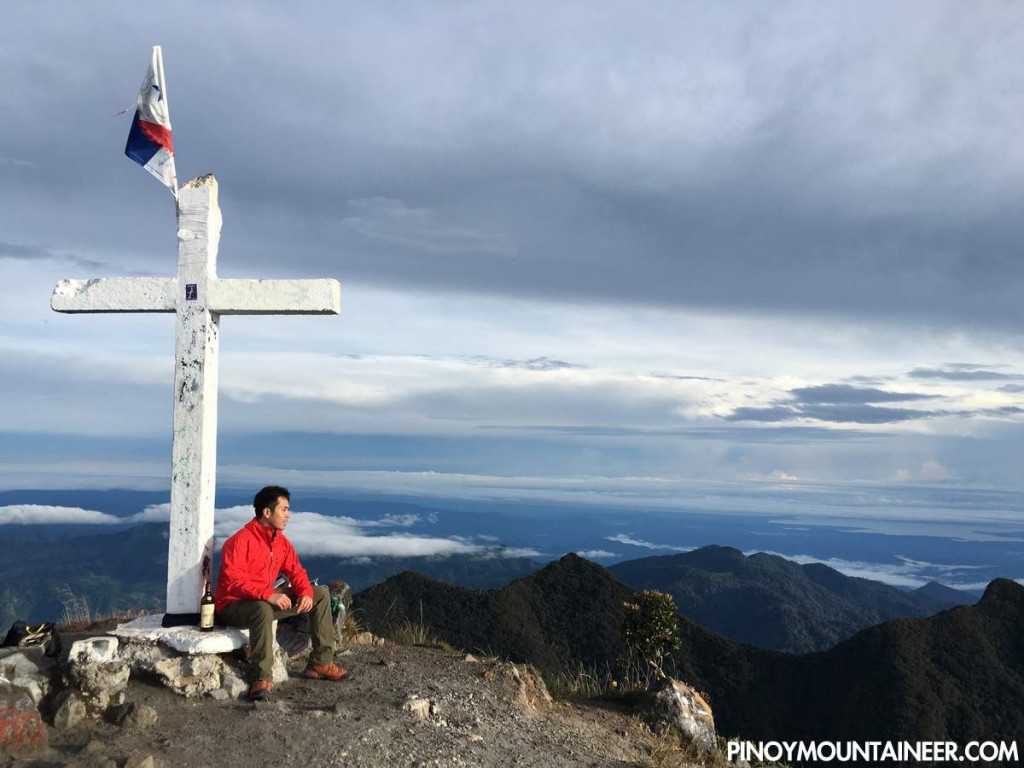 When I finally arrived at the summit, it was almost 0600H – but the sunrise wasn't until 0623H. There at the summit, we enjoyed the marvelous views of both the Pacific and the Caribbean. The way down was heavy on the knees, but the multitude of birds – including various hummingbirds – kept me going.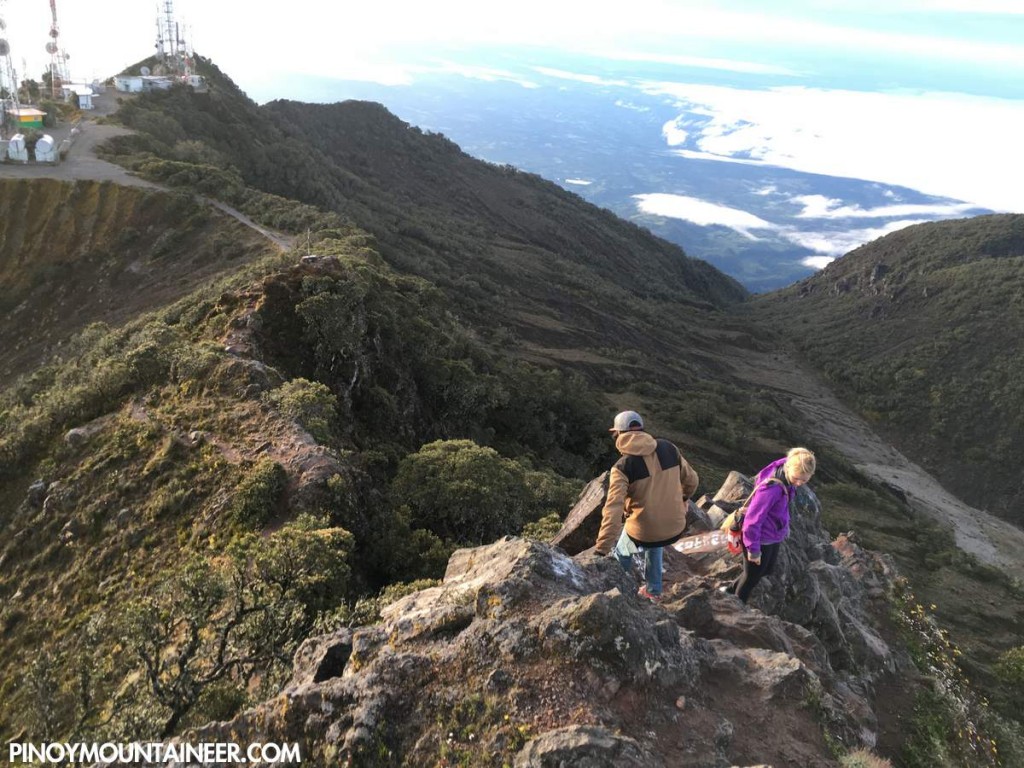 VOLCANO HIKING IN CENTRAL AMERICA
Hiking matters #518: Volcan Baru – Panama
Hiking matters #519: Volcan Irazu – Costa Rica
Hiking matters #520: Volcan Maderas – Nicaragua
Hiking matters #521: Volcan Concepcion – Nicaragua
Hiking matters #522: Volcan San Cristobal – Nicaragua
Hiking matters #523: Volcan Telica – Nicaragua
Hiking matters #524: Volcan Acatenango – Guatemala