Hiking matters #482: Scottish Highlands – Cow Hill Circuit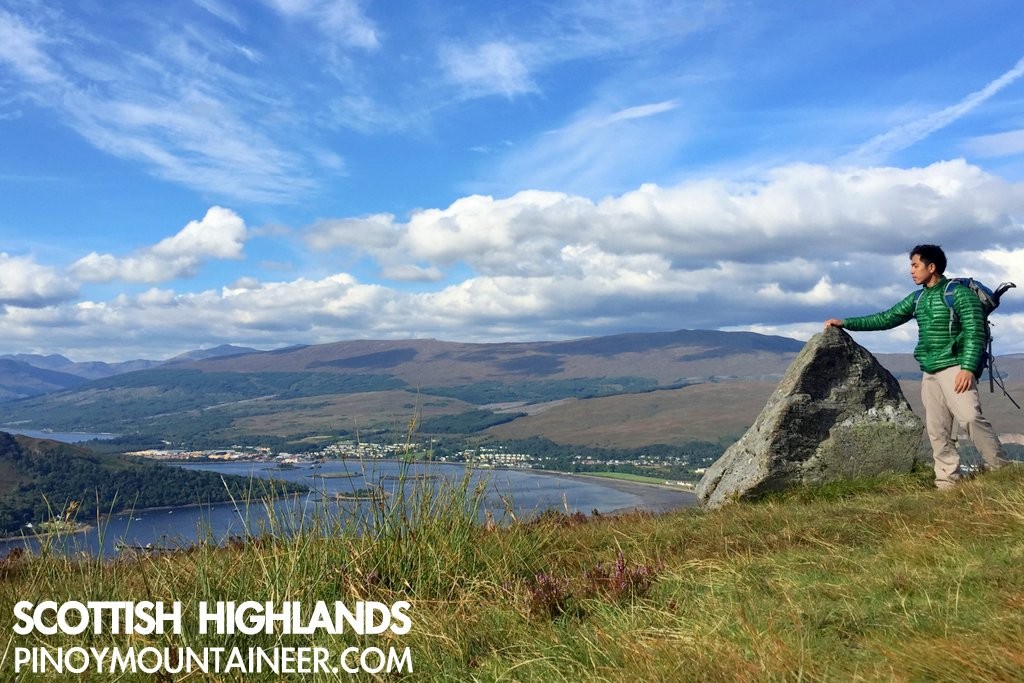 GLASGOW, SCOTLAND – As my final hike in Scotland, I did the Cow Hill Circuit in Fort William, the gateway to the Scottish Highlands. My hope was that along the way I will get interesting views of the Glen Coe, and get to visit Fort William. One of my regrets is that I could have actually stayed in Fort William, and hiked Ben Nevis, the highest mountain in the UK. But that's for another time!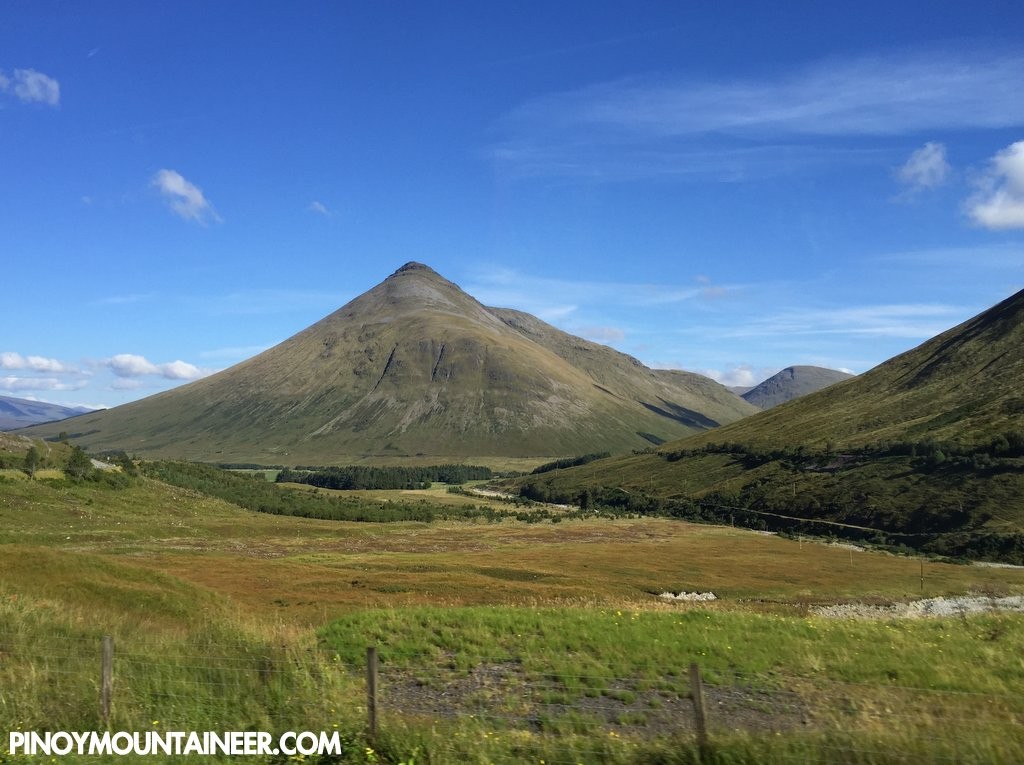 I took the bus from Glasgow, which took about three hours, enjoying the views of Loch Lomond and Glen Coe along the way. Arriving at Fort William at 1100H, I took my time to go around the city, have lunch before walking right from the city centre to the Leisure  trailhead of Cow Hill Circuit.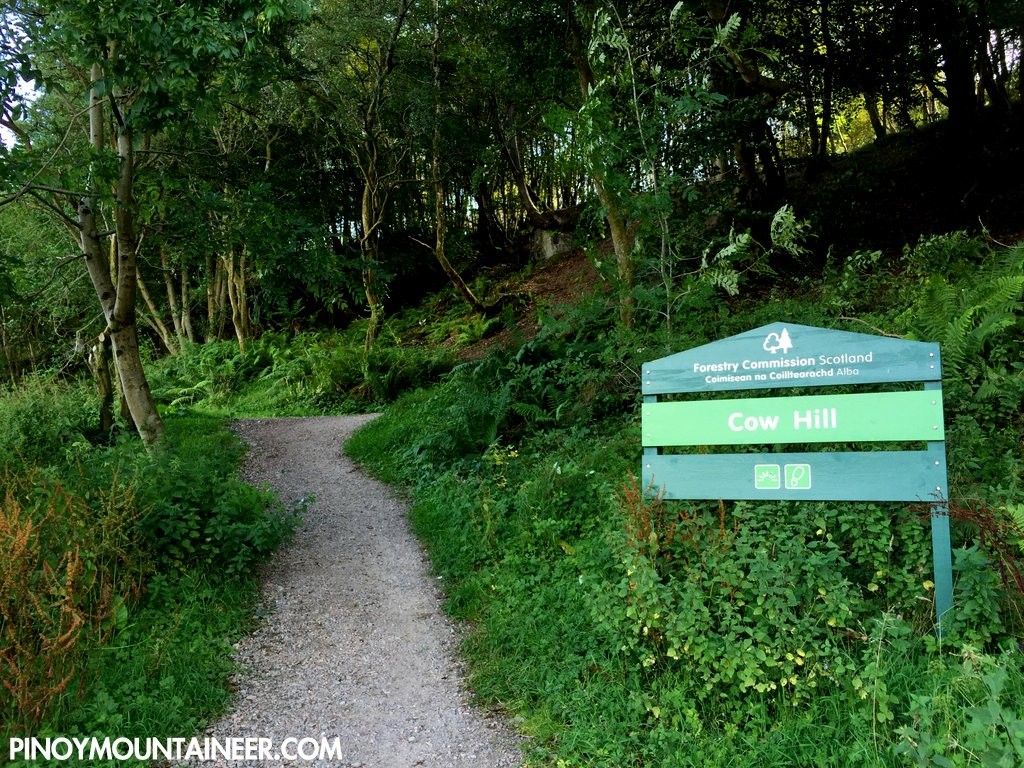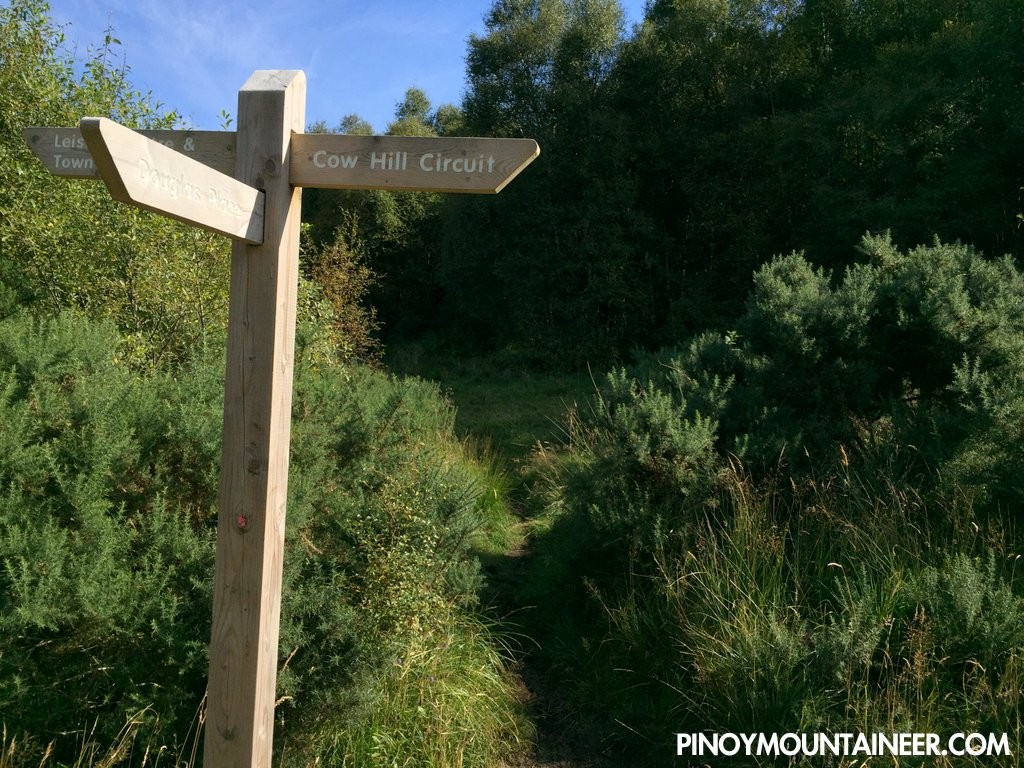 The trail initially passes through a woodland before quickly emerging into a heathland, with a gentle, rolling trail that goes around Cow Hill.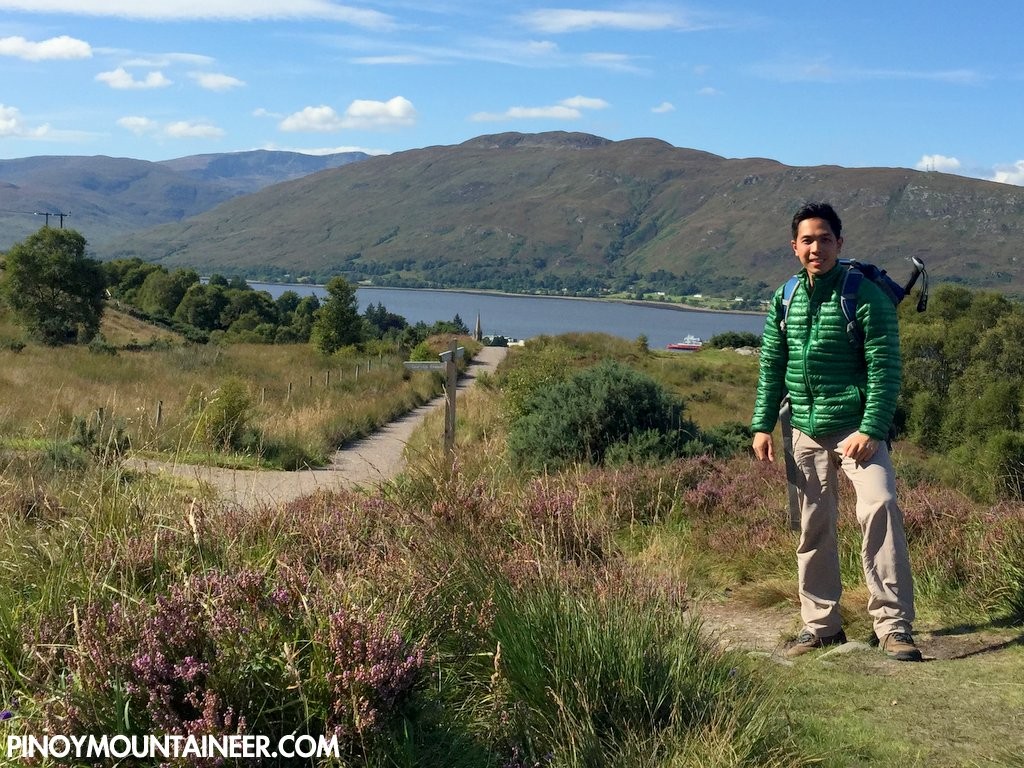 Views of Fort William quickly emerge, with Loch Linnhe, one of the longest sea lochs in Scotland. On the trail itself, the heather (Calluna vulgaris) were still in bloom, but the centrepiece of the view remained Ben Nevis, which loomed right in front of Cow Hill opposite Fort William.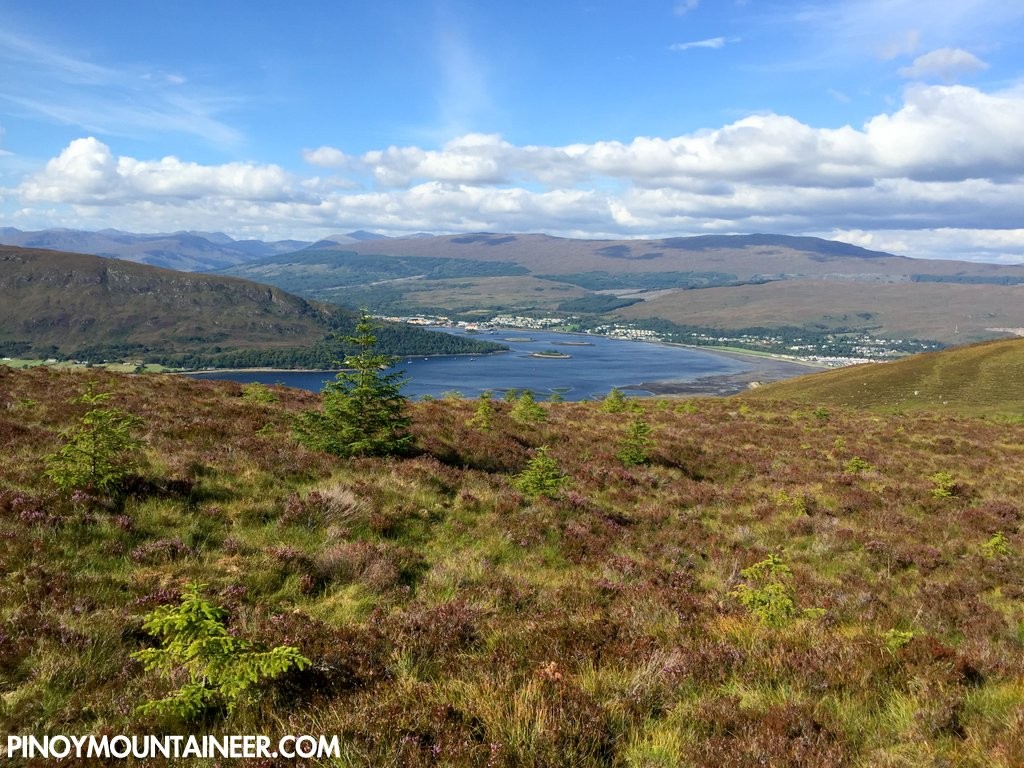 The open slopes reminded me of Mt. Kosciuszko in Australia, and really quite easy – and soon I reached the summit, which is marked by a communications tower.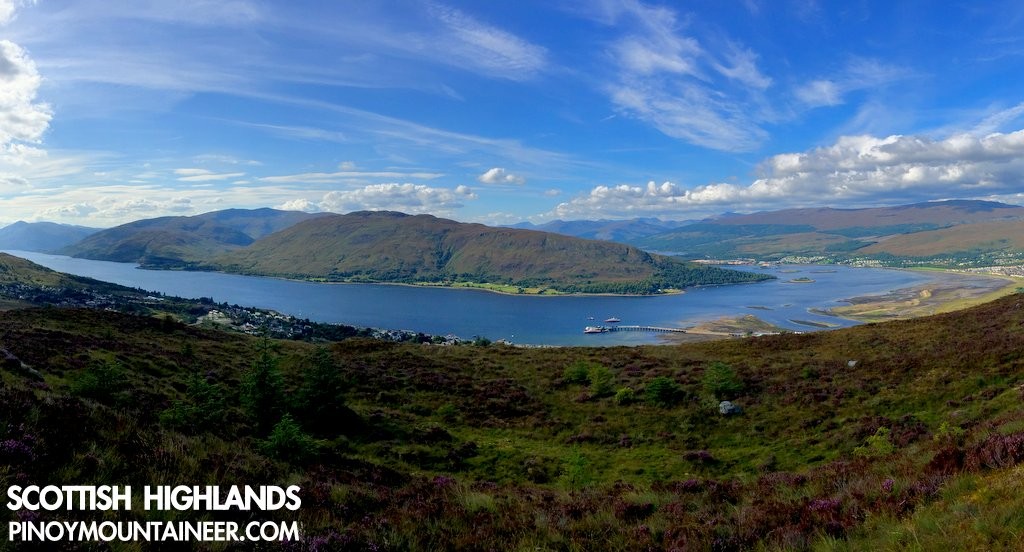 A promontory just past the tower offers great views of the town and the loch, and I was greeted with a nice breeze there. What a beautiful view!
On the way back, I took the northerly route, exploring the Peat Track en route to the Braveheart Car-park, from which I could walk back to my original starting point. Back in Fort William, I still had some time to enjoy some artisanal snacks before heading back to Glasgow via the same bus route. Will definitely come back someday for Ben Nevis!