Hiking matters #481: Scotland's West Highland Way from Drymen to Balmaha via Conic Hill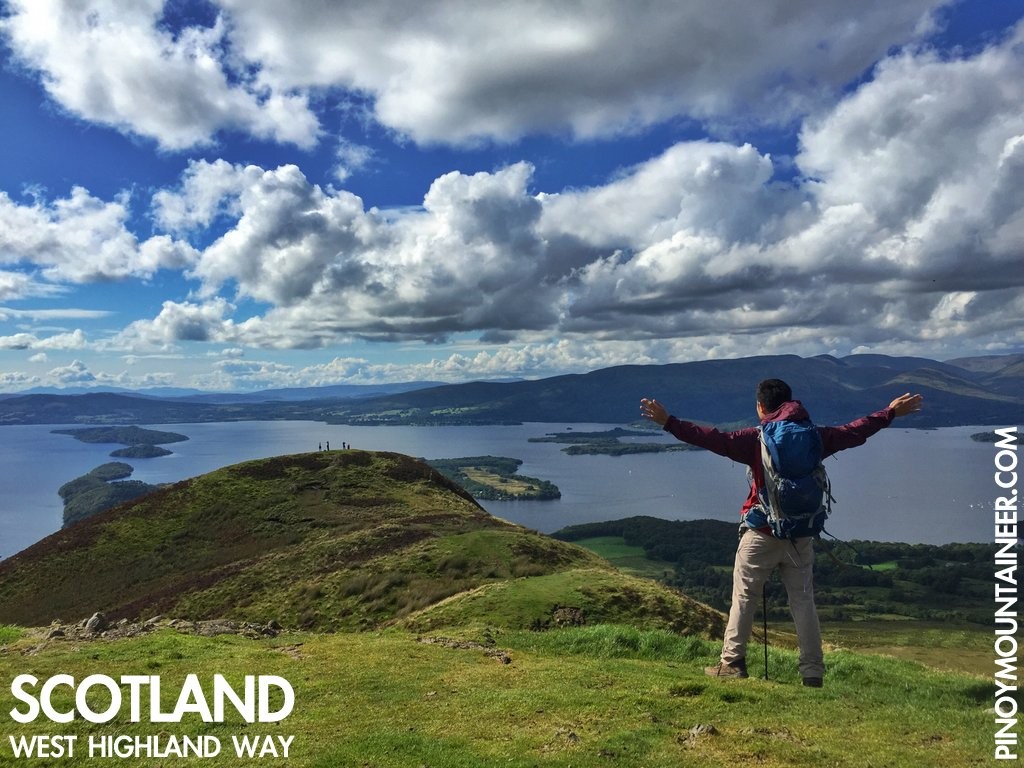 GLASGOW, SCOTLAND – The highlight of my short trip here would have to be the section of the West Highland Way I took, from Drymen to Balmaha via the famed Conic Hill. Featuring woodlands, heathlands and scenic views of Loch Lommond, it was a worthy excursion from Glasgow and for me, an introduction to what the Scottish Highlands has to offer.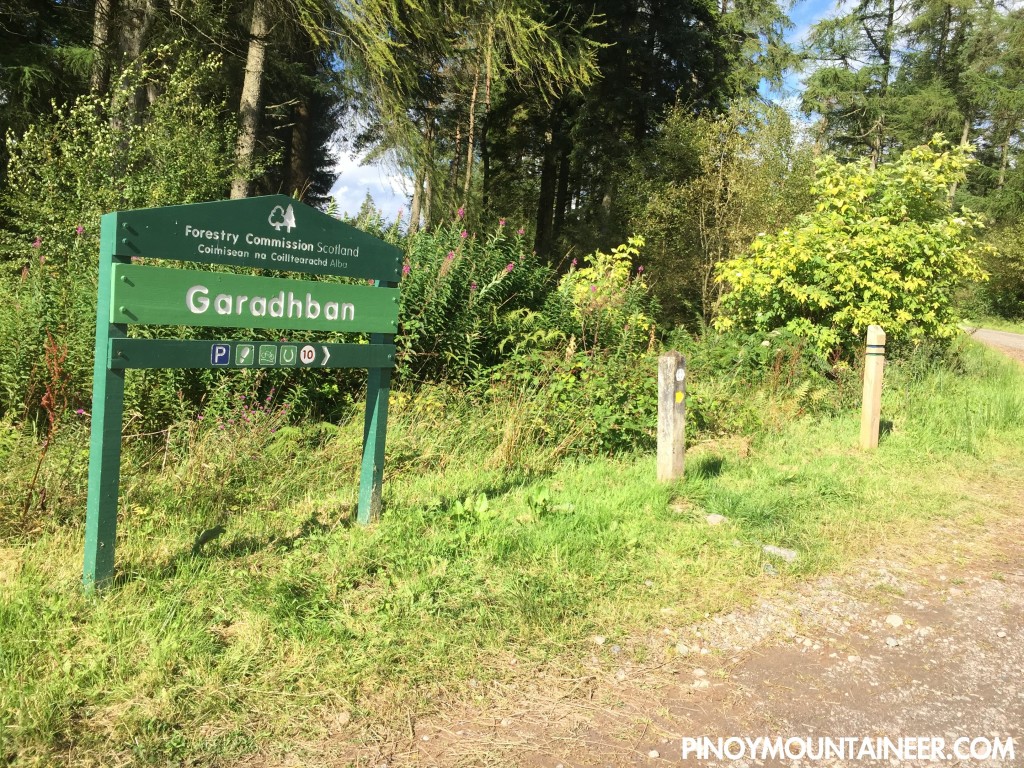 From Glasgow I took the train to Balloch, taking just an hour, then took the SPT bus 309 to Drymen. The return ticket just cost 3.80 pounds. From Drymen, I followed a rough road until I reached the West Highland Way in Garadhban forest, and from there, I followed the white thistle-in-hexagon symbol that marks the entire trail.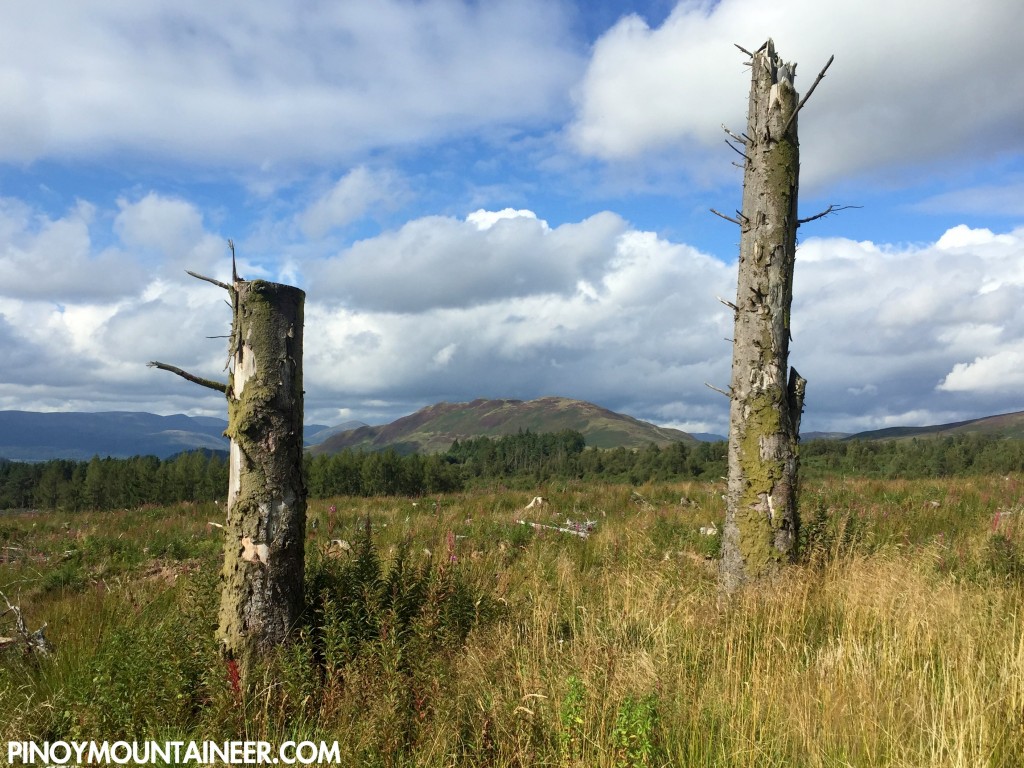 The first part was wooded – and very wide and gentle, but the real fun begins past the forest, with the open grasslands leading to Conic Hill.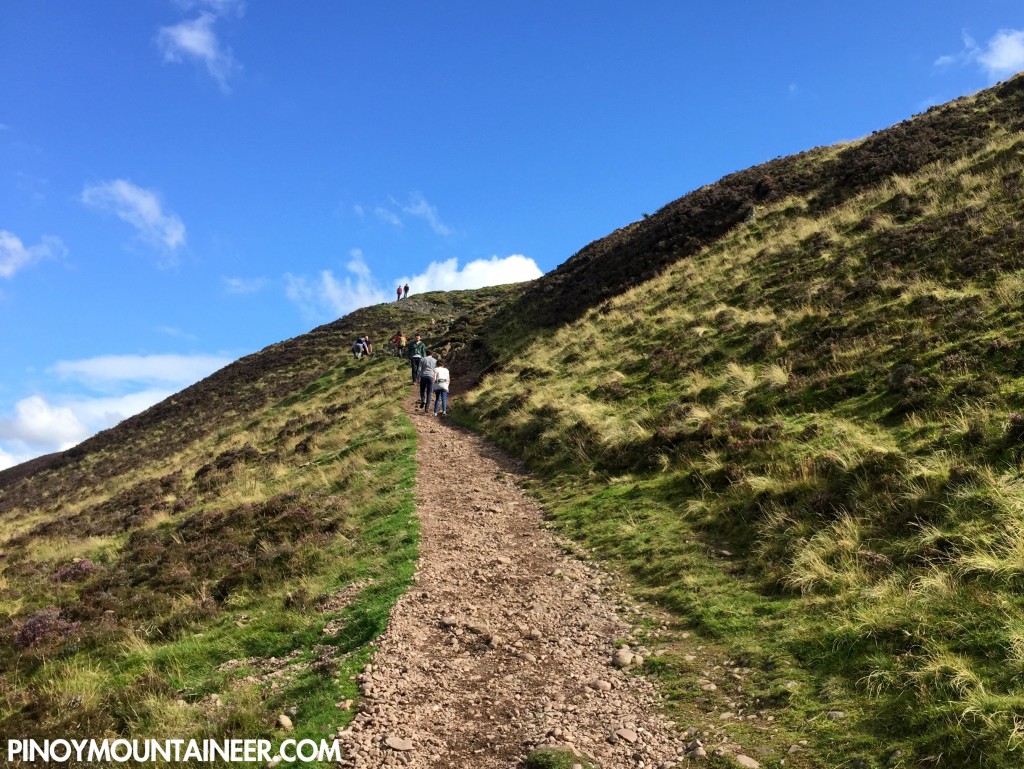 The summit of Conic Hill offered views of Firth of Clyde – one of the deepest coastal waters of Britain – as well as the wonderful Loch Lomond. It also gave a glimpse of the highlands further north – starting with Ben Lomond. Plenty of flat areas for a relaxing lunch!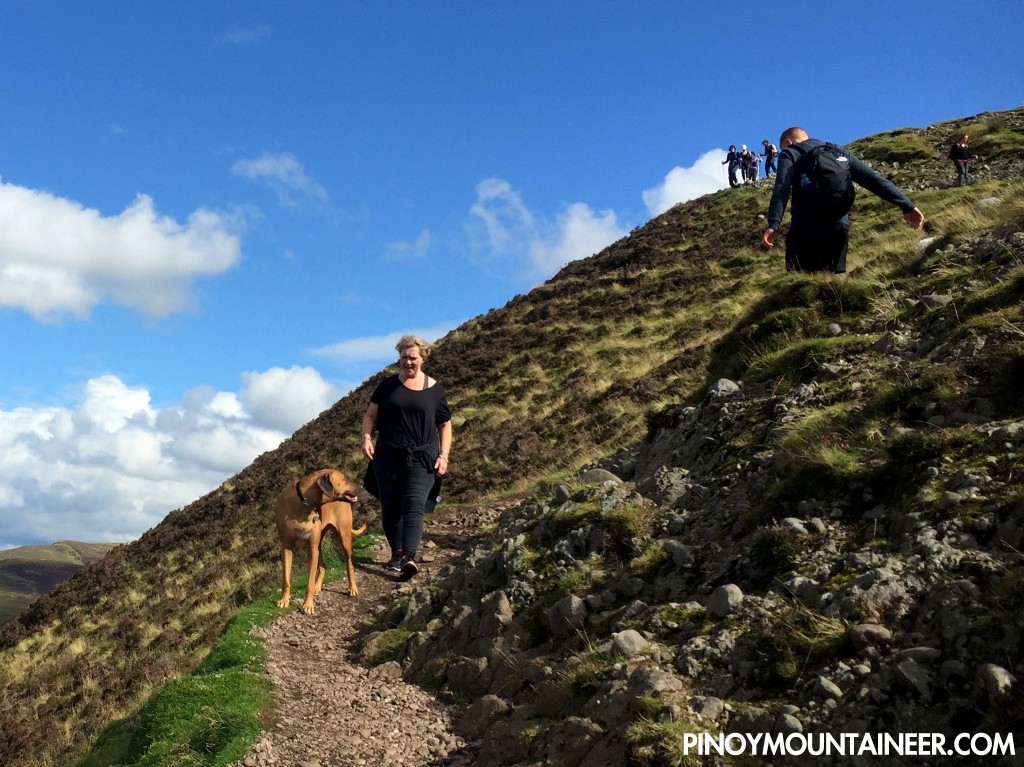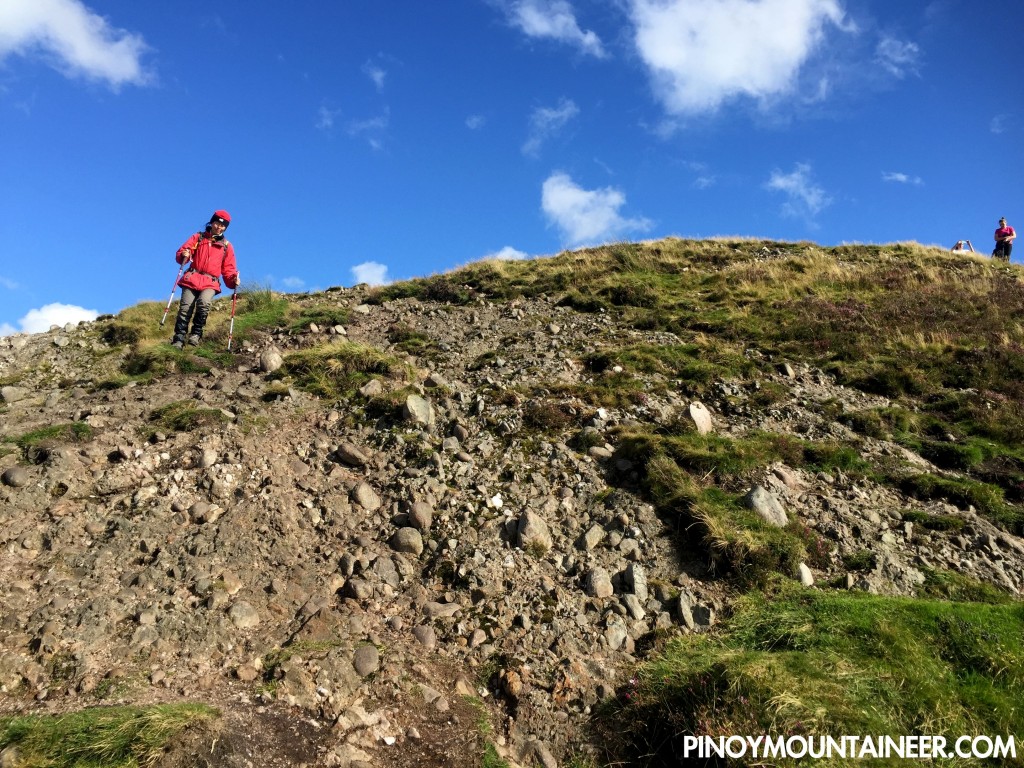 From Conic Hill, save from a mini-scree from the summit, the descent was straightforward, with the final stretch meandering gently to Balmaha. There, I had my reward of artisanal ice cream, before taking the bus back to Balloch, and then the train to Glasgow.