Mountain News: DENR to require permits for Maranat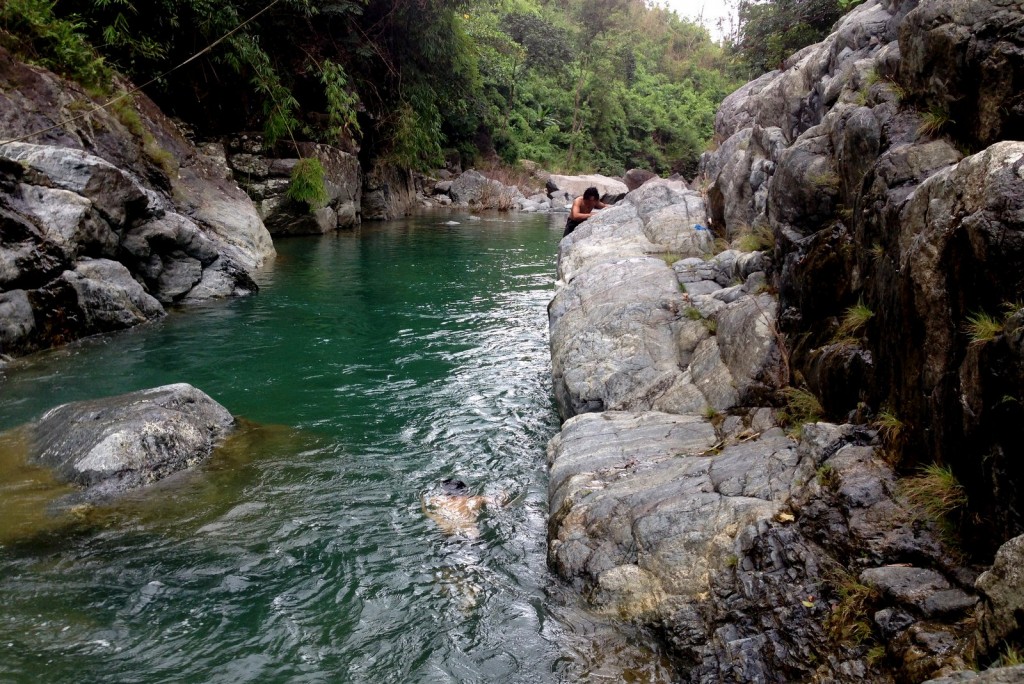 Changes are underway in the Mt. Maranat / Maranat Falls area and permits may begin to be required for hikers in the coming days. According to a Facebook post by Edwin Sta. Maria of Sagip Kagubatan, without a permit, "[m]aaaring hindi na paakyatin sa Maranat ang mga grupong nakaplanong bumisita sa darating na mga araw."
Environmentalist and mountaineer Fredd Ochavo hailed the decision:
This is a positive outcome of the meeting we had with DENR Region 3, MWSS, WWF, Manila Water and Maynilad on November 3. This is a good preemptive measure to protect the integrity of Ipo Watershed. Without regulating the entry of hikers, the potential for contamination of our water resources in Ipo Watershed will increase. Hopefully, Ipo Watershed will be like La Mesa Watershed someday – almost 100% forest cover and zero flush-type toilet near bodies of water
Reactions from hikers ranged from support to the idea to a suspicion that the permits are a prelude to commercialisation. However, it was also pointed out that the permits will actually reduce the number of hikers and that there is no fee being imposed with it.
According to PENRO Celia Esteban (via Fredd Ochavo), permission to hike in Maranat may be secured from the PENRO Office in McArthur Hi-way, Guinhawa, Malolos, Bulacan. Bring a letter of intent with the names of your participants. (Presumably this is just available during office hours). You can also try contacting the office at (044) 662-0434 for more details.
Maranat, being part of the water reserve that supplies Metro Manila, has been a contested area with environmentalists raising alarm about the charcoal-making, logging, and other destructive practices that have threatened the area, alongside the presence of hikers who do not practice Leave No Trace principles. Fredd Ochavo has described the move as "pre-emptive":
Para rin po maregulate ang pagdami ng hikers doon at maProtektahan ang water resources mula sa dumi ng tao, basura atbp. Doon po kasi sa Ipo Watershed kung saan makakita ang Maranat nanggagaling ang tubig inumin ng Metro Manila.
Feedback and updates are welcome at news@pinoymountaineer.com.