Hiking matters #499: Hiking up Cime de Baudon (1266m) in the Maritime Alps, French Riviera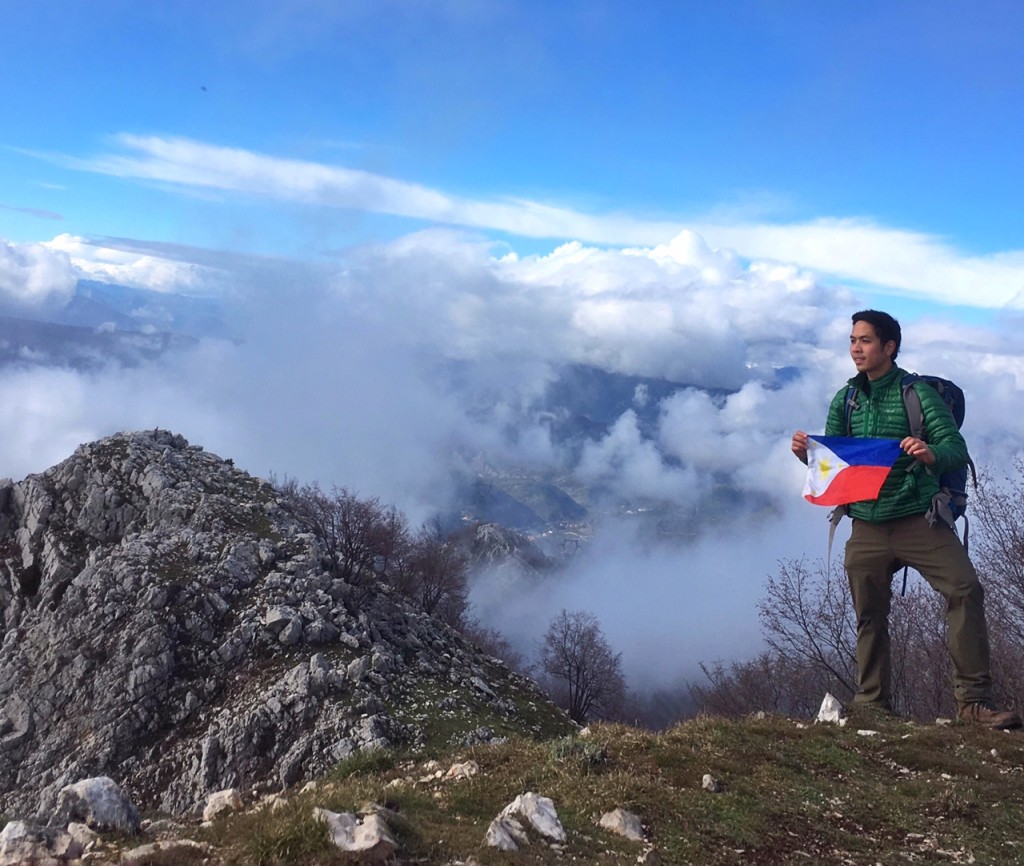 From the beautiful Mediterranean city of Nice in the French Riviera, one can take a 30-minute train ride to Monte Carlo in Monaco – or to the famed town of Cannes. More interested in the outdoors, however – especially after being deprived of hiking in my European home city of Amsterdam – I instead decided to check out the hiking trails of Maritime Alps.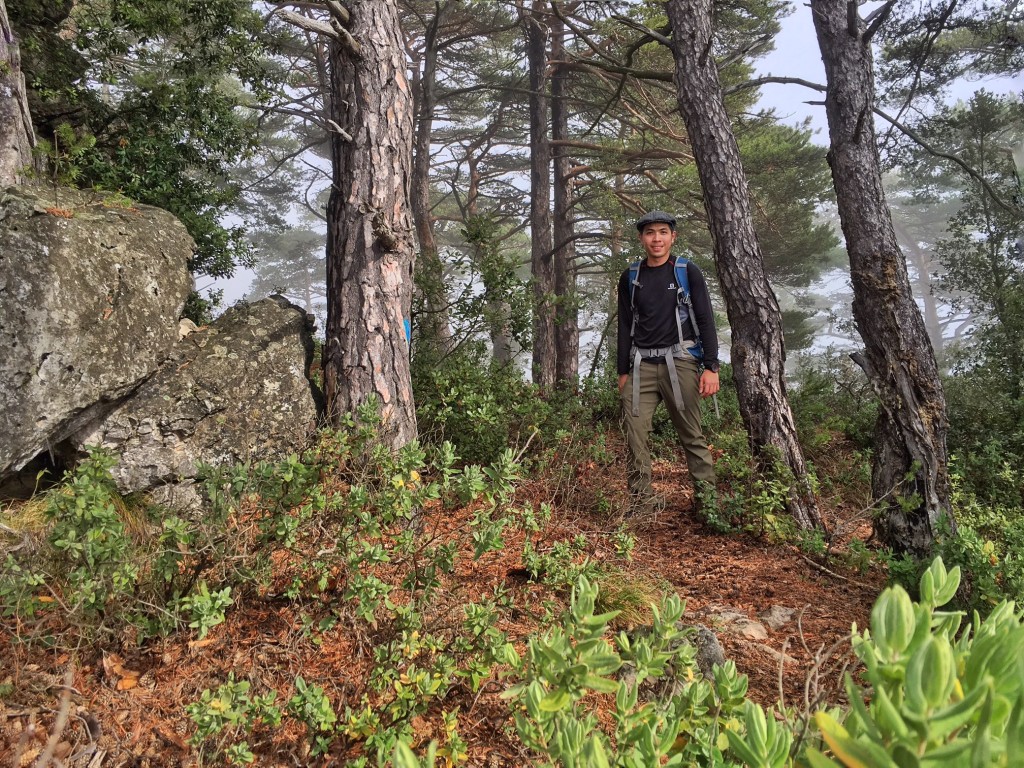 Early in the morning I took the 45-minute train to Menton near the Italian border, and from there proceeded via Bus 7 from the Menton Gare to the village of Gorbio, where I commenced a loop hike of Cime de Baudon (1266m), one of the higher peaks of the Maritime Alps and the French Riviera. I started the trek as soon as the bus arrived – at 0930H.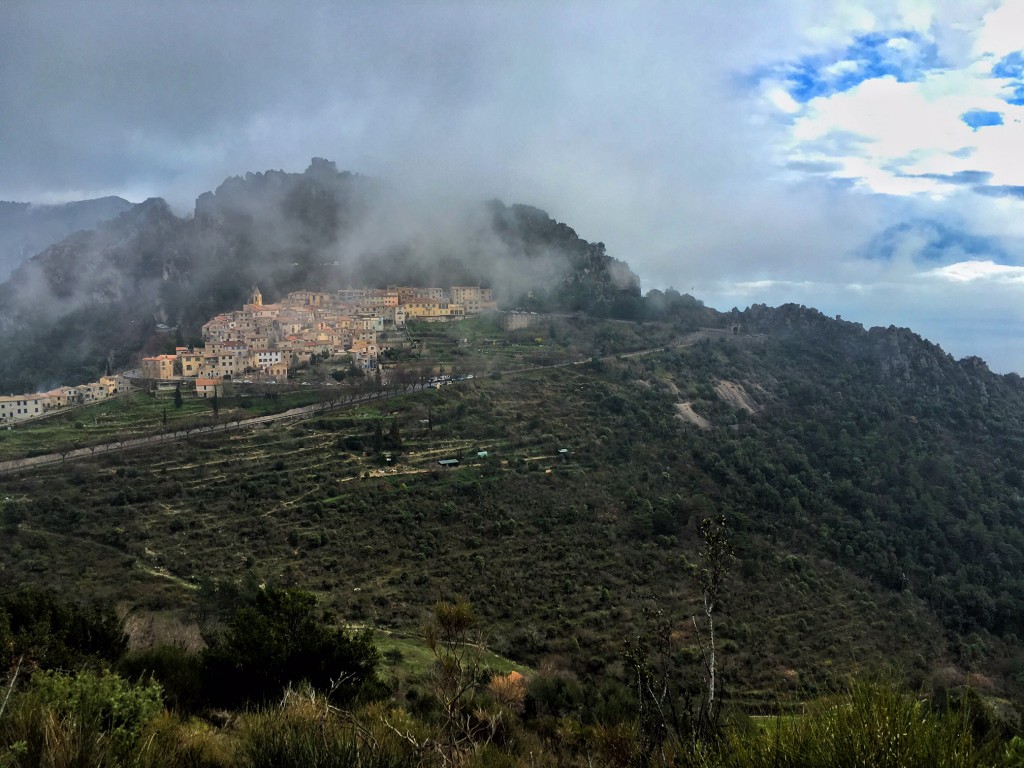 The first part of the trek follows the GR-51 (GRs are long-distance trails all over Europe) to another lovely village, St. Agnes, passing through some countryside scenery, including old chapels, cobblestone footpaths and walls, and of course, pretty woodlands. Every so often there were trail signs and I was reassured of my progress when I reached the road D22, and past it, Col de Bousson.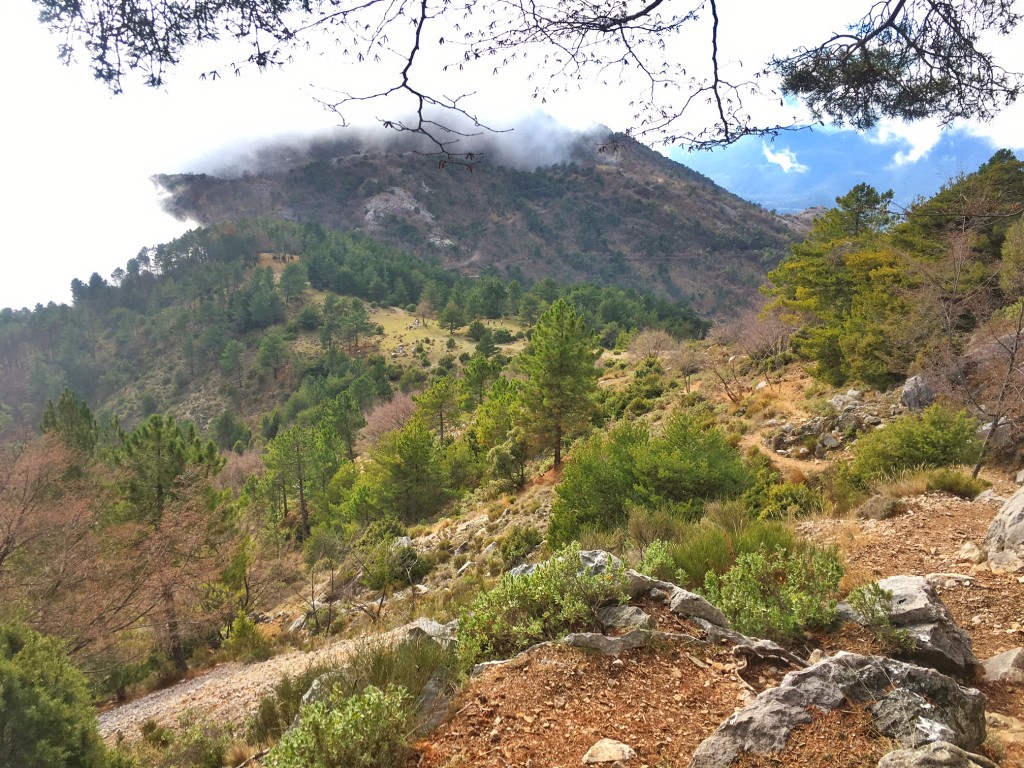 From St. Agnes, the hike is a straightforward ascent through forest before reaching the nothern ridge of the mountain. At this point, it it tempting to scramble up the edge of the ridge but actually the summit is still of considerable distance. When I finally arrived, I was lucky to have a bit of a clearing – not the "vue magnifique" that some French bloggers promised but still a worthy reward for the hike!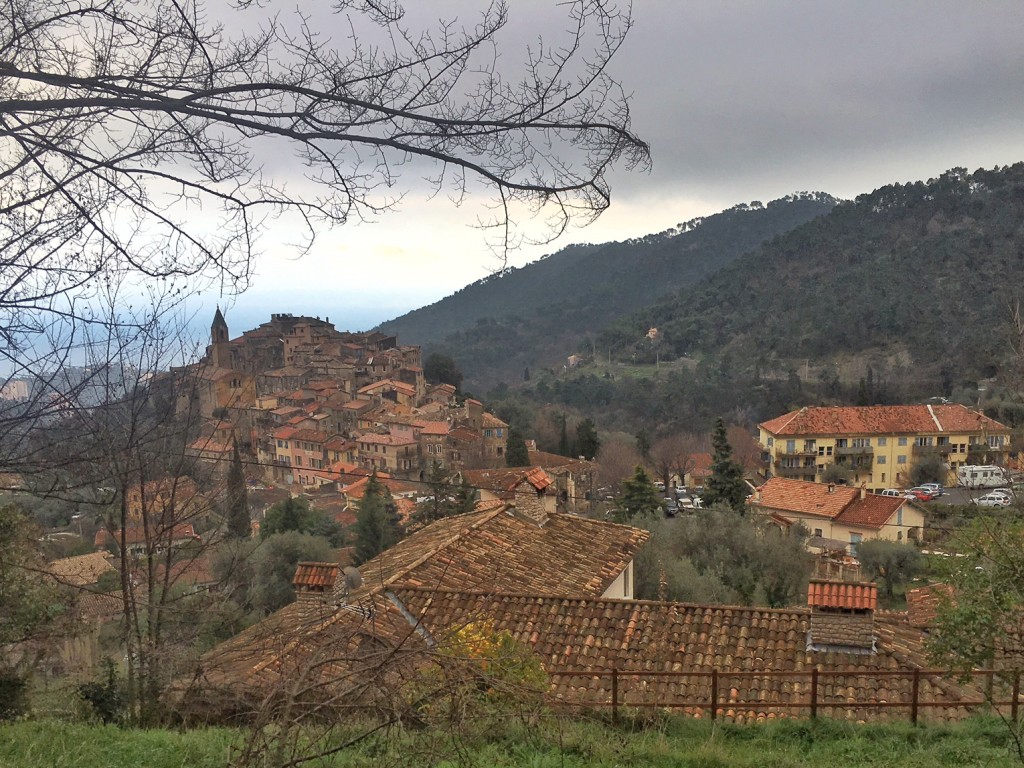 From the summit, I traversed to the Col de la Madone de Gorbio (910 m), passing through the Ravin du Rank to reach Gorbio by 1500H – 50 minutes ahead of the 1550H schedule of the bus back to Menton. I then headed back to Nice where I celebrated with some salade nicoise and gigot d'agneau. Tres bien!