"Dayhikes from Manila" book by Gideon Lasco to be launched on May 25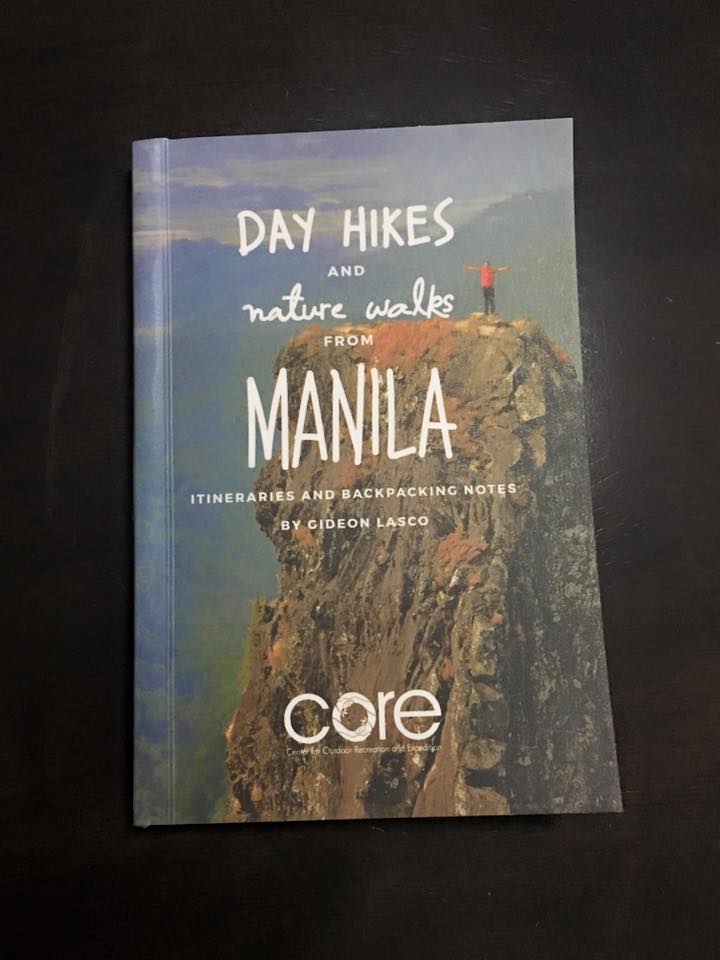 My book "Dayhikes and Nature Walks from Manila"  is set to be launched at R.O.X Philippines, Bonifacio High Street, BGC, Taguig, at 7 pm on May 25! I will also be in ROX for much of the day (noontime onwards) to sign books and talk about the book project.
Highlights of the book include detailed itineraries, descriptions, and topographic maps of over 20 daytrips from Manila, organized according to the character of the destination (i.e. waterforms, volcanic hikes, seascapes). The maps were plotted with the help of Koi Grey.
For the formal book launch, I will talk about some of the lessons I learned from the dayhikes I've done, while veteran mountaineer and musician Sky Biscocho will perform some songs. Click this link to register for the formal book launch!
The book will initially be available at ROX Philippines branches (Taguig, Pampanga, Cebu) for P390.
For bulk orders (10 or more copies) contact info@pinoymountaineer.com.